Workshop Journal: Sam's F87 M2 Intercooler Upgrade
Ben Koflach
Sam Ratcliffe is one of our oldest customers, having assisted a great deal with parts development and testing with his E46 M3 track car. However, that car was sold a couple of years ago and to replace it, Sam purchased an F87 M2.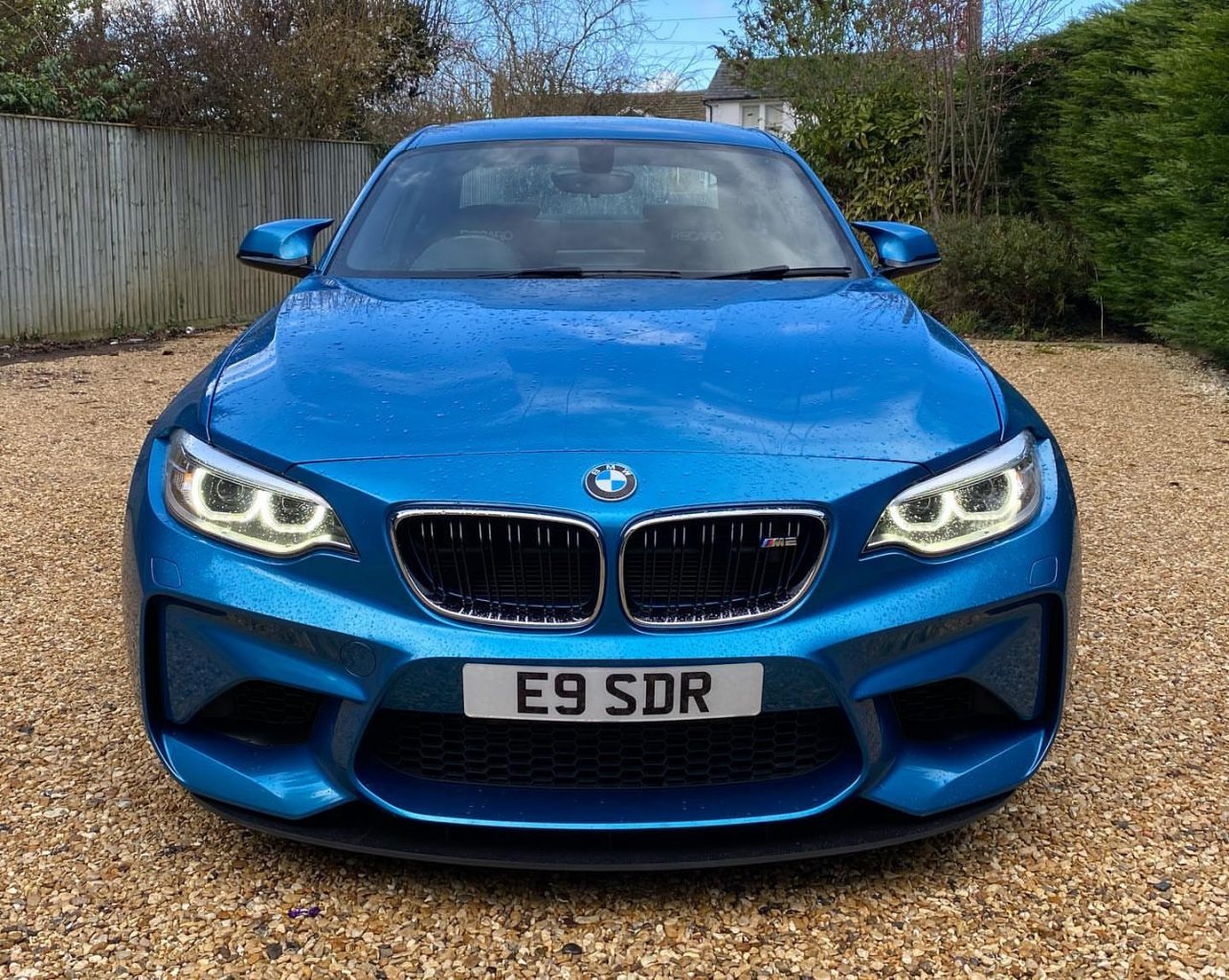 Though not destined to be a highly modified track car like the E46 M3 before it, Sam has used it a for a few track days and intends to continue doing so, without compromising the road-friendly characteristics. Intake air temps has been the biggest issue to date and so Sam chose to work with us once again to develop a fix, in the form of a far greater capacity intercooler. Sam logged data on the 2+ hour drive down to us as a baseline.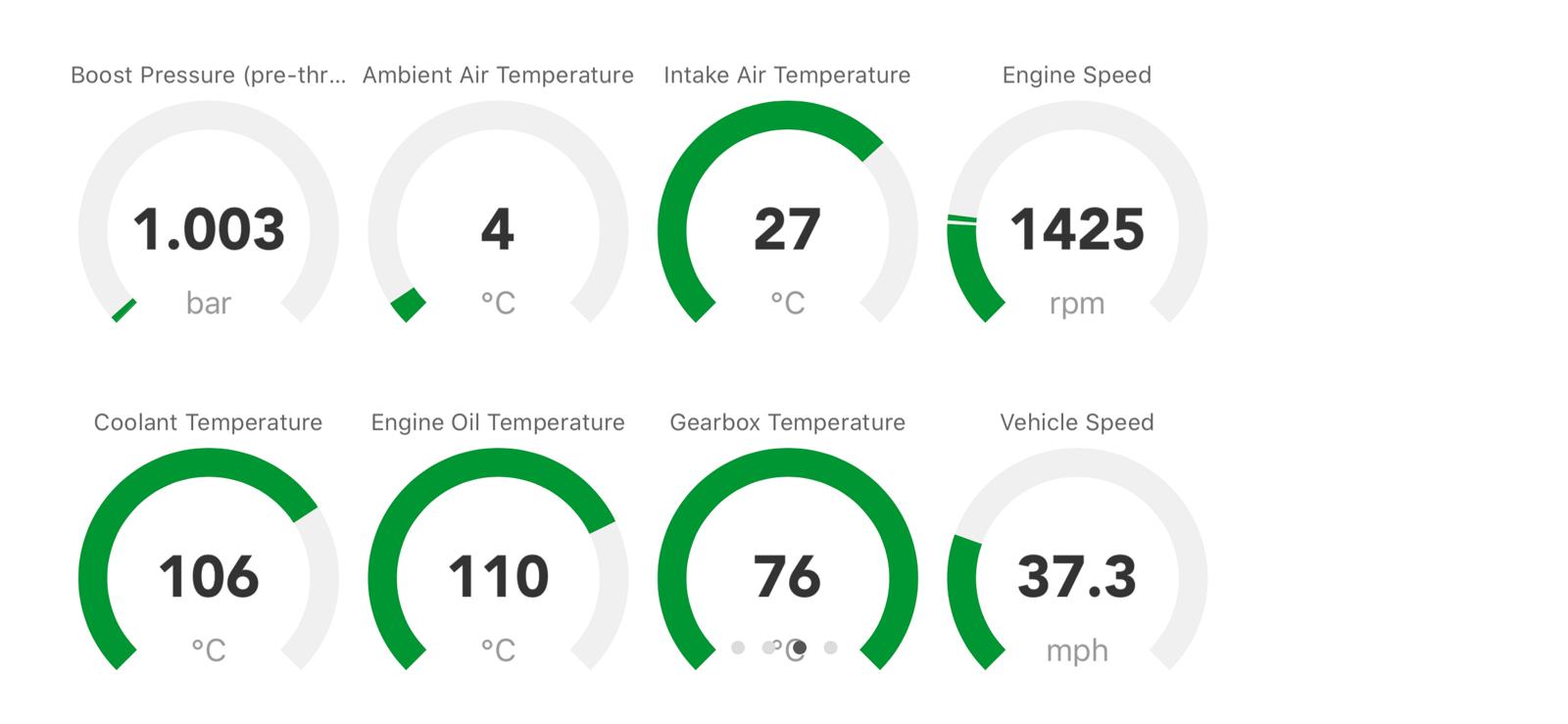 Work then began on the M2. Our intercooler makes use of a large void ahead of the standard intercooler, while also using the space the original occupies. This means a capacity of nearly double that of the current intercooler, with a greater frontal area for maximum airflow. It also attaches using all of the original intercooler hoses and brackets.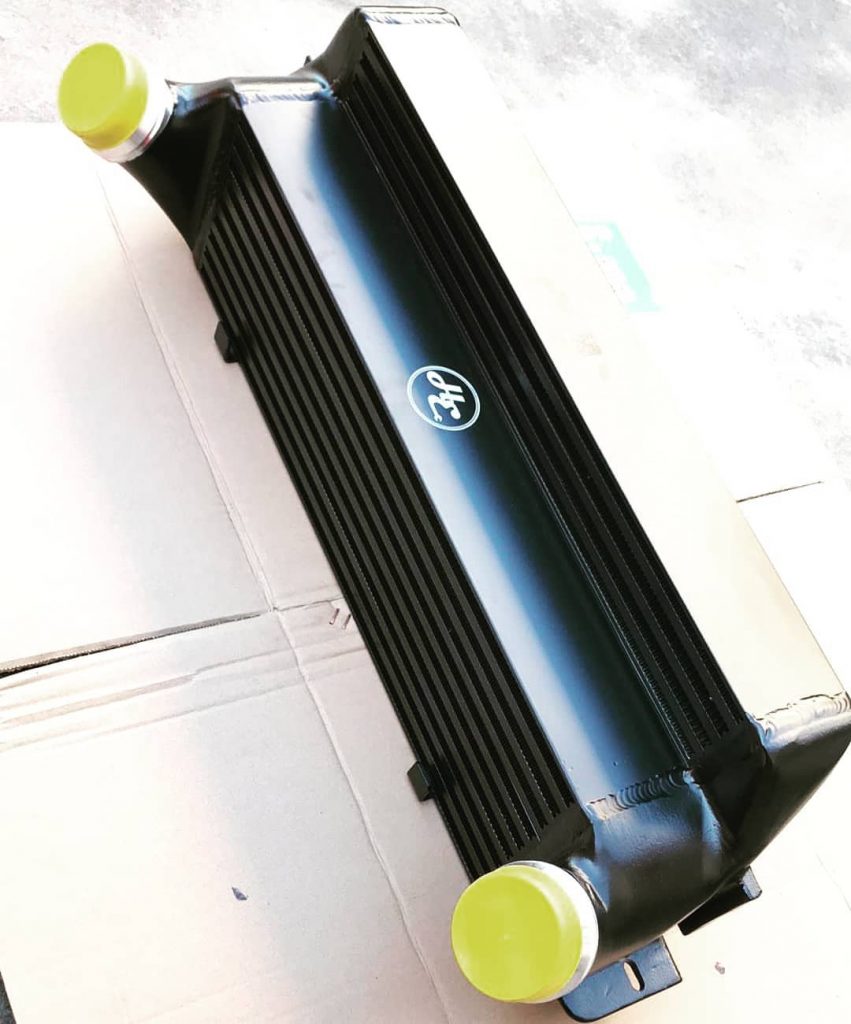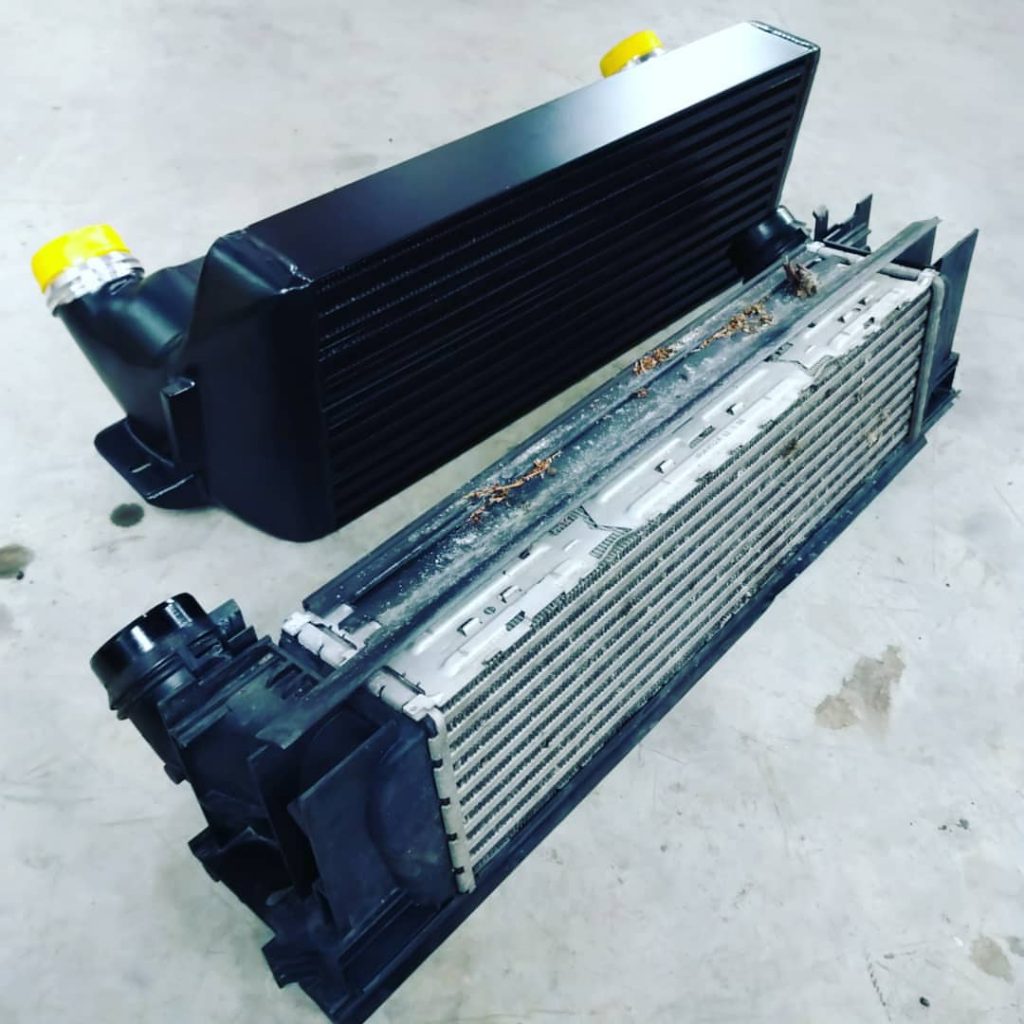 The satin black powdercoat also gives a very subtle appearance – exactly what Sam had requested.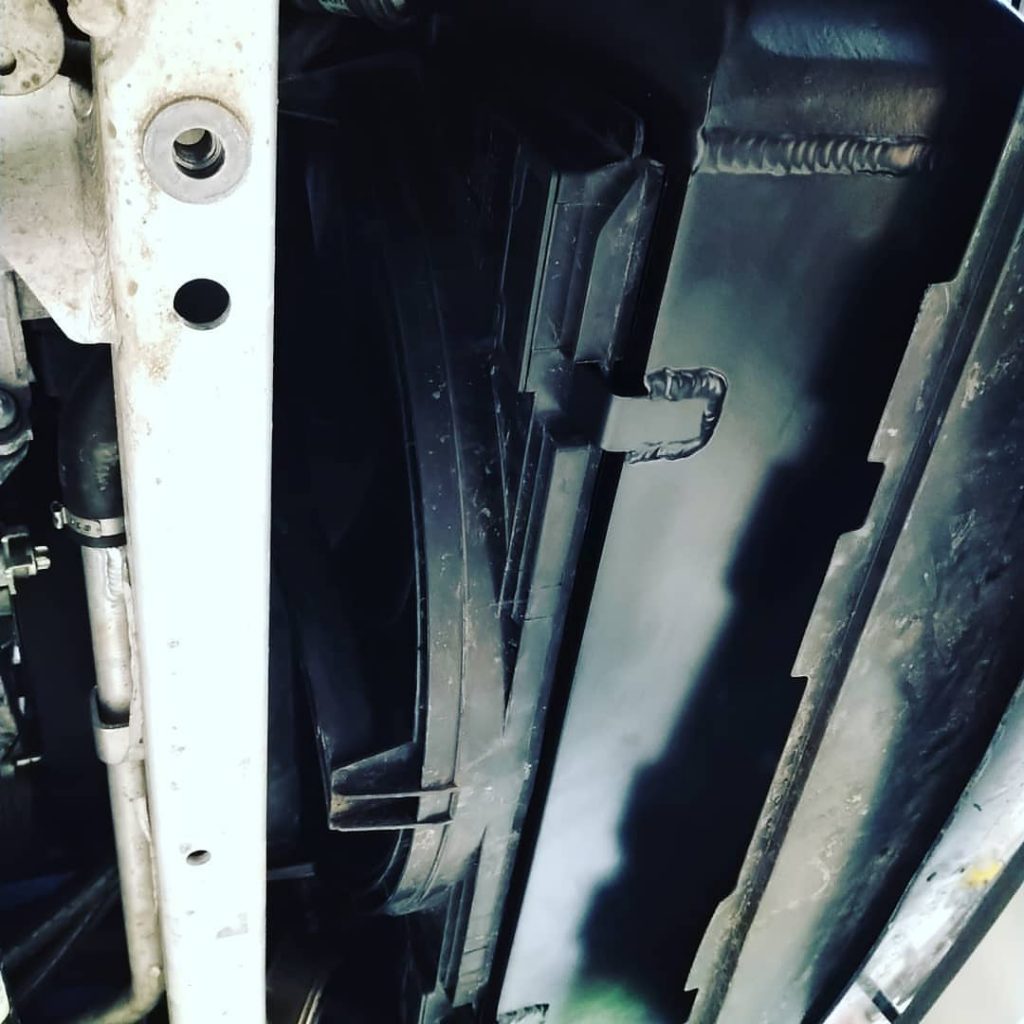 The factory fan shroud attaches nicely – it's a perfect fit. From the front of the car it's actually less visible than the factory intercooler too!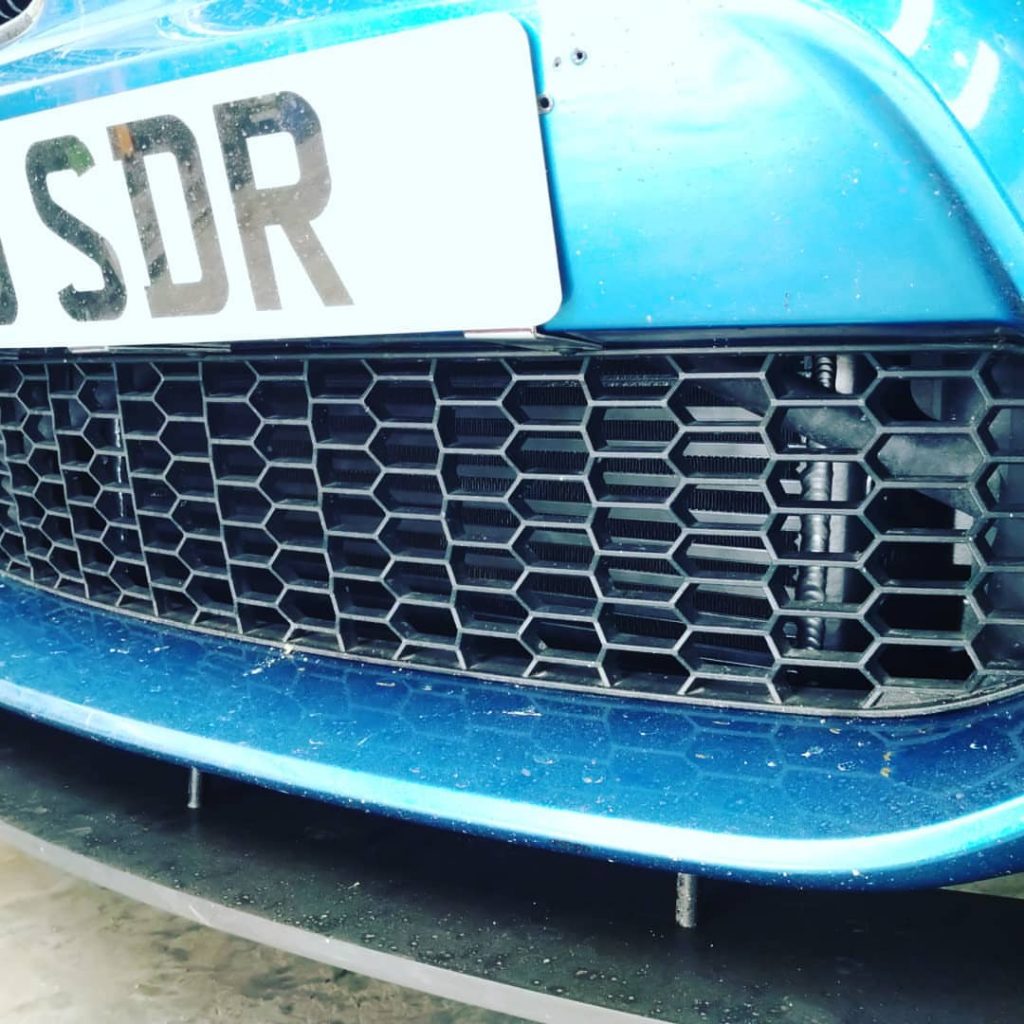 On Sam's return journey home he again ran logging to see what difference the intercooler made to charge temperatures – with immediate and impressive results. Despite ambient temperatures being 2 degrees higher, the M2 recorded an 11 degree reduction in temps – a 13 degree total drop. These intercoolers will soon be for sale in the Hack Engineering shop.