Workshop Journal: Jamie's F20 M140i
Ben Koflach
Local vinyl and PPF legend Jamie (of VinylOne fame) approached us to take his M140i to the next level – we of course obliged.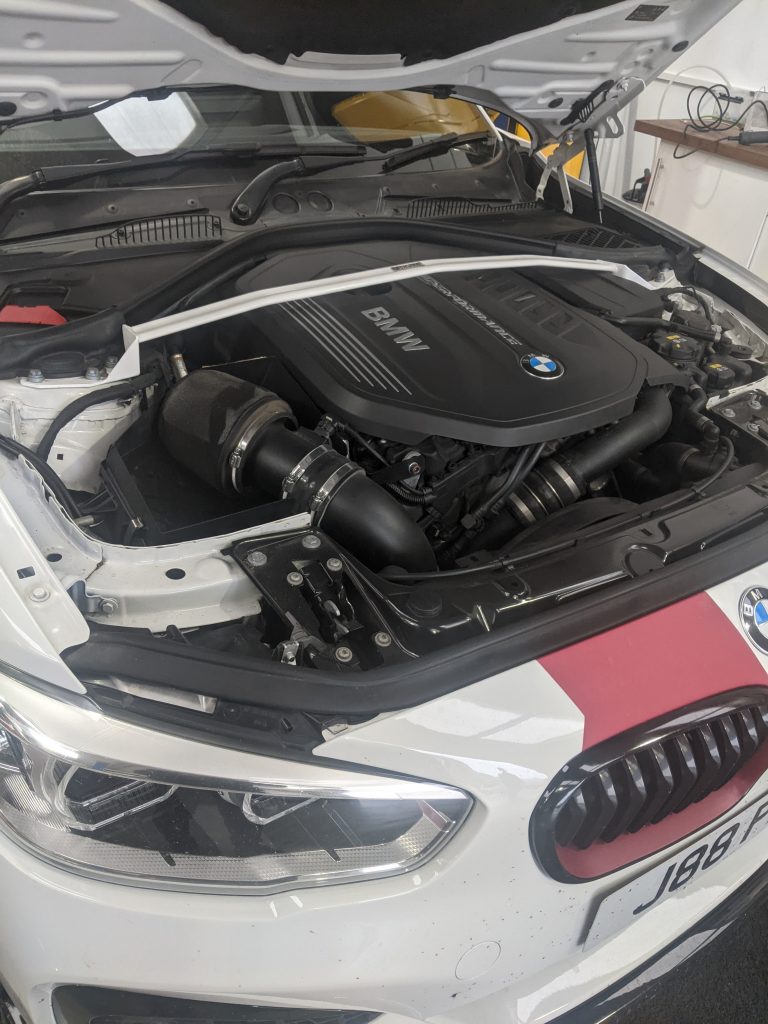 Jamie's car was far from stock on arrival – it was running an unknown Stage 2 map, catless downpipe, foam intake filter and modified stock exhaust. The result was an incredibly aggressive driving experience, with some serious room for improvement. Jamie also wanted to work on the handling while we were at it.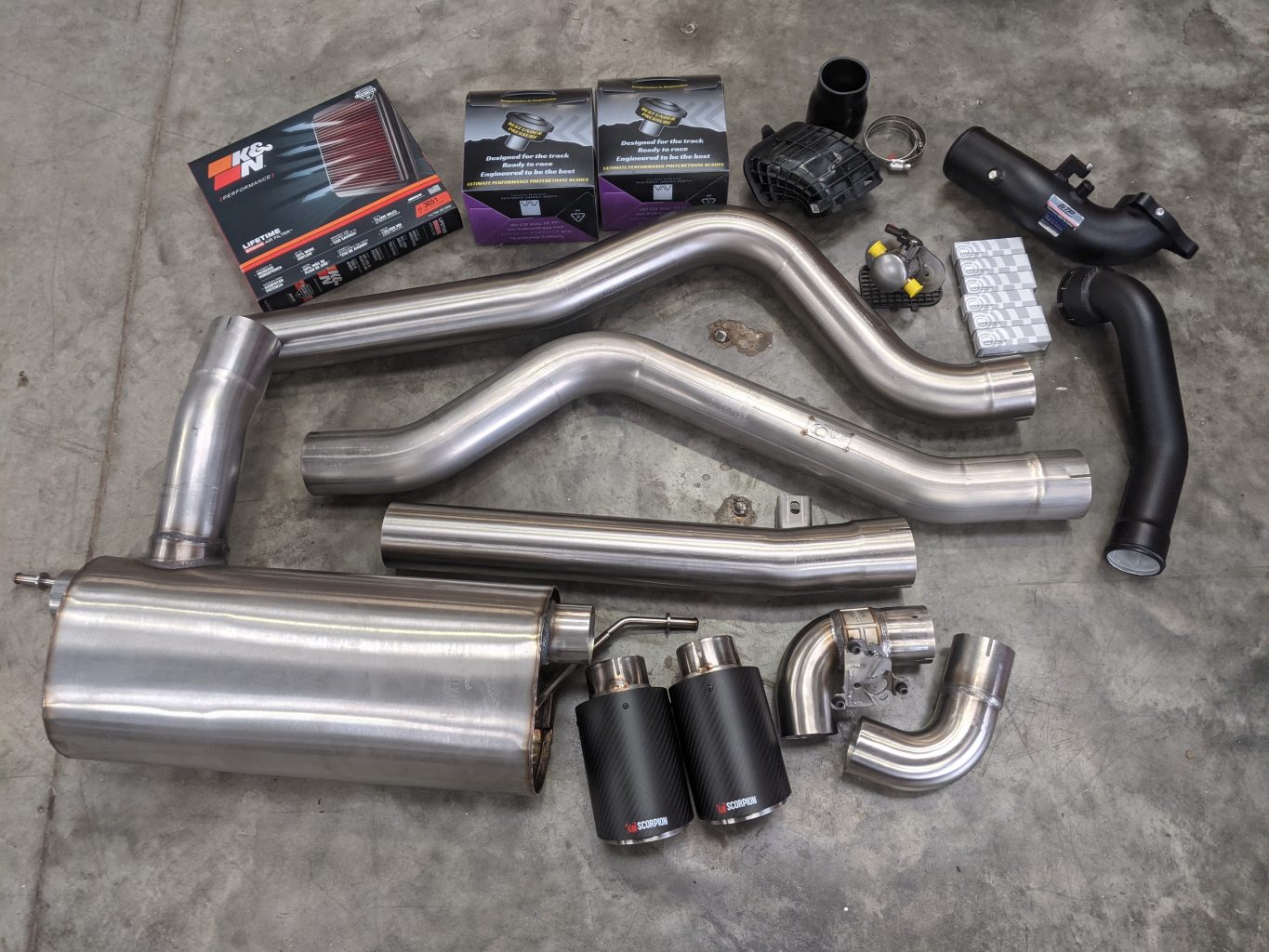 The initial parts list included:
Jamie then added to this with:
Onto the beauty shots!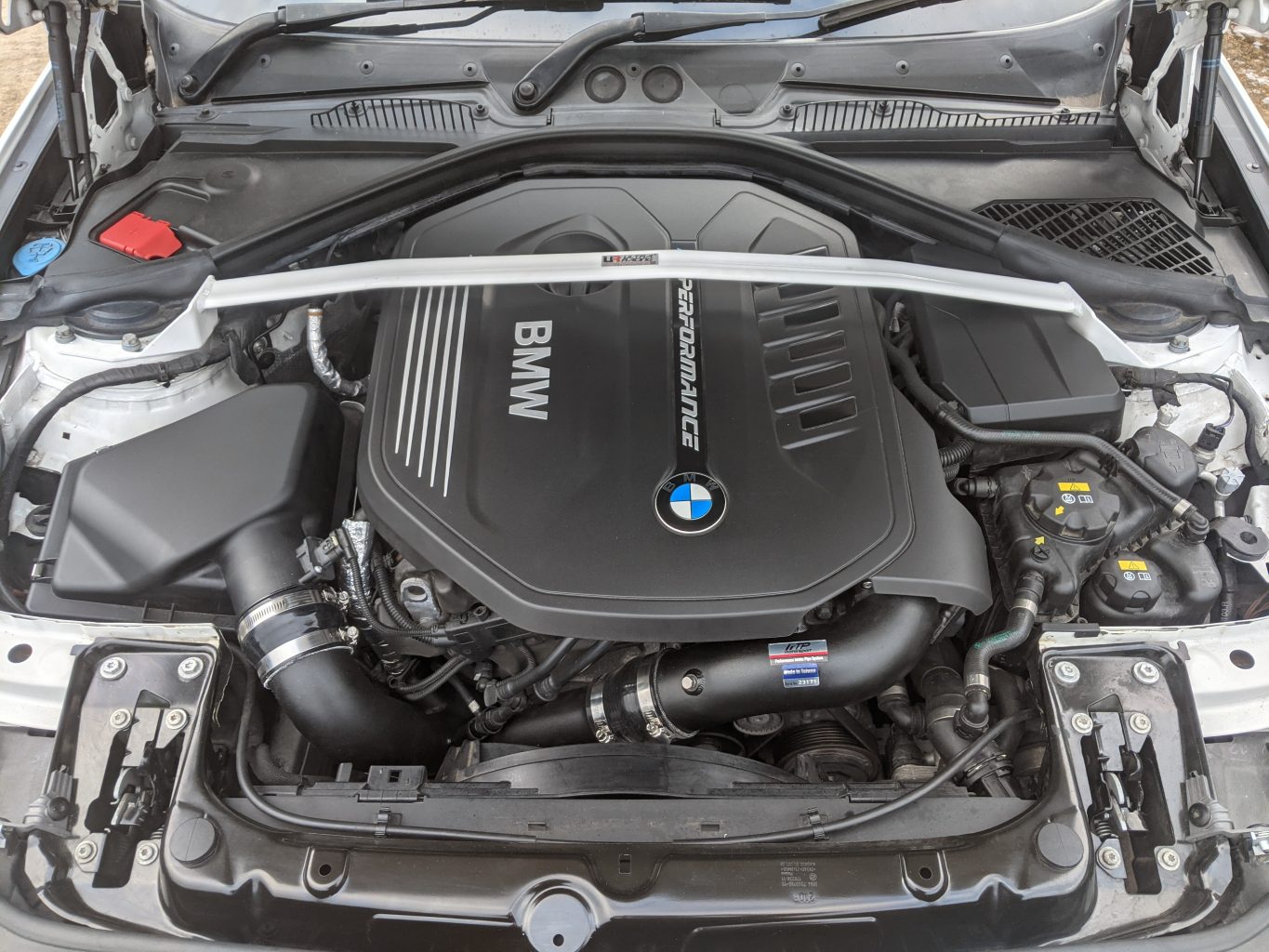 After three back to back runs at EST, the mighty M140i put down a consistent, repeatable 470bhp, hugely improved driveability and of course handling. The perfect base for what we have planned next for this hyper hatch…