Workshop Journal: Marty's E46 M3
Marty's E46 M3, 'Bumblebee', was a very well known machine a few years back. However, having had it parked up for some time, Marty decided to send it down to us for re-commissioning along with some maintenance and modification.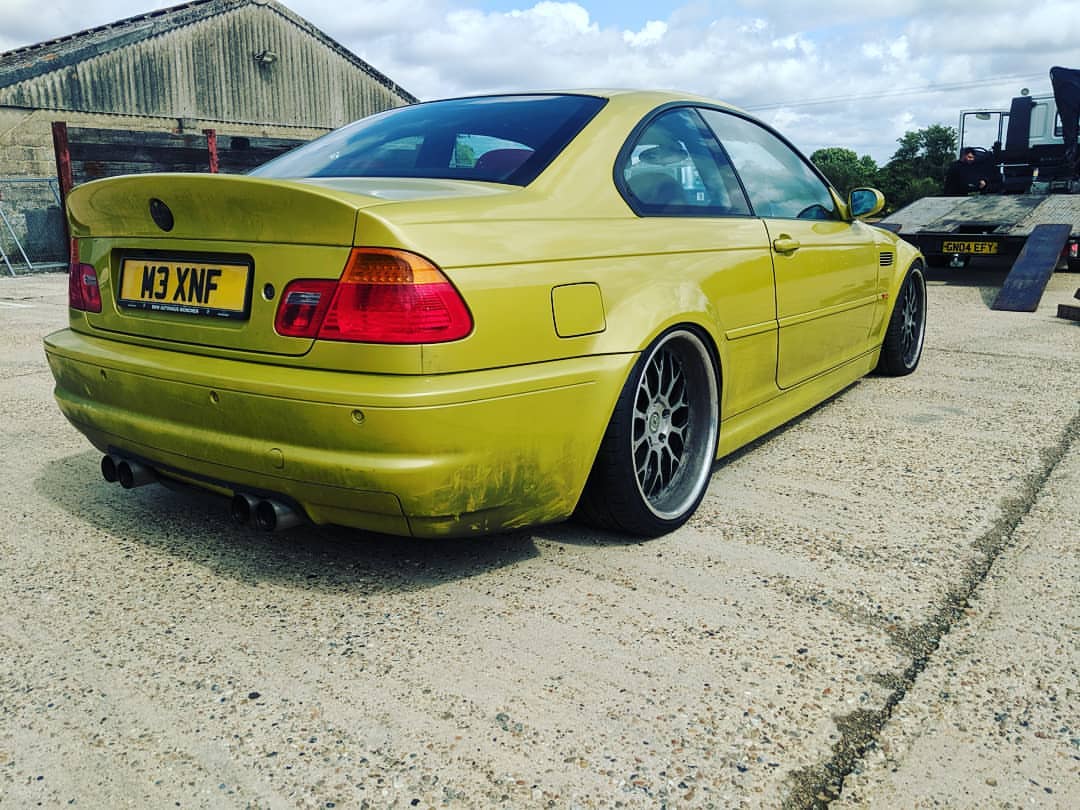 The engine and drivetrain were to be the main points of focus. Having been supercharged (ESS-525) for some time, the big end bearings had taken a good amount of abuse. It was also decided that the head gasket and Vanos were due some attention.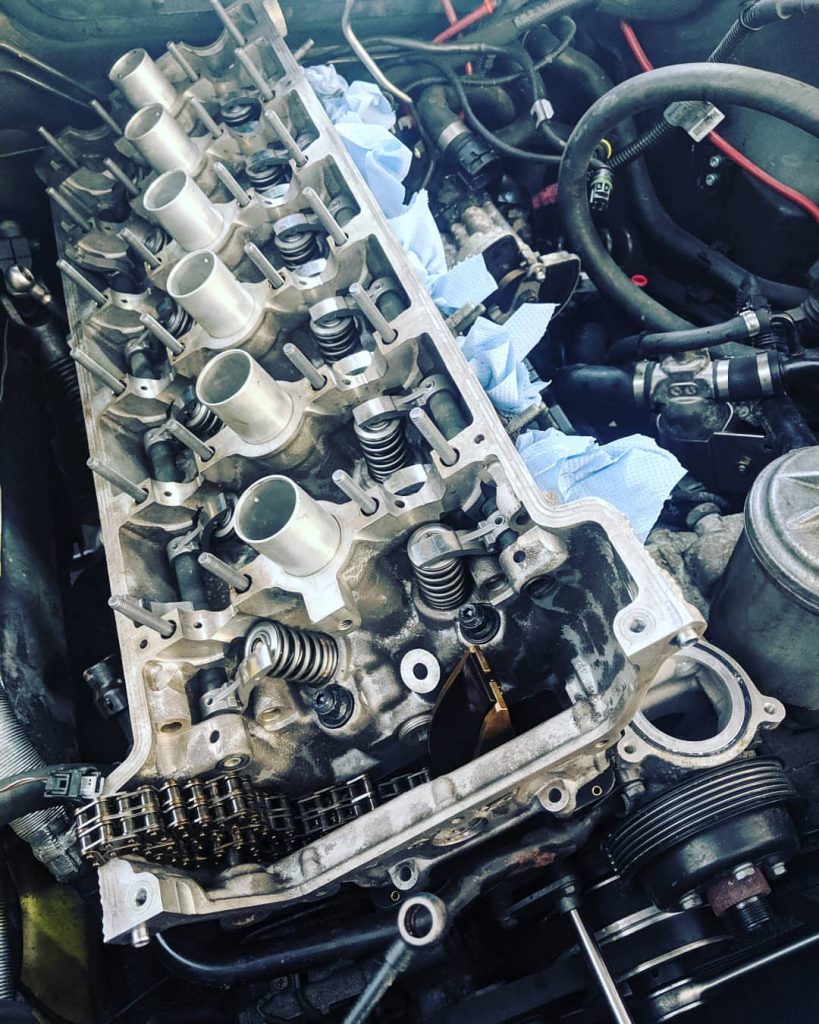 The bearings were seen to with our usual combination of King Bearings and ARP bolts, while the cylinder head was fully rebuilt by Hack Engineering Machine Shop, and was clamped over a VAC Motorsports head gasket by ARP studs.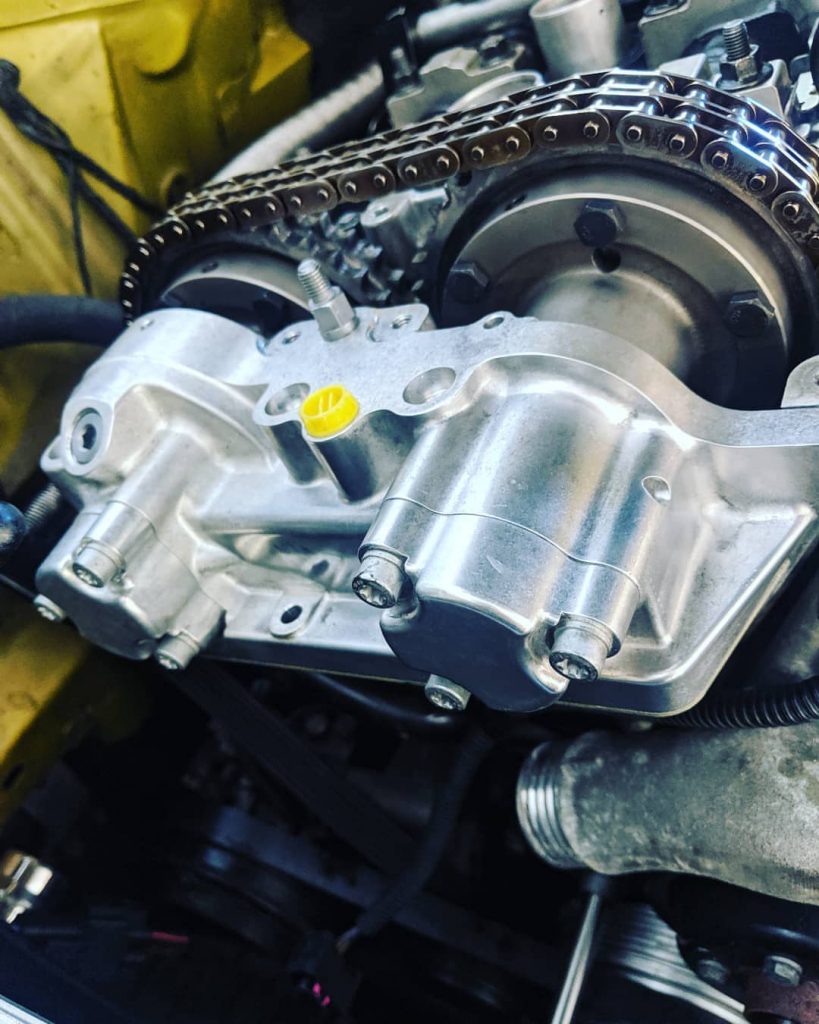 Marty had a brand new Vanos from BMW in his parts stash and so requested that we fit it – not before carrying out our oil pump disc machining service of course.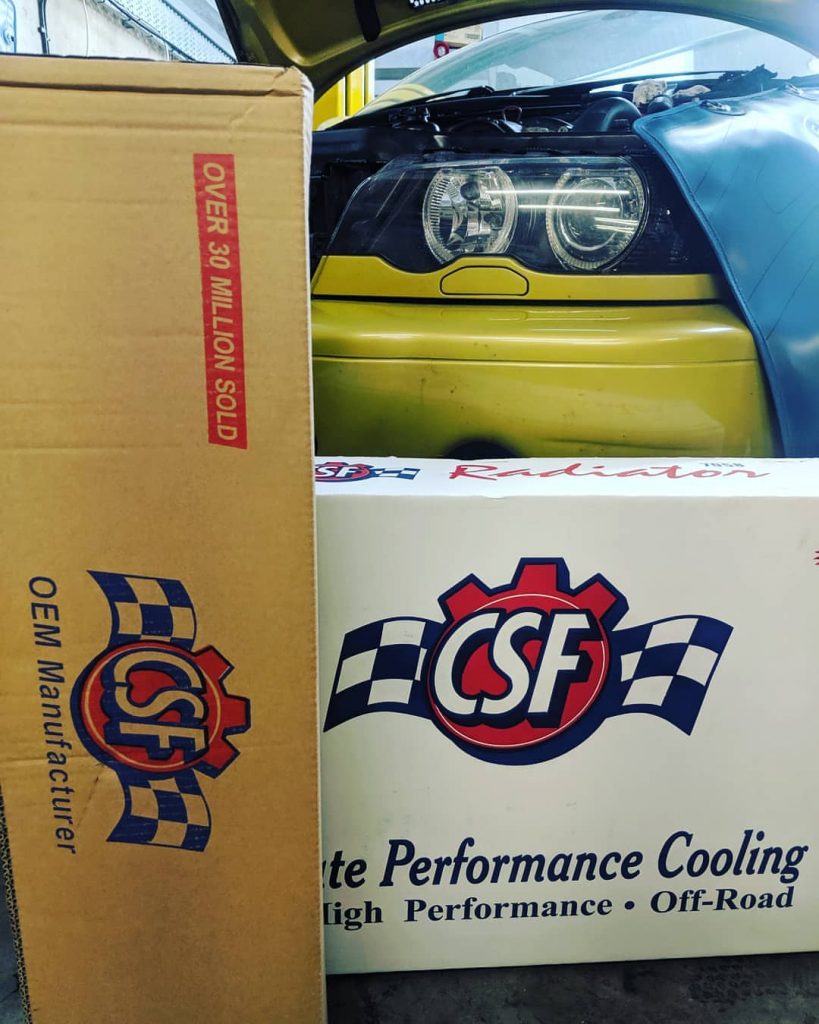 Cooling was upgraded with a CSF radiator, and the supercharger was given a freshen up with an oil change using genuine Vortech oil, and also a fresh belt and idlers.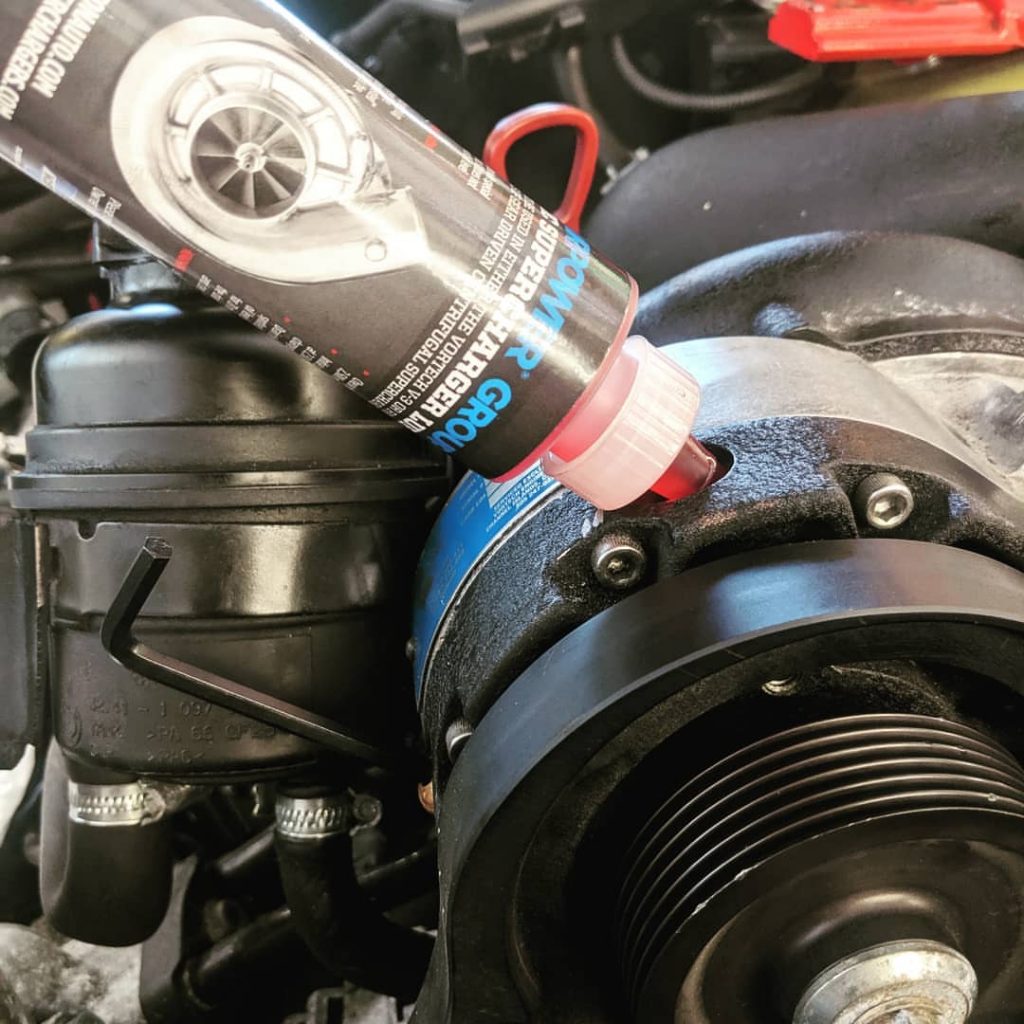 The fuel pump on supercharged cars can often take quite a strain, and so this was upgraded to a Radium/Walbro GSS342 kit.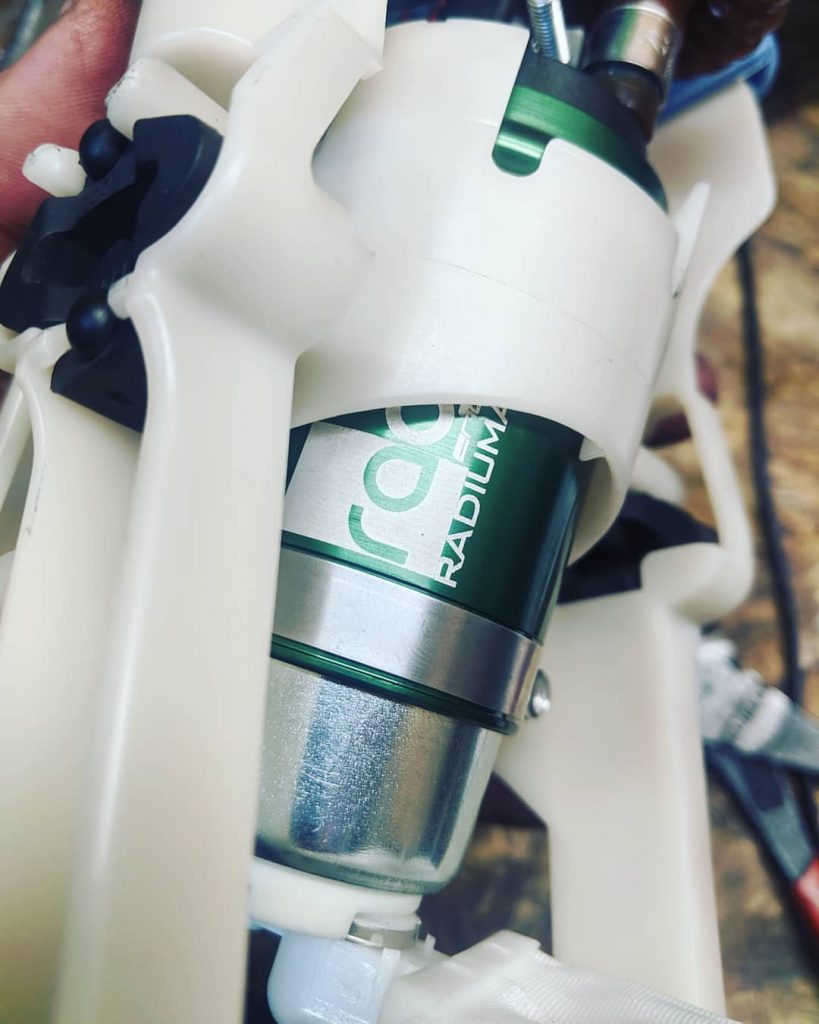 Then onto the drivetrain. Marty was keen to futureproof this and so we renewed the clutch/flywheel with a DKM MA single mass conversion, along with one of our billet clutch pins.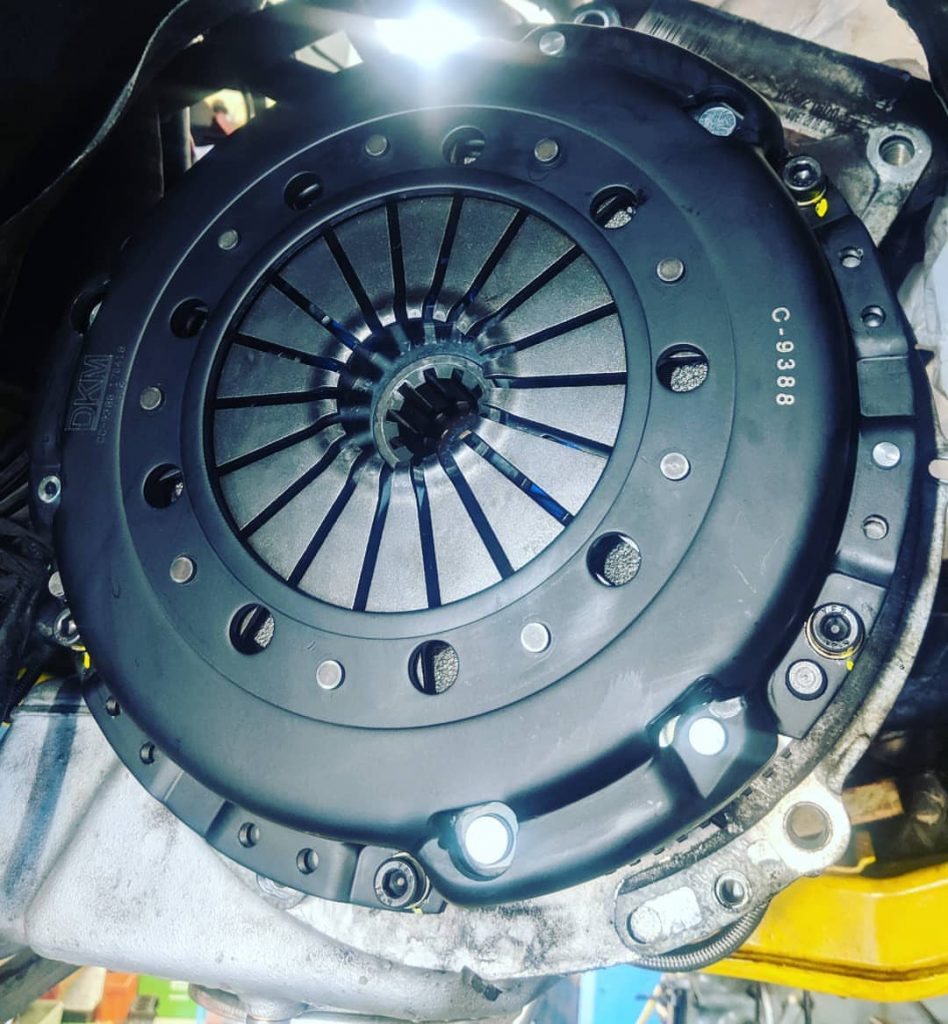 This setup works perfectly with SMG, and the SMG pump itself was also refreshed with a Burkhart Engineering kit.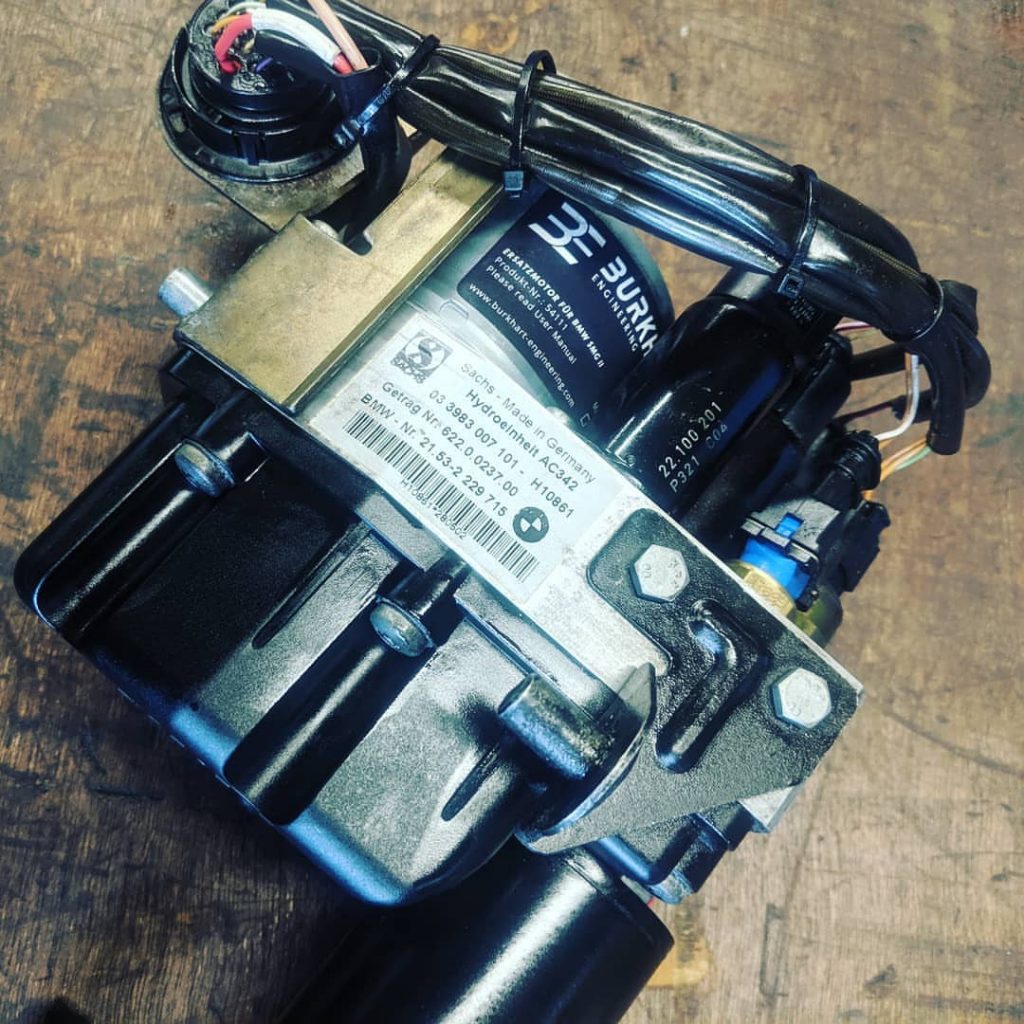 The engine and gearbox mounts were renewed with Revshift 80A items too. Meanwhile Marty had changed the diff but requested that we tidy it up. The rear cover was removed and powdercoated to match the rest of the underside components, the casing repainted, and the bushes renewed with Powerflex items. The front diff bolt had a very poor thread and so this was machined out and reinforced with a timesert to bulletproof it.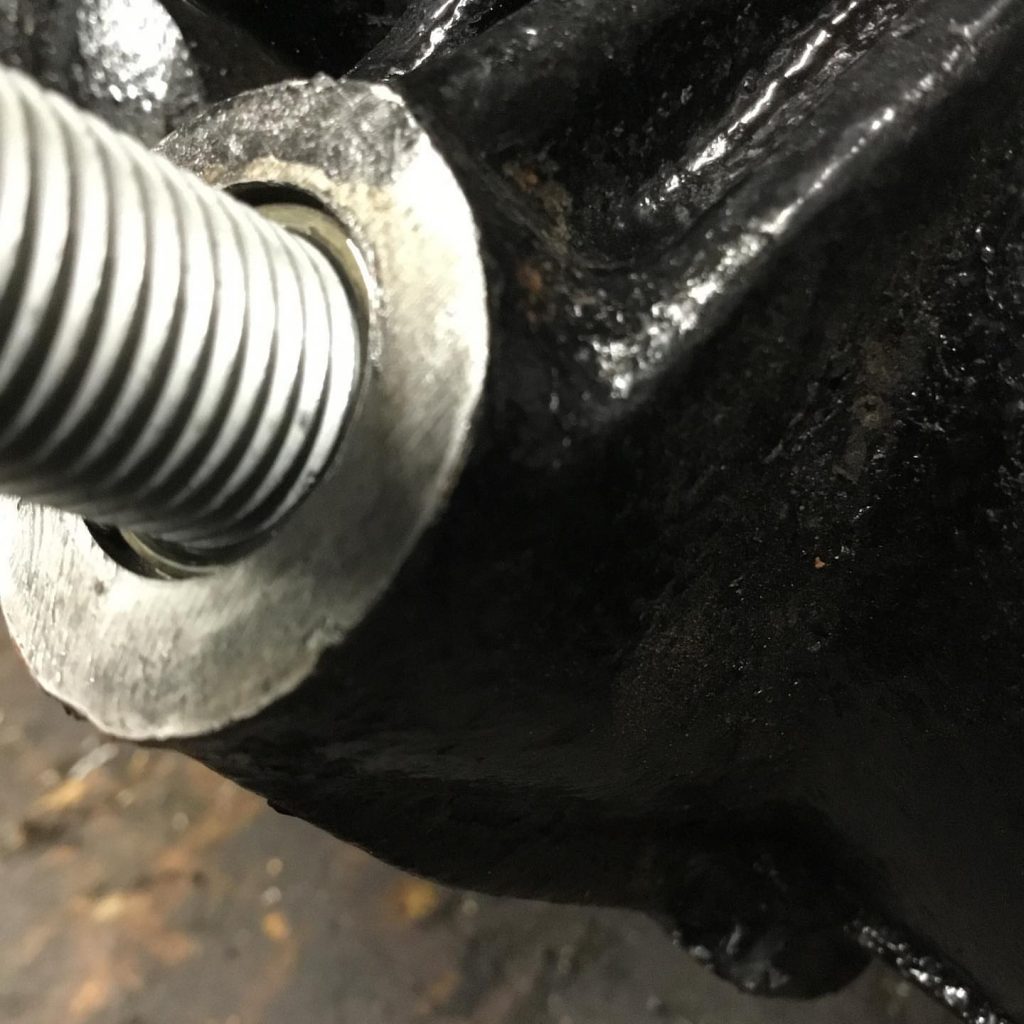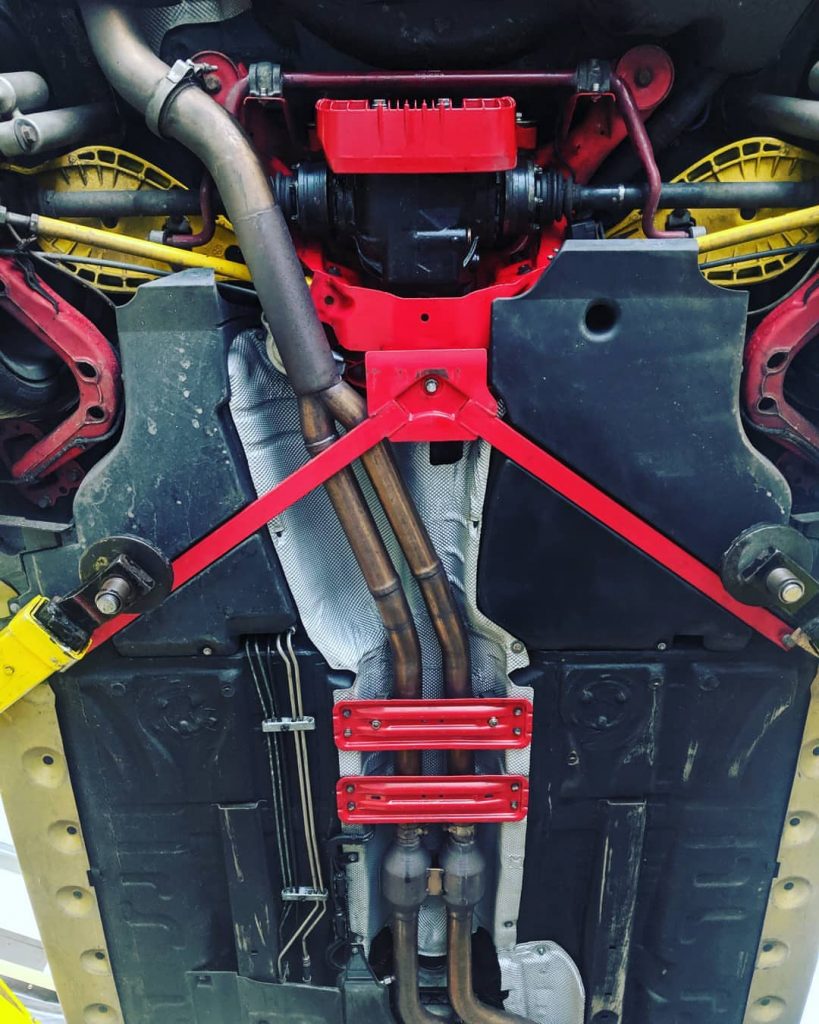 The boot floor was already reinforced by Redish Motorsport some time ago, but with track use in mind, Marty wisely opted to add an SME RACP Brace. These braces weigh in at just 3kg and is the only single-piece brace of its kind on the market, making it by far the stiffest. Fitment is perfect and seriously stiffens the shell as well as reinforcing the axle carrier panel.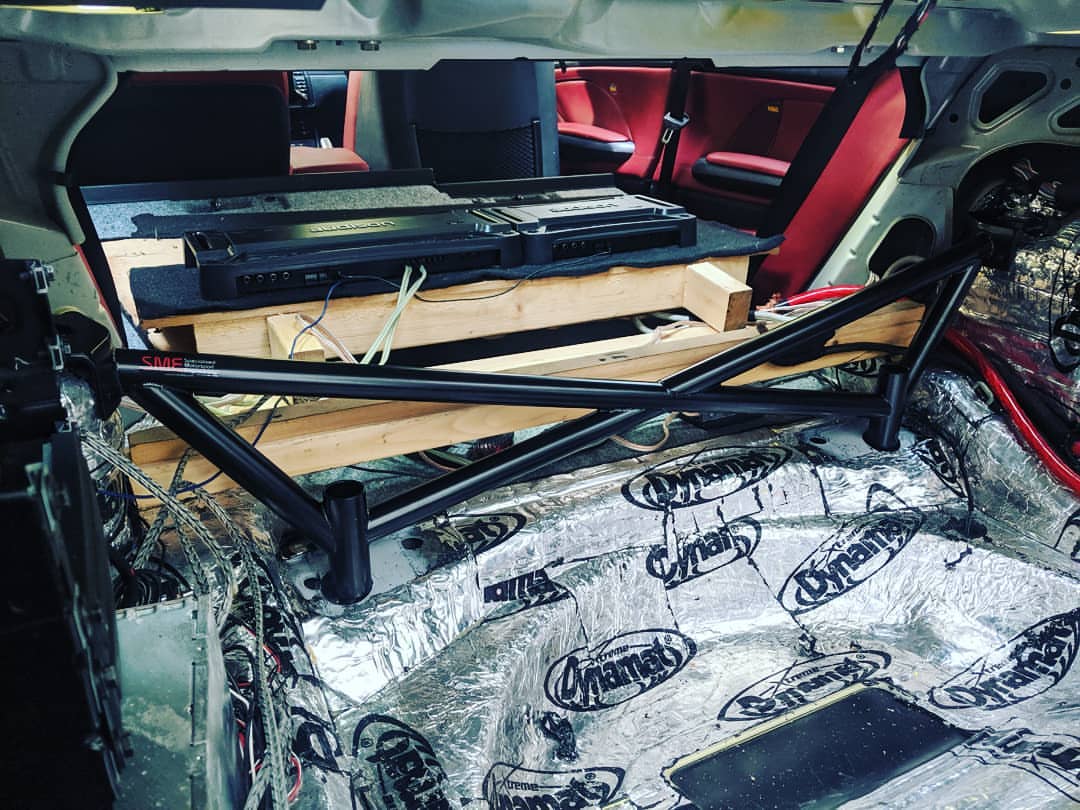 A finishing touch for the engine was to swap out the original ESS dump valve for a Turbosmart atmospheric item for increased noise (not pictured). All coolant and ancillary hoses were swapped for Roose Motorsport silicone items too, with a KED billet expansion hose fitting.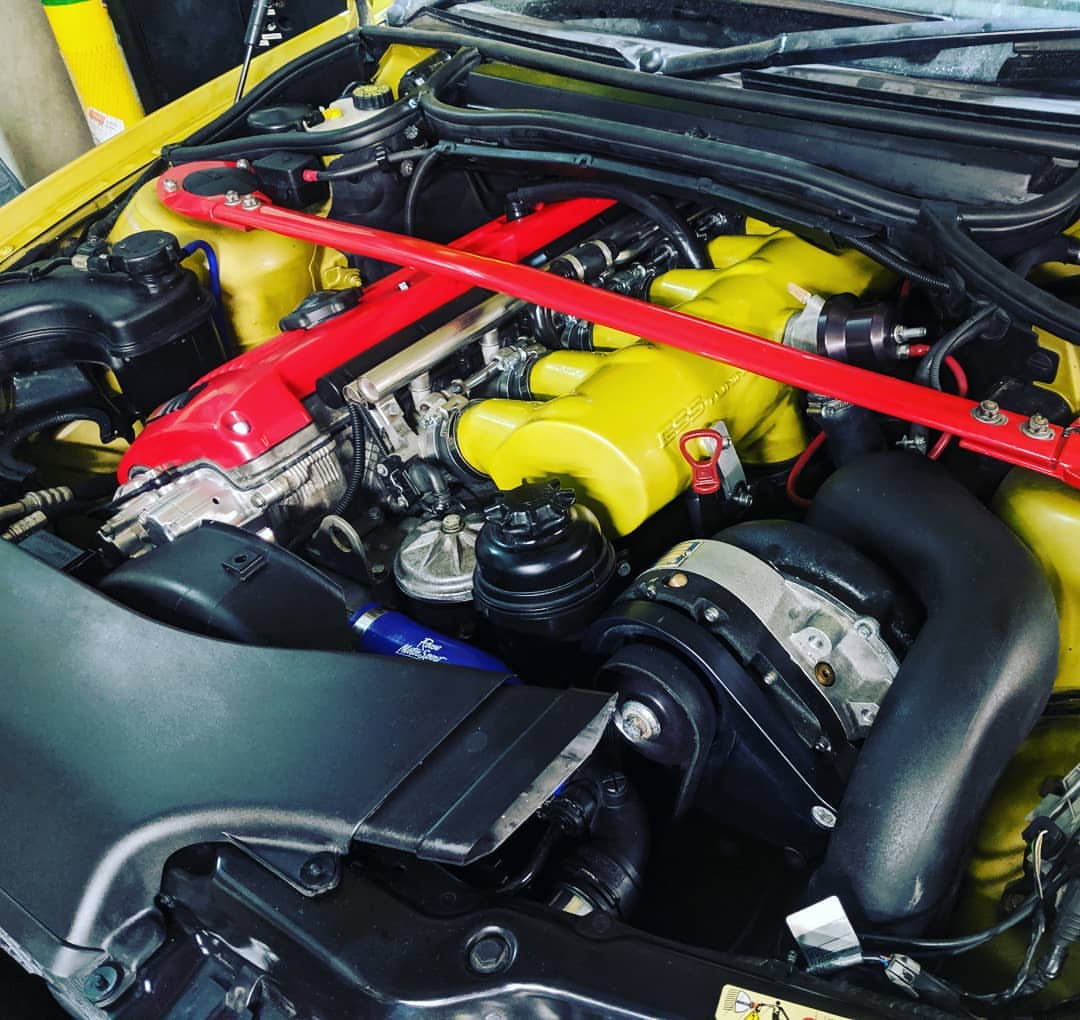 Add some wheel spacers, fresh Stoptech brake pads, titanium wheel studs and an absolute ton of details, and the car was ready to go to its next stop – Allmotion. A huge number of coding issues and CANBUS errors, along with an eprom fault in the dash cluster meant that it was in need of specialist electronic care. We're looking forward to seeing this machine back out on the UK's roads very soon.