Workshop Journal: Chris' E46 M3 Engine Refresh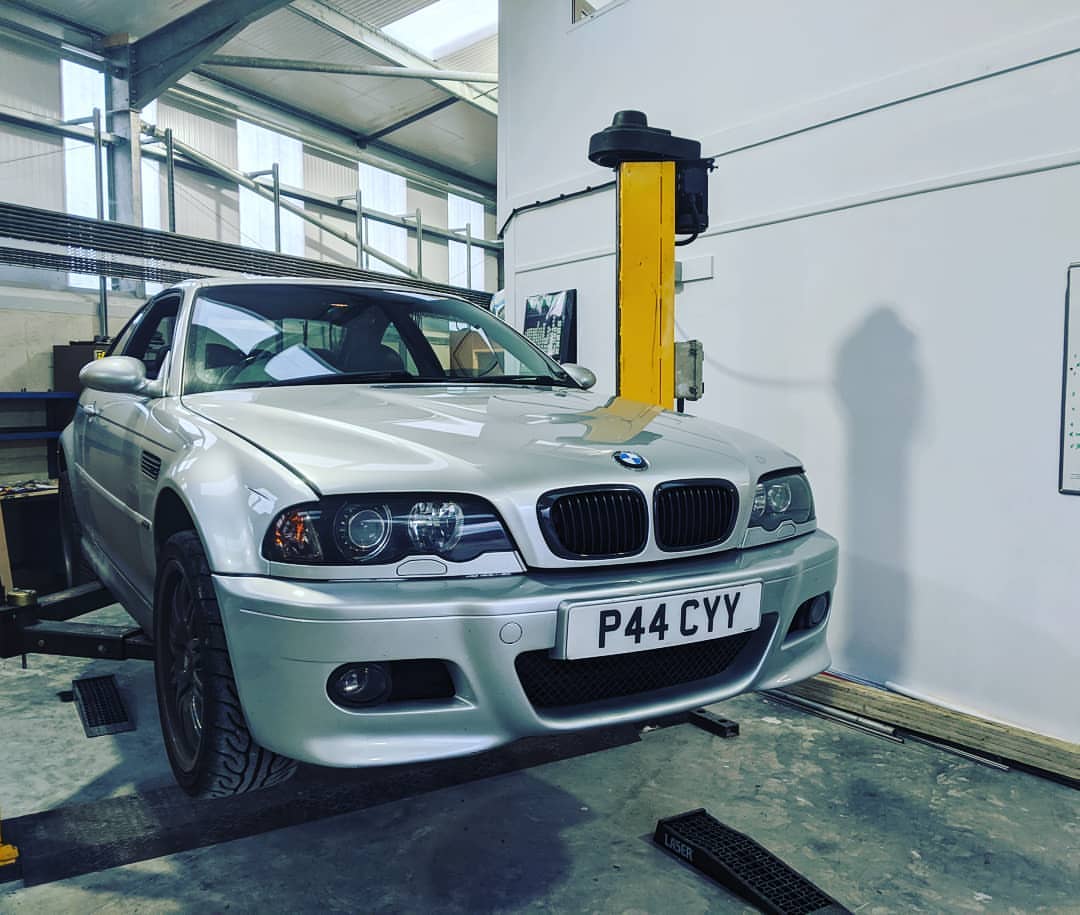 'The Big Three' on E46 M3 engines, especially at the 100,000 mile mark, are the head gasket, Vanos and big end bearings. With Chris' M3 on 99k miles, he wisely chose to get it booked in with us to have the lot overhauled. This is a particular trio that we're very well versed with.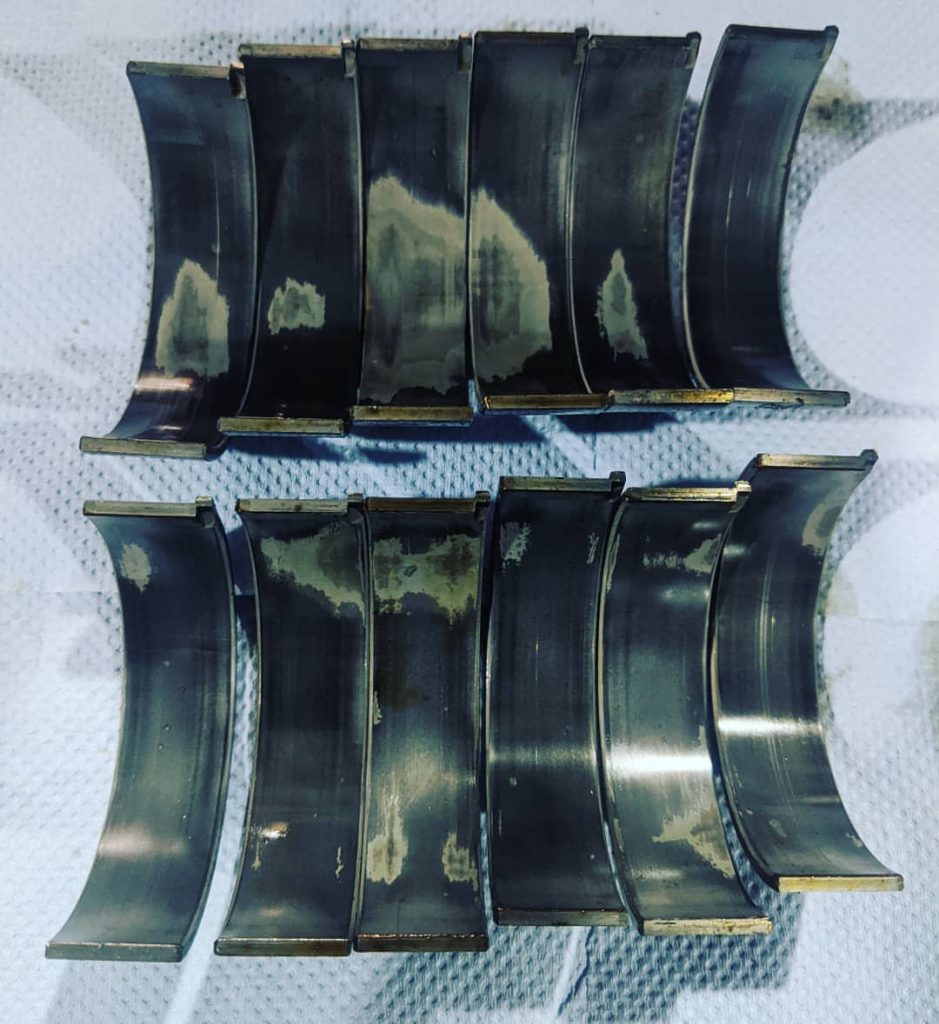 The big end bearings were certainly due a change, although far from the worst that we've seen. They were replaced with King Bearings and ARP bolts, naturally.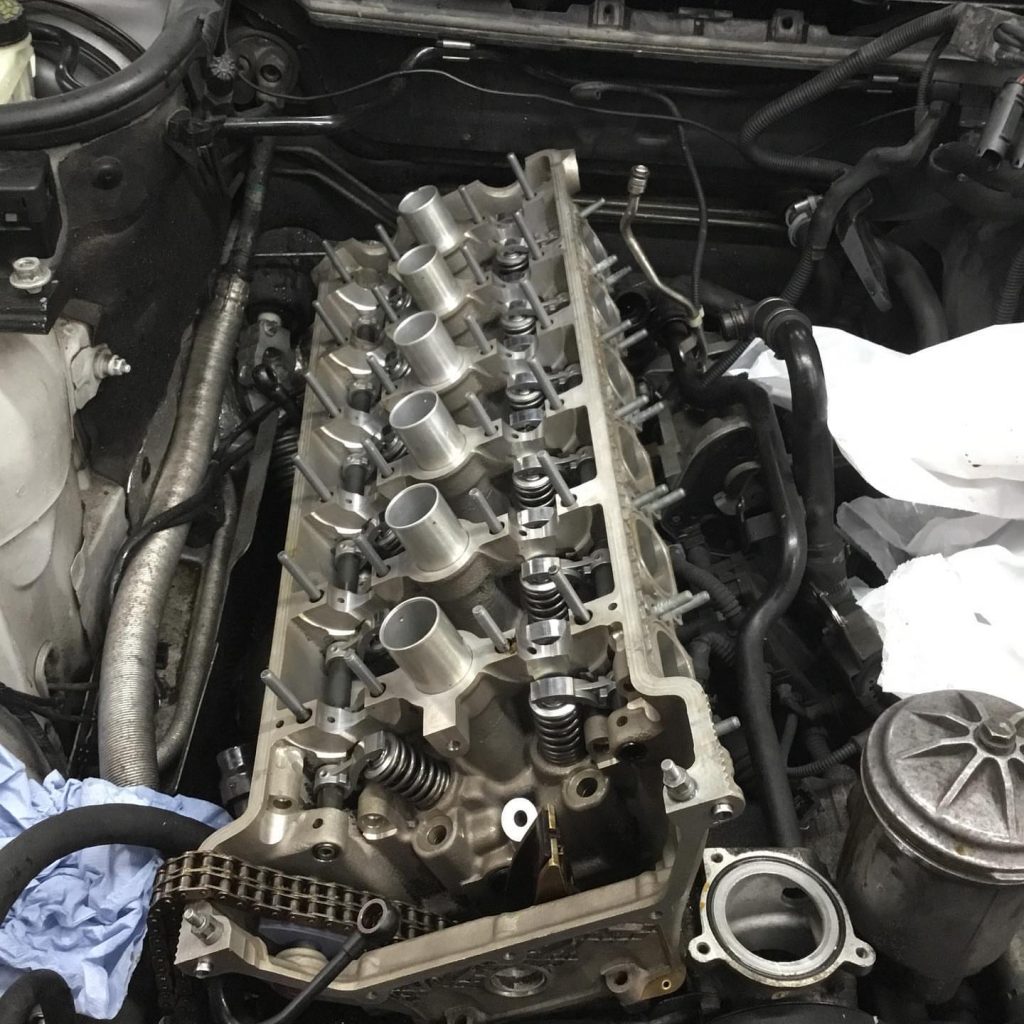 The head gasket was also found to be past its best, with a significant blow between cylinder one and two. It was replaced with an Elring head gasket and ARP studs, with the head getting the full refurb treatment from Hack Engineering Machine Shop. While we were at it, the Vanos also got the full treatment of Beisan goodies, a machined oil pump disc, Beisan upper chain guide and associated upgrades.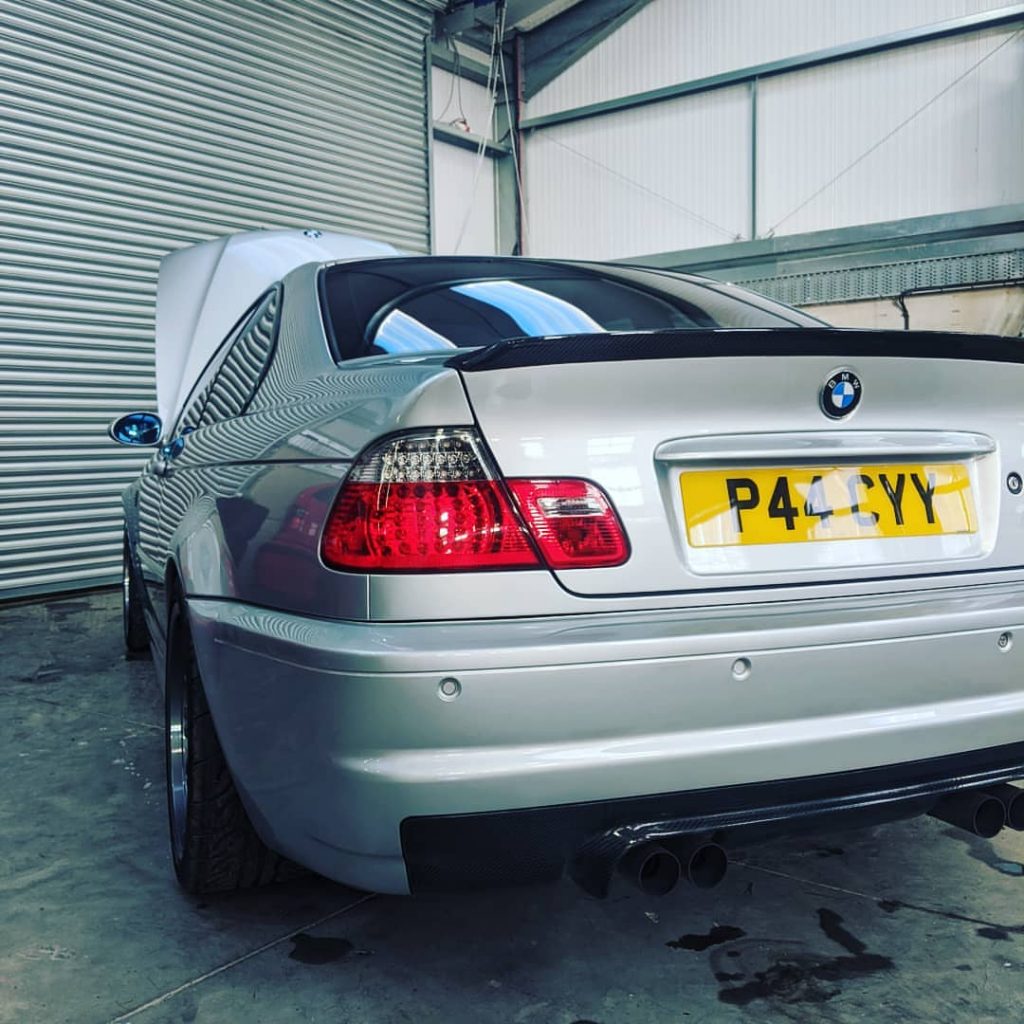 Hey presto, one thoroughly refreshed S54 engine ready to do many more miles of fast road and track work. Always a pleasure to have E46 M3s through the workshop for proper preventative maintenance like this one.