Workshop Journal: Supercharging Tim's E46 M3
Ben Koflach
There are few more effective ways to add a load of horsepower to your E46 M3 than supercharging – and that's exactly what our customer Tim tasked us with doing recently.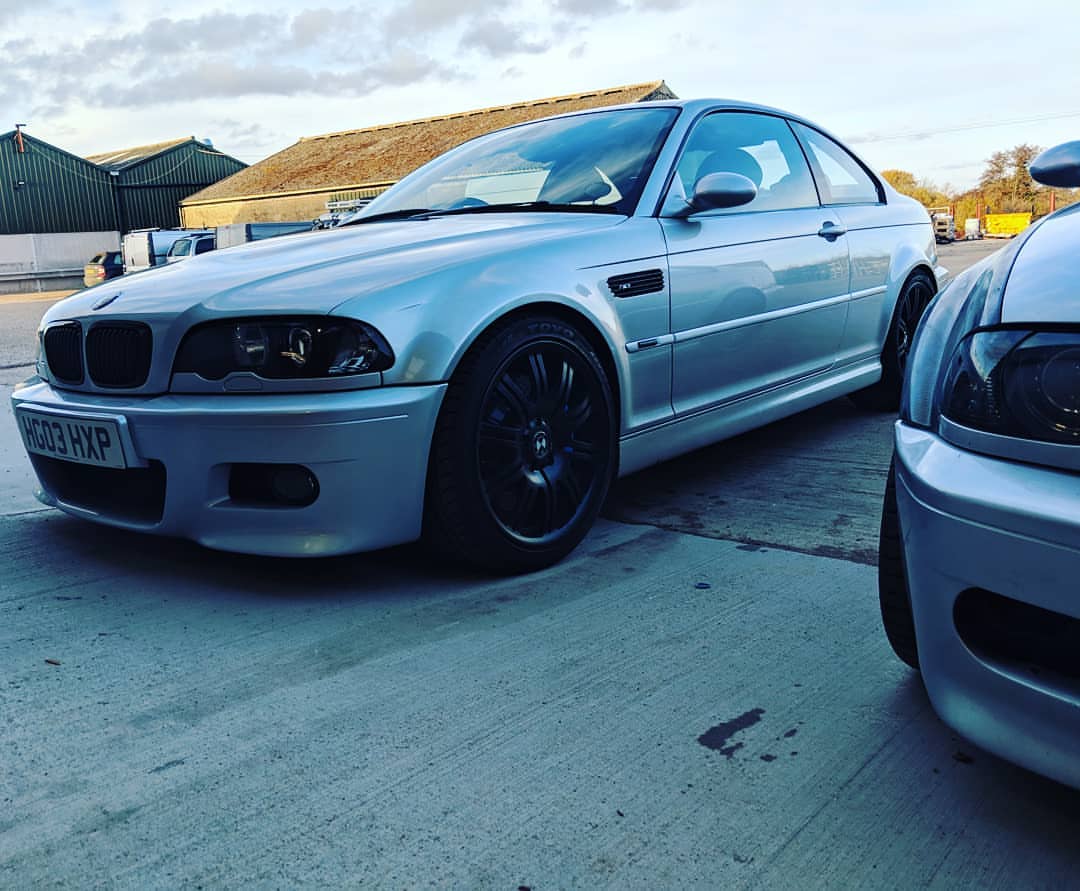 Tim's car arrived to us as a relatively standard machine, in terms of drivetrain. A 76k mile SMG car with a panel filter, exhaust system and remap. Having already fitted much bigger brakes and reinforced the rear subframe, it was ready for more. First though, we had to make sure the engine would be up to all of the abuse that we would be throwing at it by way of boost.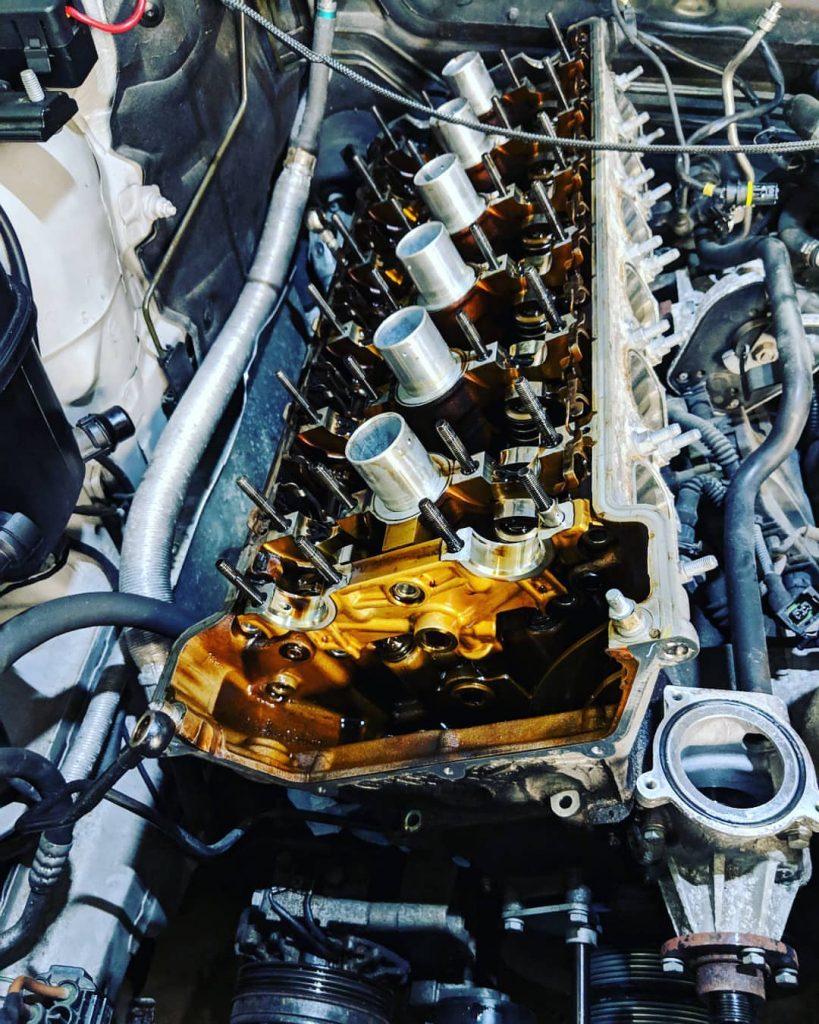 The cylinder head was stripped and passed to Hack Engineering Machine Shop to work their usual magic. It was stripped, fully ultrasonically cleaned, pressure tested, refaced and rebuilt with new valve stem seals, ready to go back onto the car.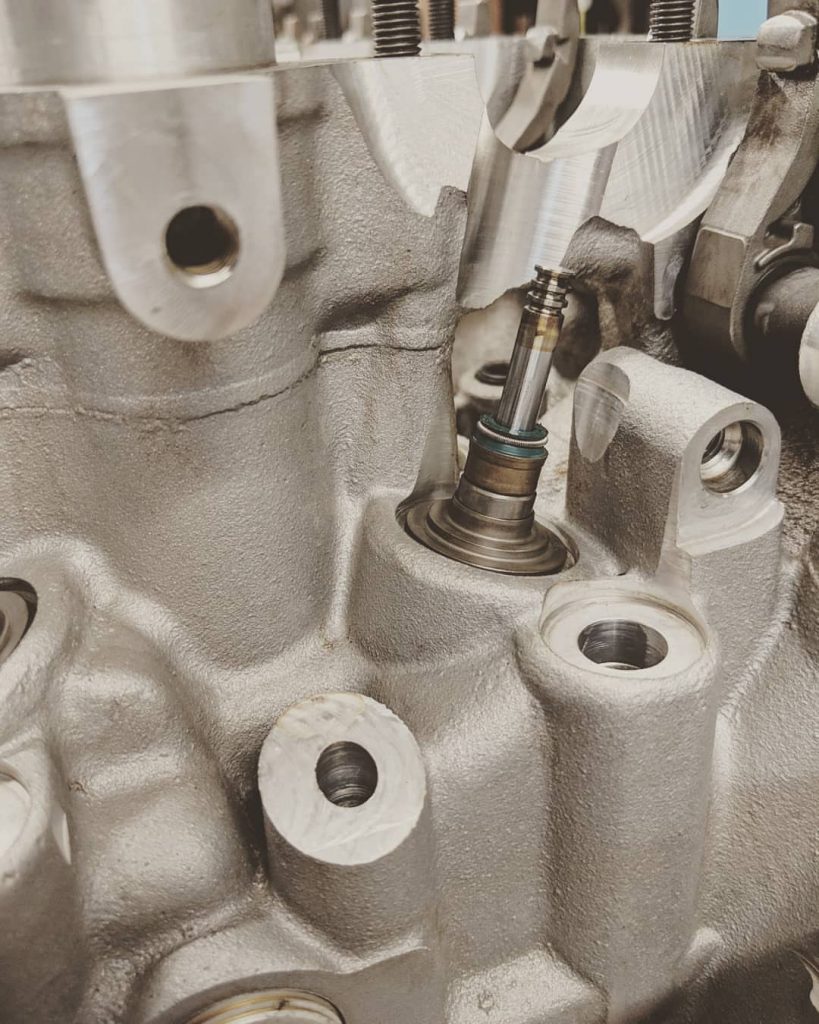 With Tim's goal to make the engine as reliable as possible, we added an Athena Cut-Ring Head Gasket and ARP Head Studs to the mix, for maximum boost-holding and longevity.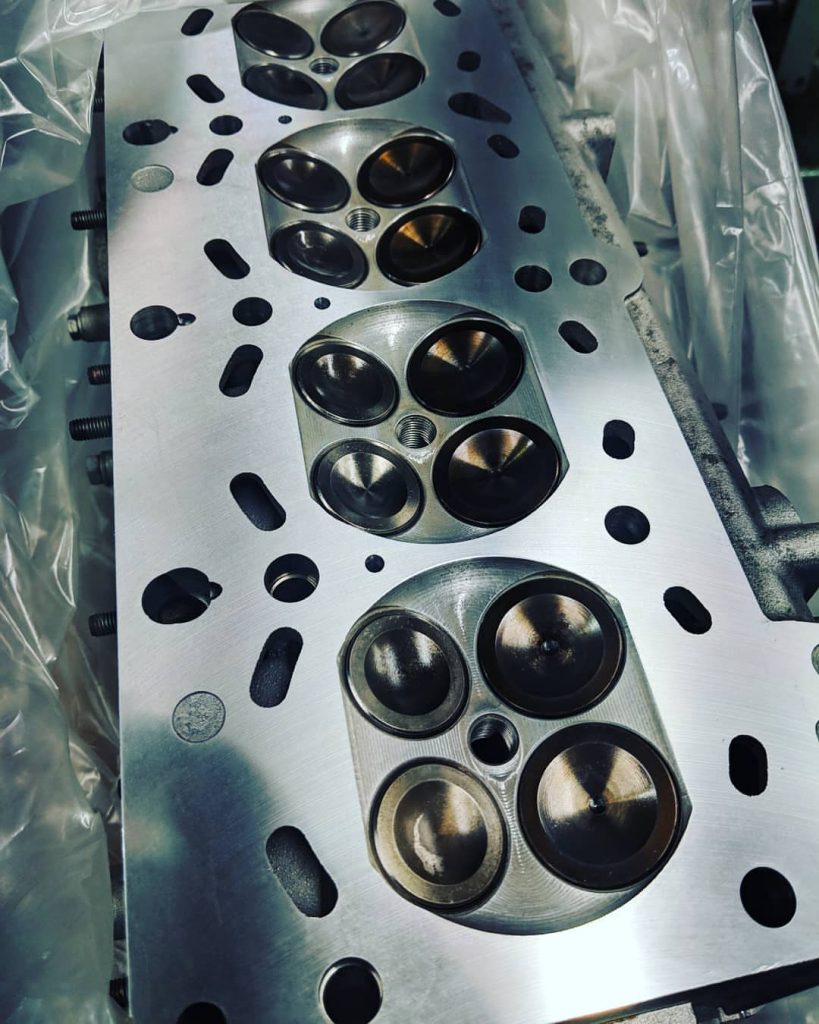 The Vanos was completely overhauled too using Beisan Systems parts, completed by a Beisan nylon upper chain guide and new gaskets/bolts throughout.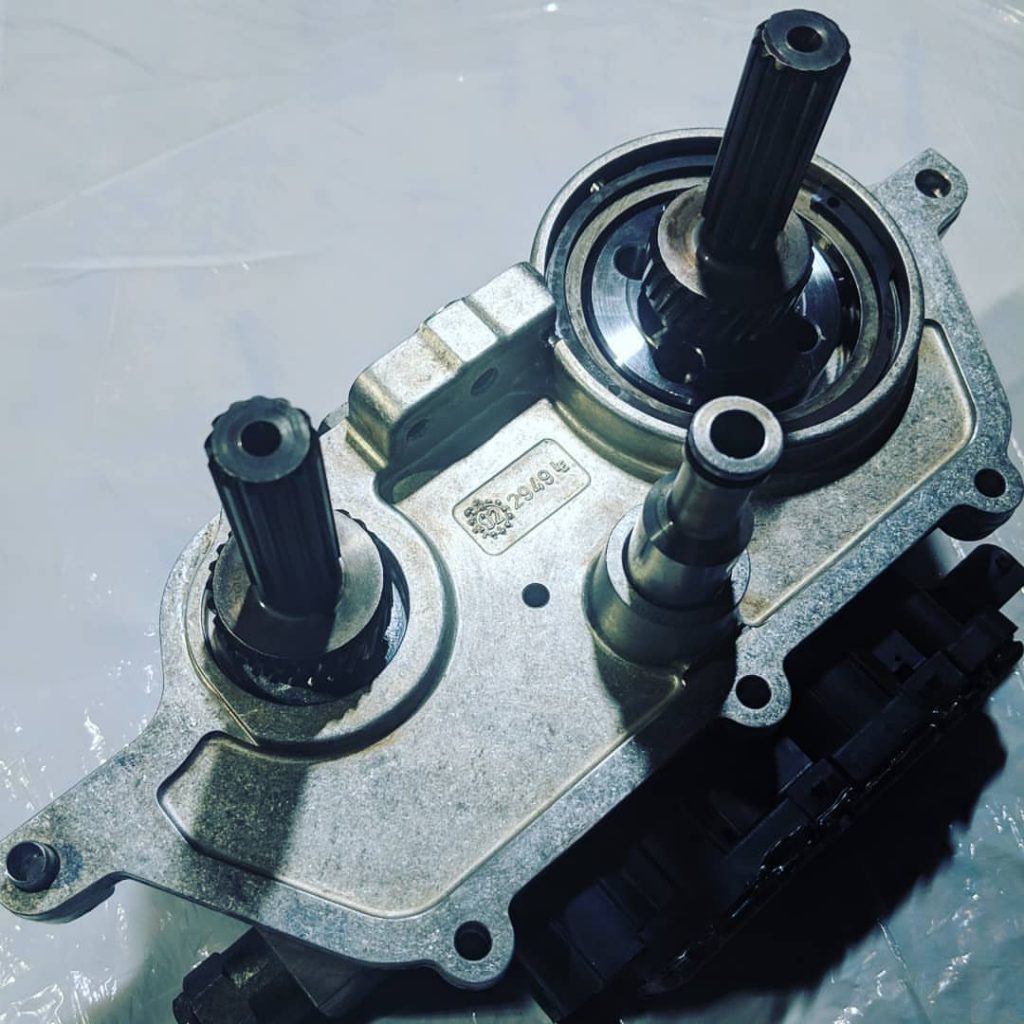 The weakness of the S54 engine is the bottom end bearings, and of course these were also addressed with our favourite tried-and-tested combo of King Racing bearings and ARP bolts.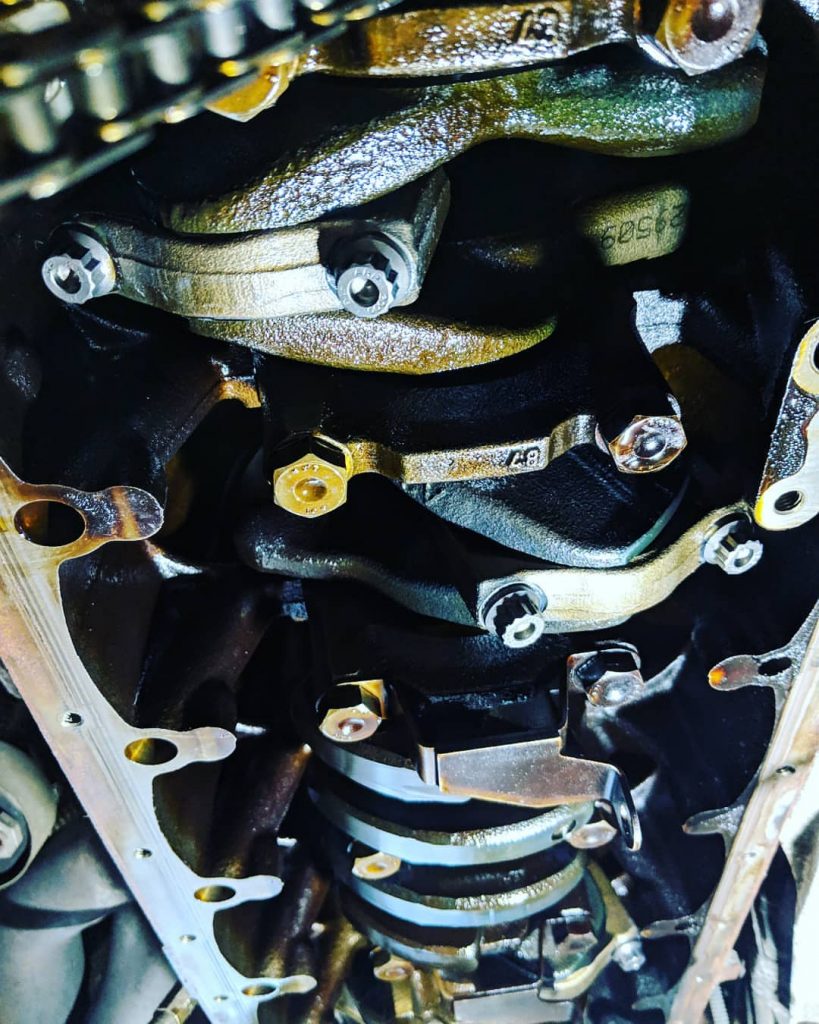 Once the engine was back together and running nicely, we could begin the horsepower-related upgrades. First stop was a beefier fuel pump, in this case an Aeromotive 340R within a Radium Fuel Pump Install Kit.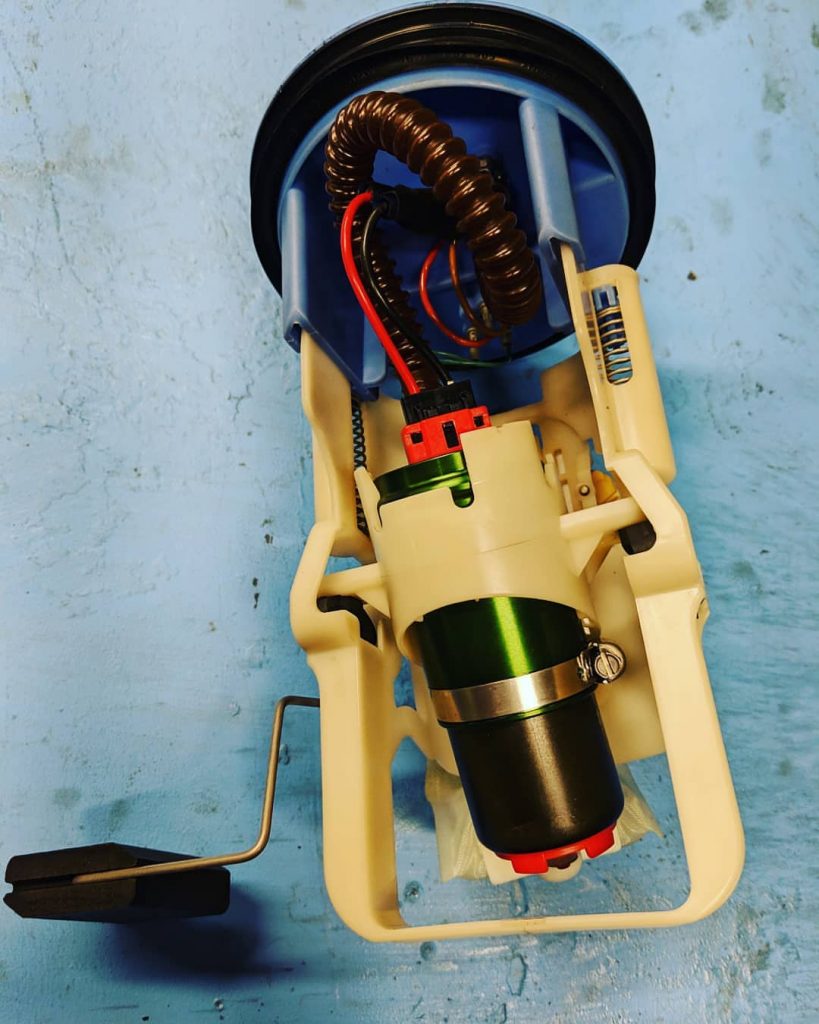 Following this, work could begin on the supercharger setup itself. Tim picked the Active Autowerke kit up second hand, and once we had our hands on it, it became very clear that it had been messed around with and pieced together from various kits. Much of it had been modified badly and in fact just didn't fit the car properly. We set to work having to machine, fabricate, modify or replace many of the components. Once finally together, the car could head to the dyno – as an unknown kit, we couldn't be sure what to expect.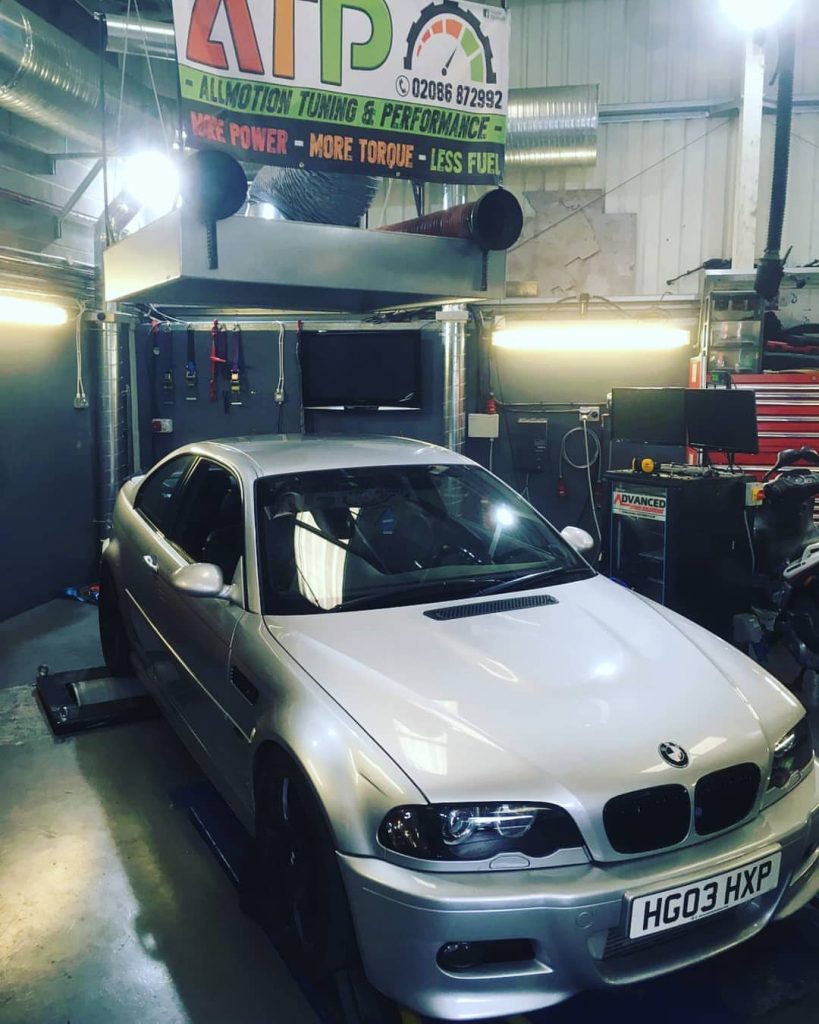 Pleasingly, the M3 made a happy 505.8bhp and 362lb ft (flywheel) at just 5.5psi of boost during mapping at Allmotion in Mitcham. This leaves us a load of headroom to fit a smaller pulley and push well into the 500s at a later date – not that it's a slouch as it currently stands. The finishing touch was a vent-mounted Bosch boost gauge, and back to Tim it went. A thoroughly reworked M3 that stands as a bit of a sleeper – ready to hit the streets of Kent, and with plenty more potential for the future.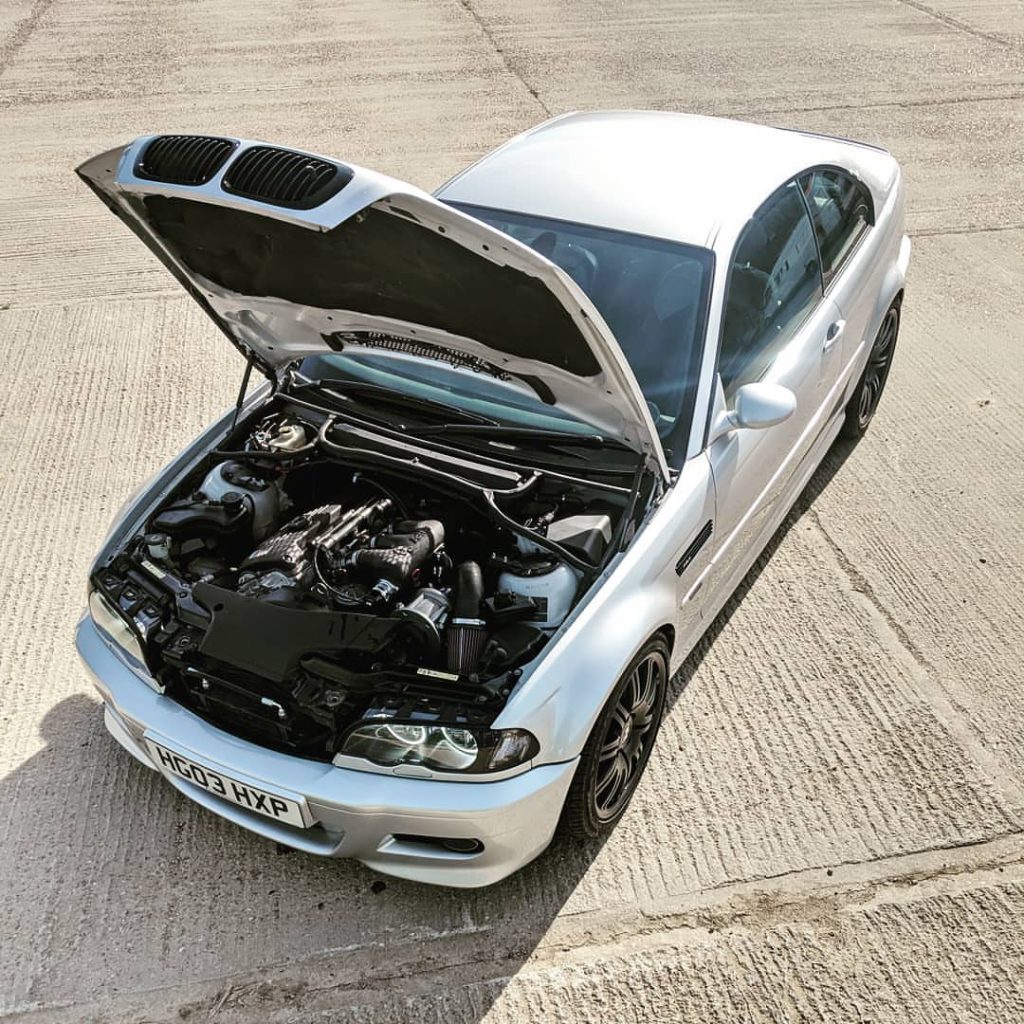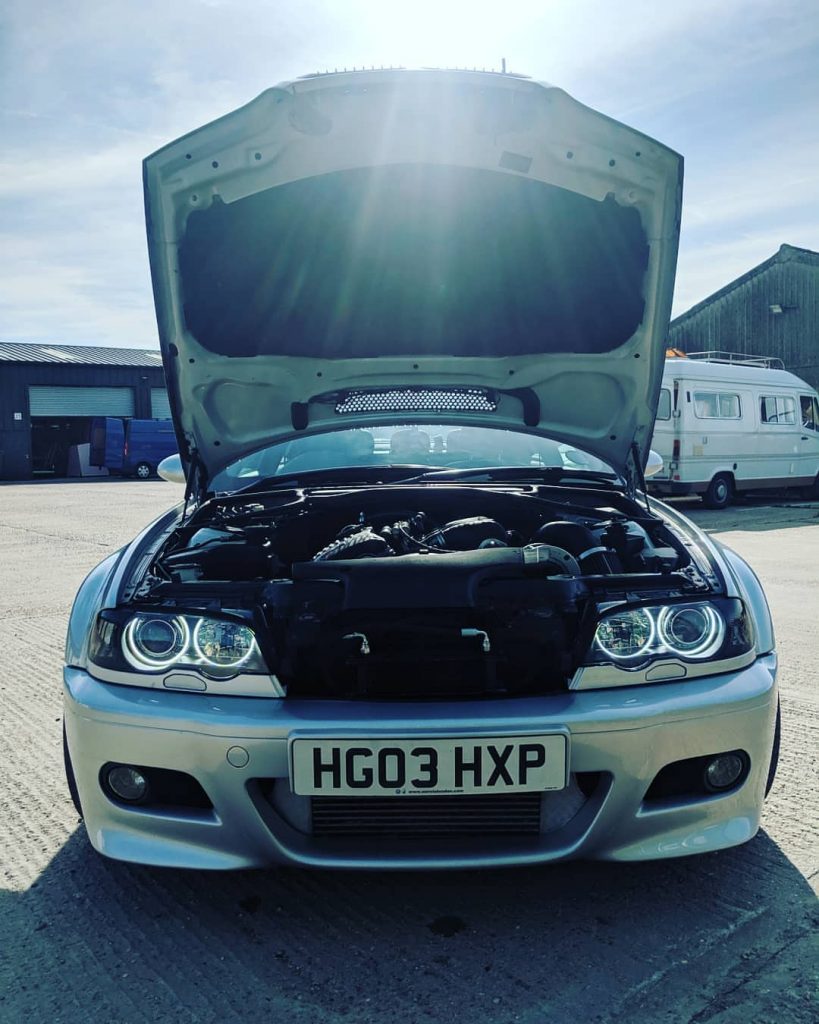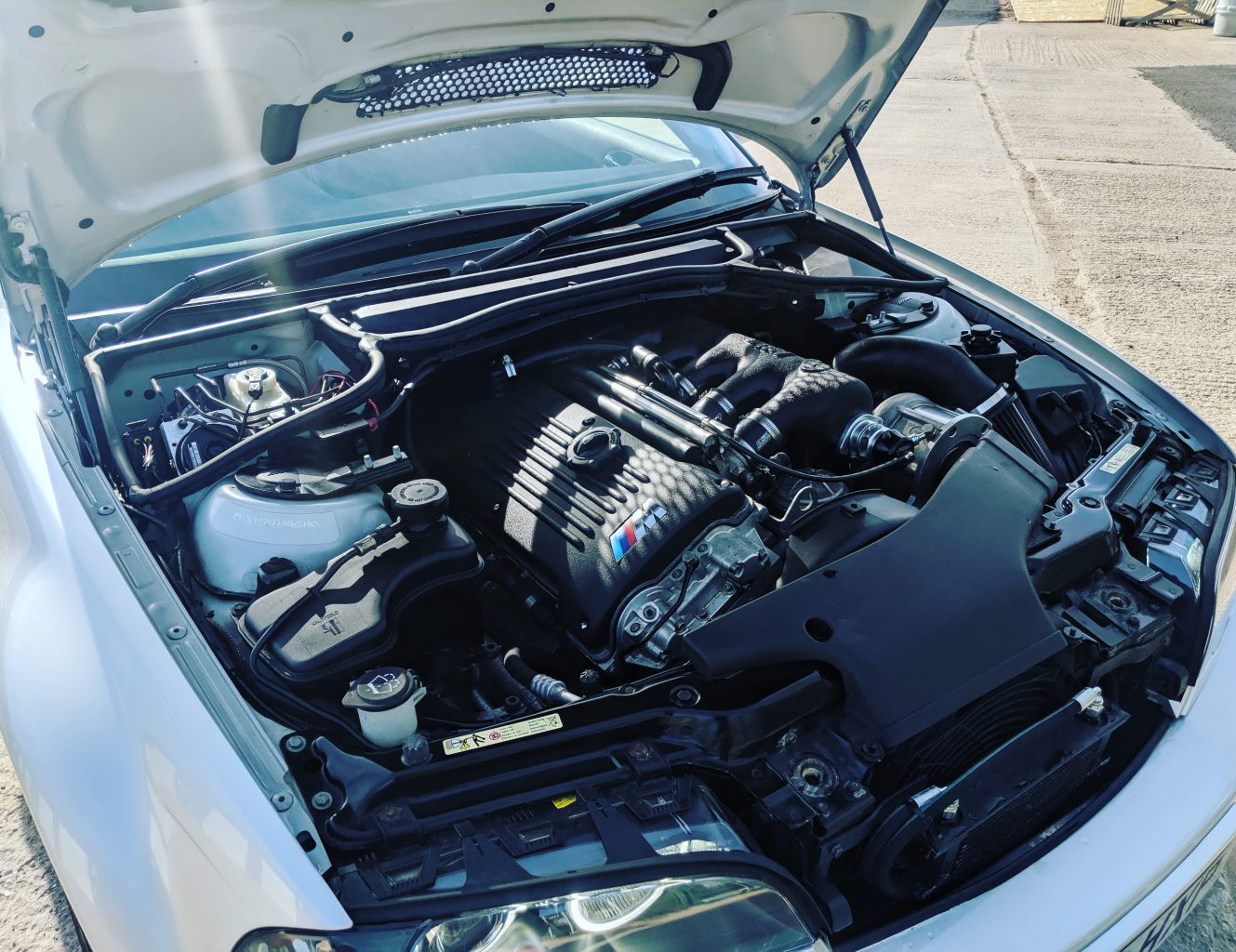 Engine specification
3.2-litre S54B32, original block/crank/rods/pistons/head/cams etc
Fully reconditioned cylinder head by Hack Engineering Machine Shop
Rotrex C38-91 based Active Autowerke supercharger kit (supplied second hand) with front mount intercooler, larger injectors, pipework, bracketry, intake manifold etc
Turbosmart dump valve
K&N air filter
Renewed supercharger oil lines
Various renewed boost hoses, vacuum lines etc
Custom made fuel rail feed spacer
Aeromotive Stealth 340R fuel pump within Radium Engineering fuel pump sleeve