Workshop Journal: Alex's E92 M3 Mid-Season Refresh
We had Alex's E92 in at the tail end of last year for rod bearings and various other jobs – you can read about that here.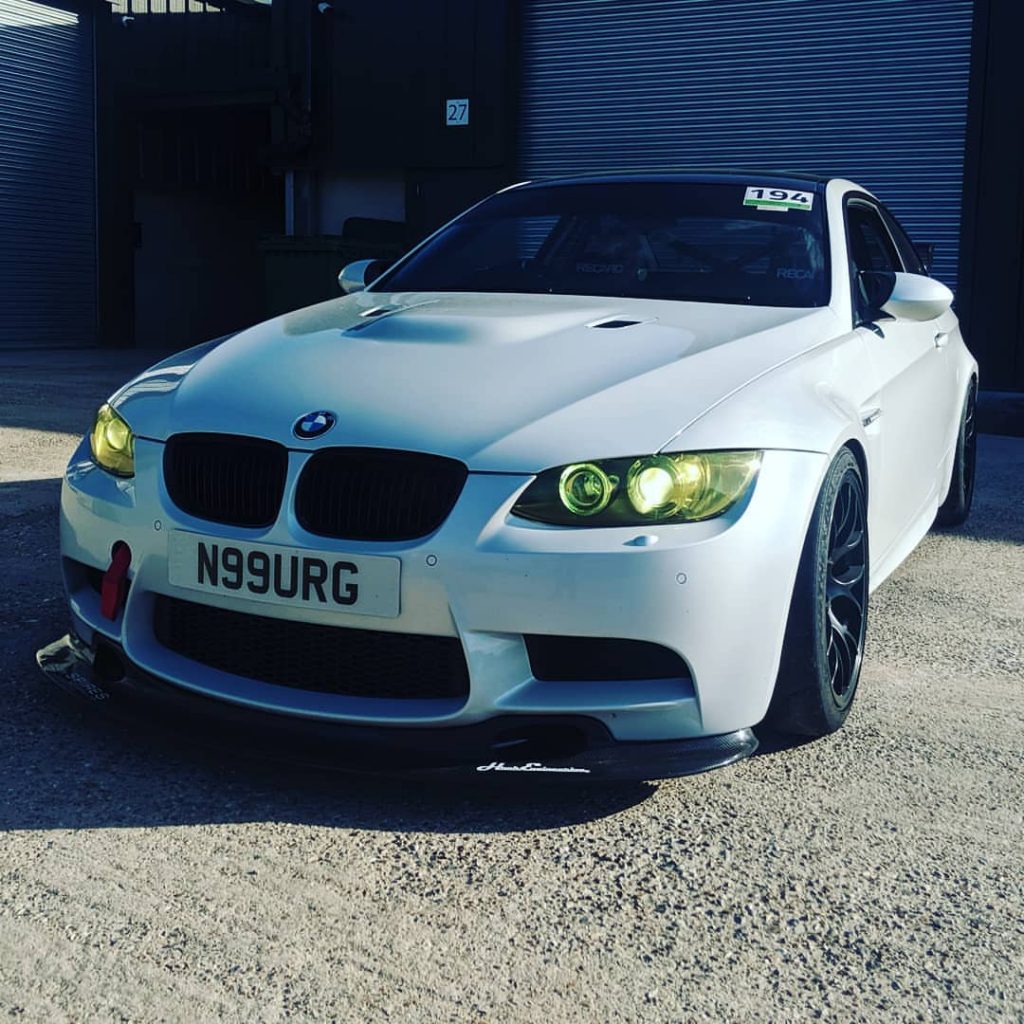 This time Alex brought the car down for a little work on the rear end. First up were Millway Motorsport differential bushes. A great upgrade to eliminate unwanted drivetrain movement and slack. Being Delrin, they'll also avoid transmitting excessive noise to the cabin versus aluminium.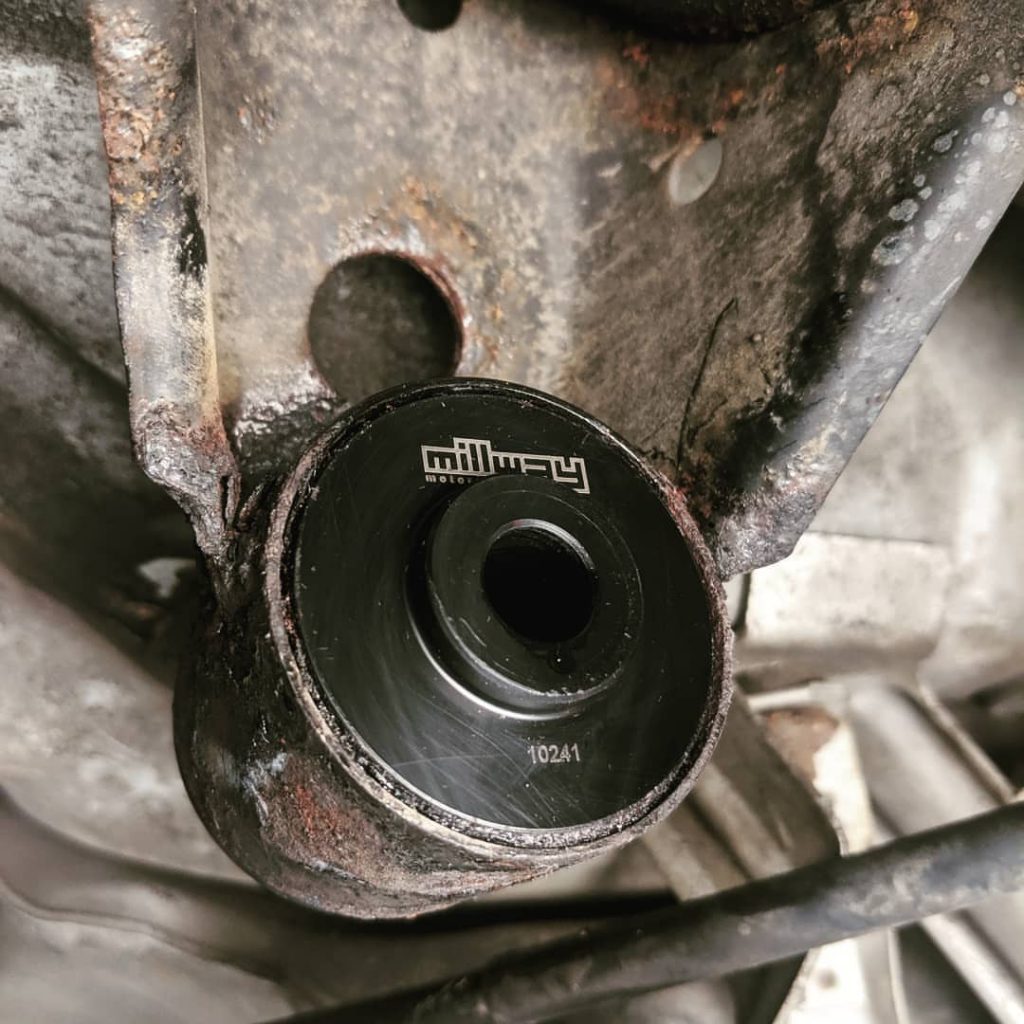 After inspection of the rest of the bushes, it was also decided that the lower lateral arm inner bushes were in serious need of some attention. For these, Powerflex Black Series were selected and fitted. Worry not – Alex plans to bring the car back over the winter for a full rear end overhaul.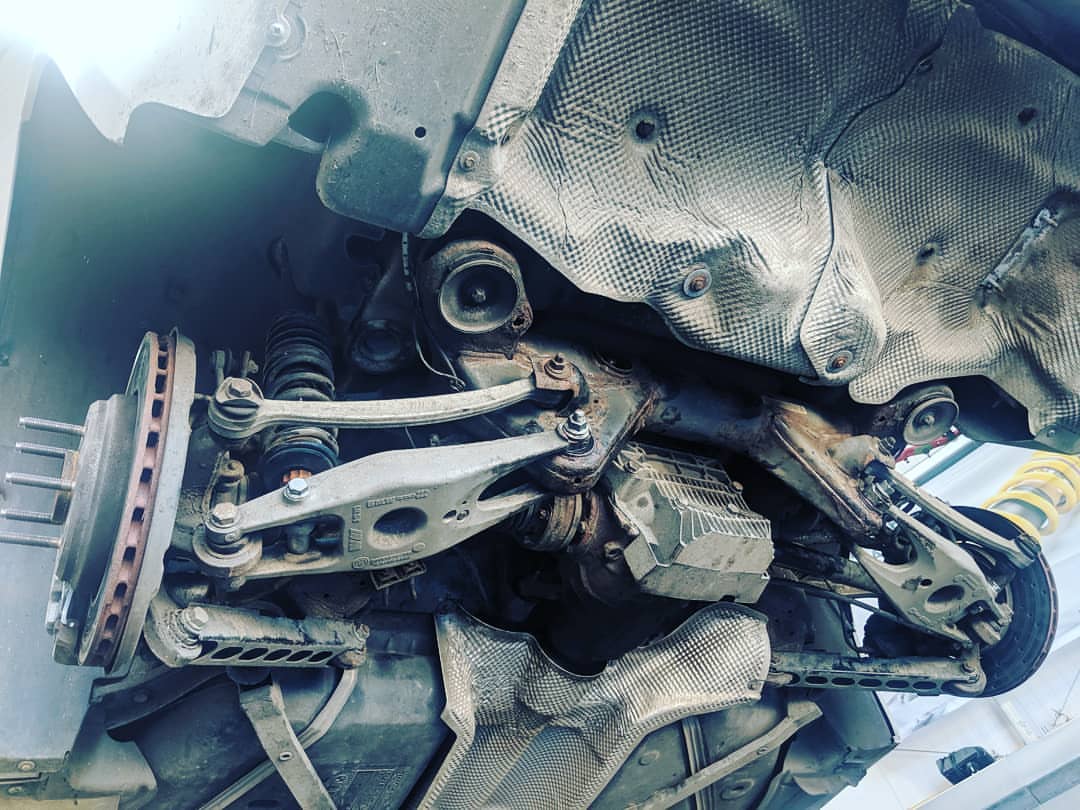 Finally, along with a few other small jobs to tidy things up, Revshift transmission mounts were also fitted.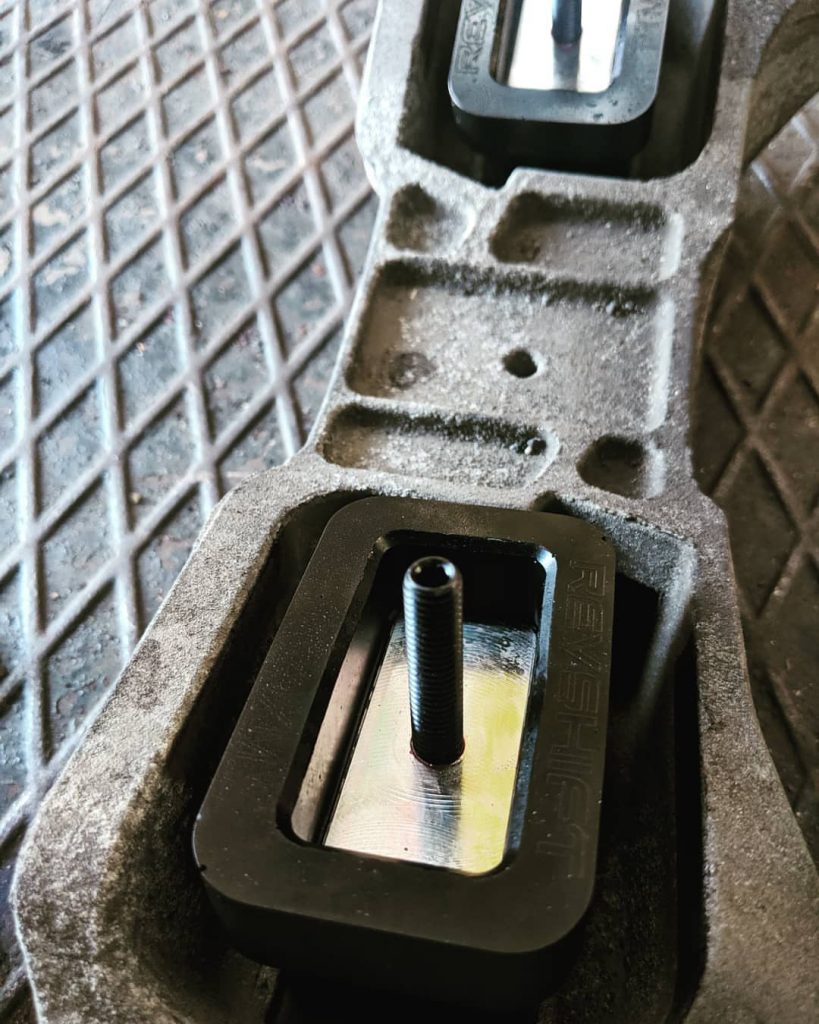 Job done and ready to hit the 'Ring again. Looking forward to making more progress with this machine over winter.