Workshop Journal: Dave's E36 M3 Evo
Dave is a long term customer of ours and is a serious trackday enthusiast. We've supplied no end of parts for his incredible E36 M3 Evo saloon track car, including a full Millway Motorsport uniball rear end. For those curious, this car is caged with Recaro seats, has Nitron coilovers, Apex wheels, 3.91 LSD and so much more.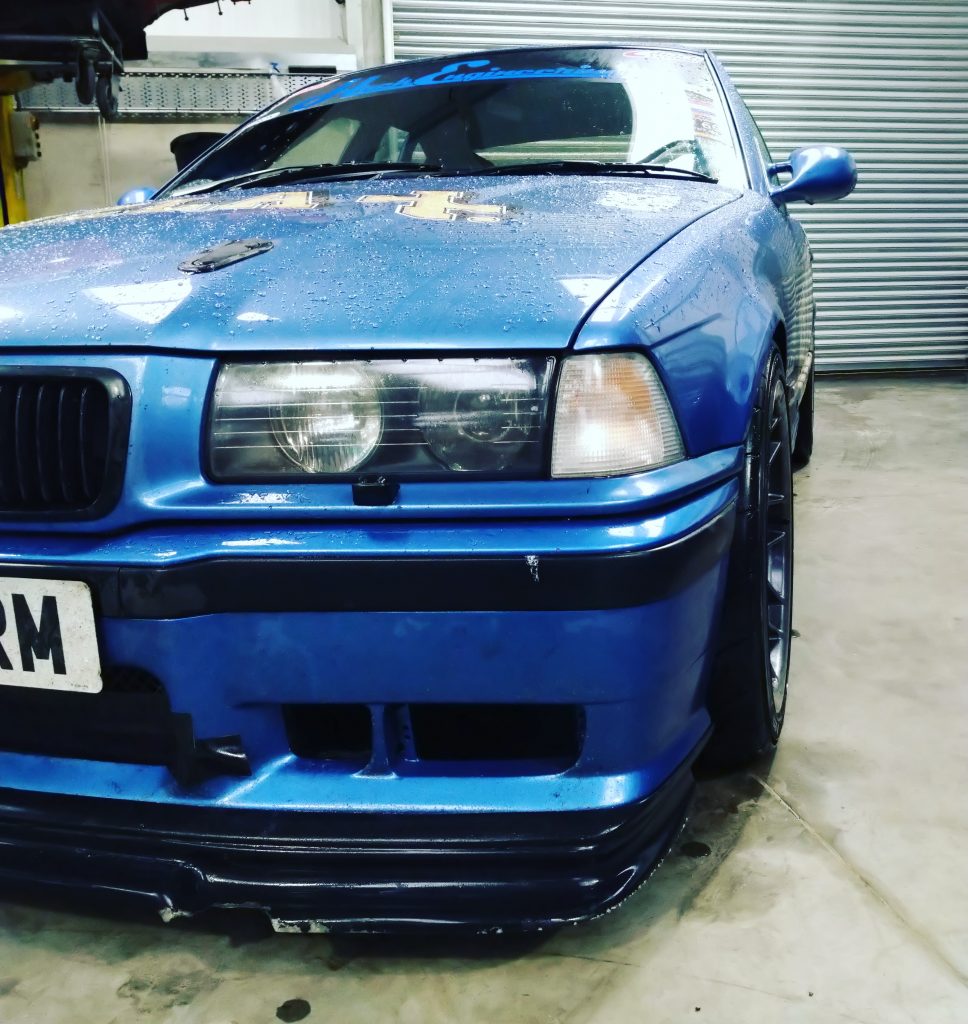 Here's that rear end – an incredibly impressive setup that we're proud to have supplied.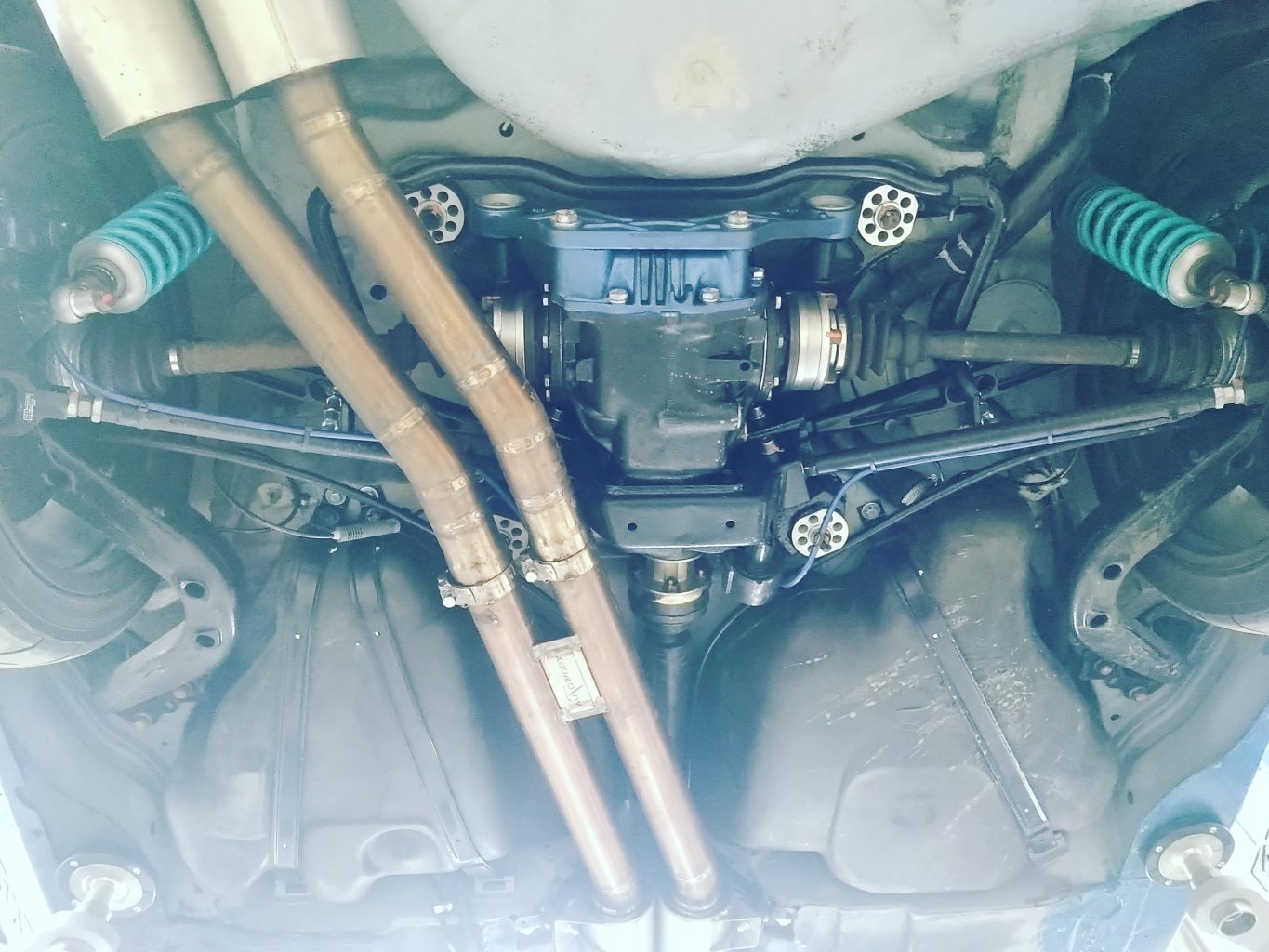 Parts used include:
Onto the work completed on its visit to us. During a recent trackday at Cadwell Park, Dave suddenly found that the mighty S50 was no longer idling nicely – he'd already spoken with us about a Vanos overhaul and so this prompted the car being booked in right away.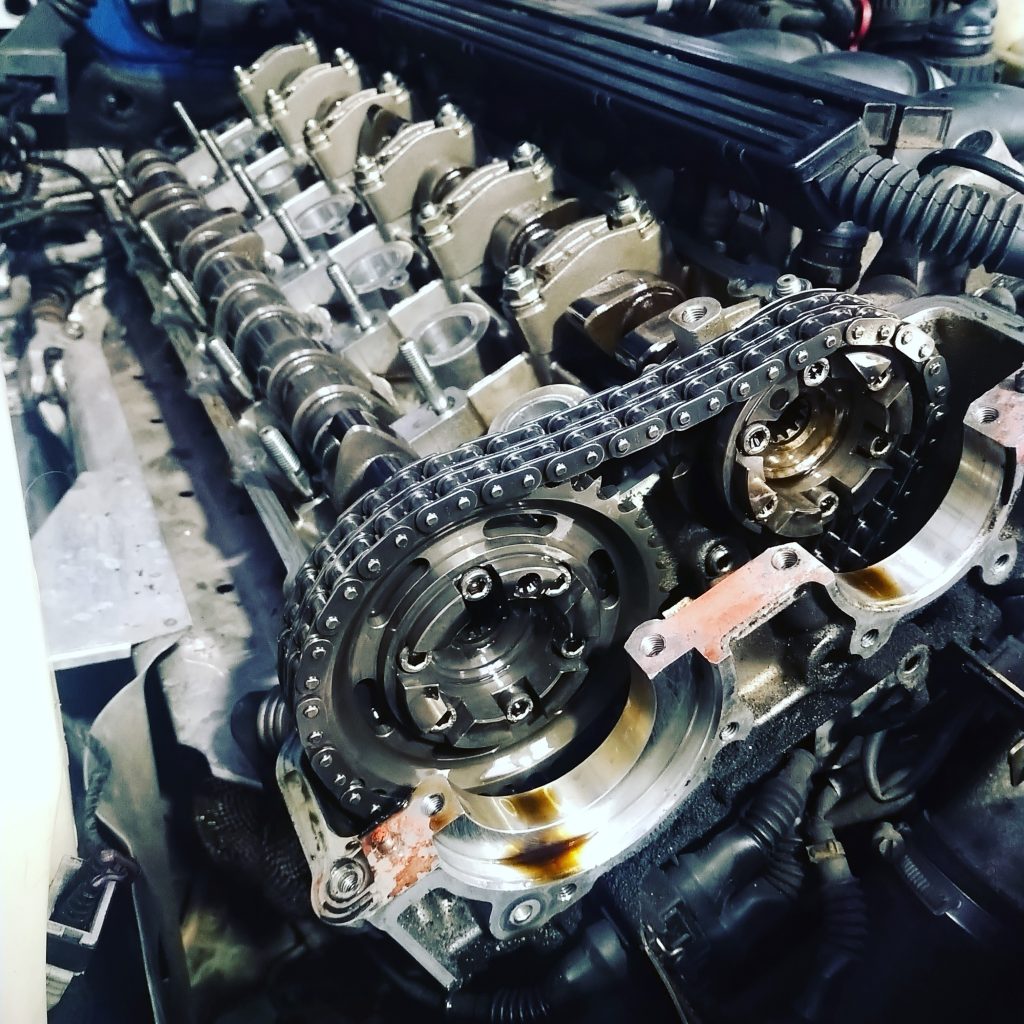 Once stripped down, a couple of issues were sound. As suspected, the idle issue was being caused by a exhaust solenoid issue in the shape of a previous soldering join repair that had cracked. The Vanos seals were also showing serious signs of wear, which were of course replaced with uprated items – parts list below. The solder join was re-repaired and the solenoids were cleaned and tested using our proven methods.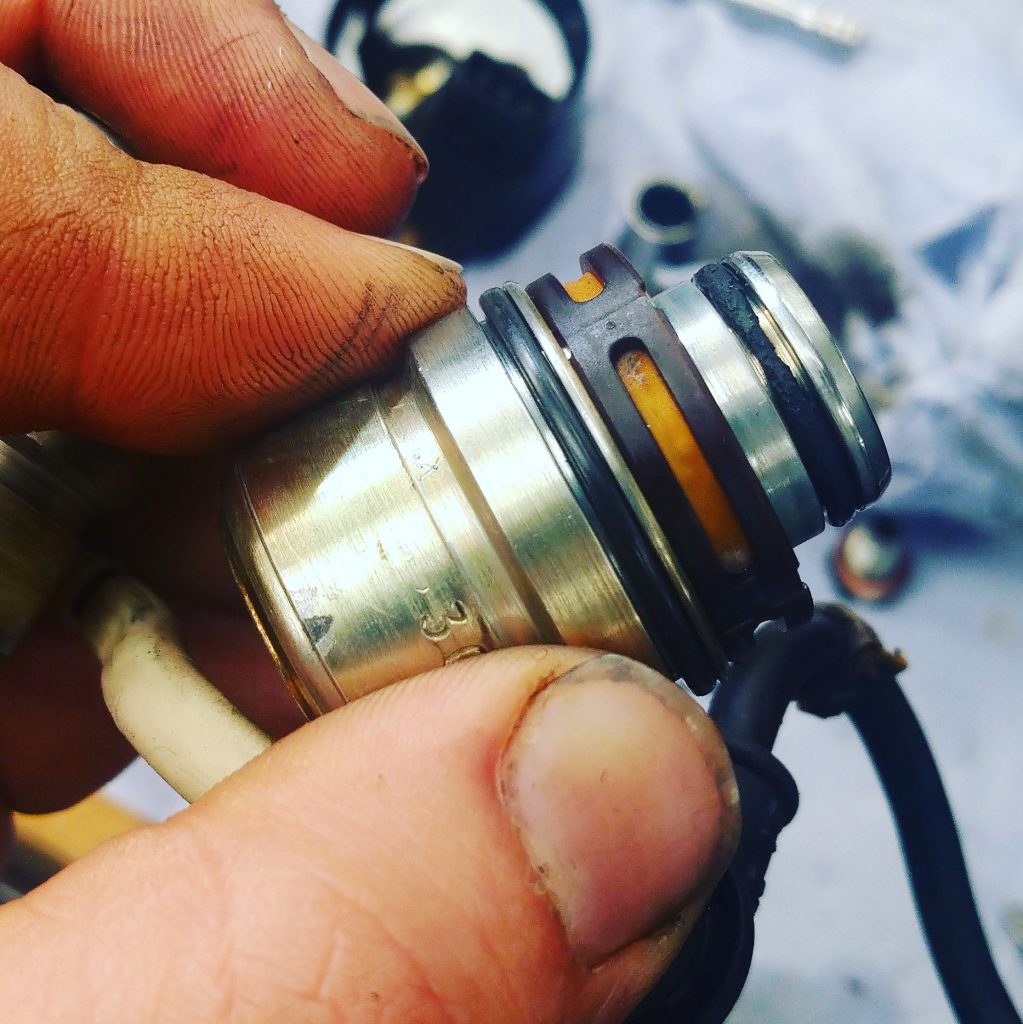 Vanos parts list:
While the top end was apart, the valve clearances were also assessed, with adjustments needed on two intake valves and ten exhaust. These service tasks make all the difference when it comes to horsepower. New NGK spark plugs and Bosch coils were added to the mix too.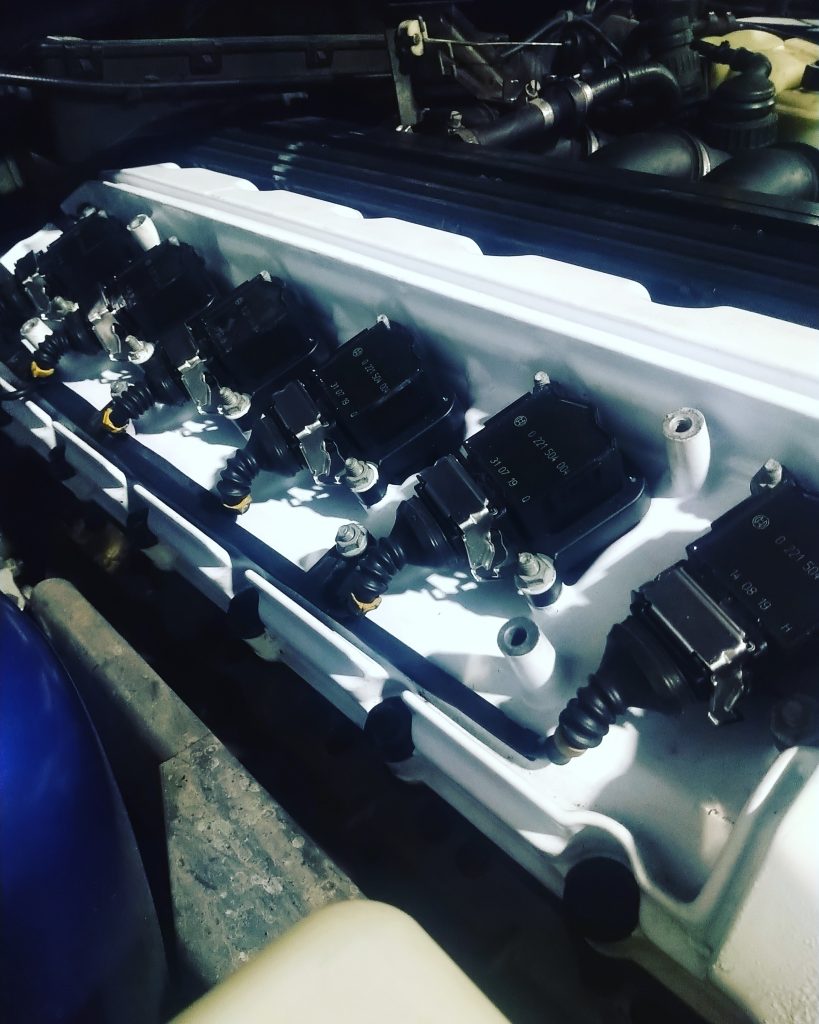 Now, to the underside of the car. As part of the maintenance of the S50, Dave was keen to get the big end bearings replaced. The originals were removed and were in fantastic shape – a testament to the maintenance record and Millers Oils used in this machine. Of course it was upgraded with King Bearings and ARP bolts, as well as a fill of Millers Nanodrive 5w40.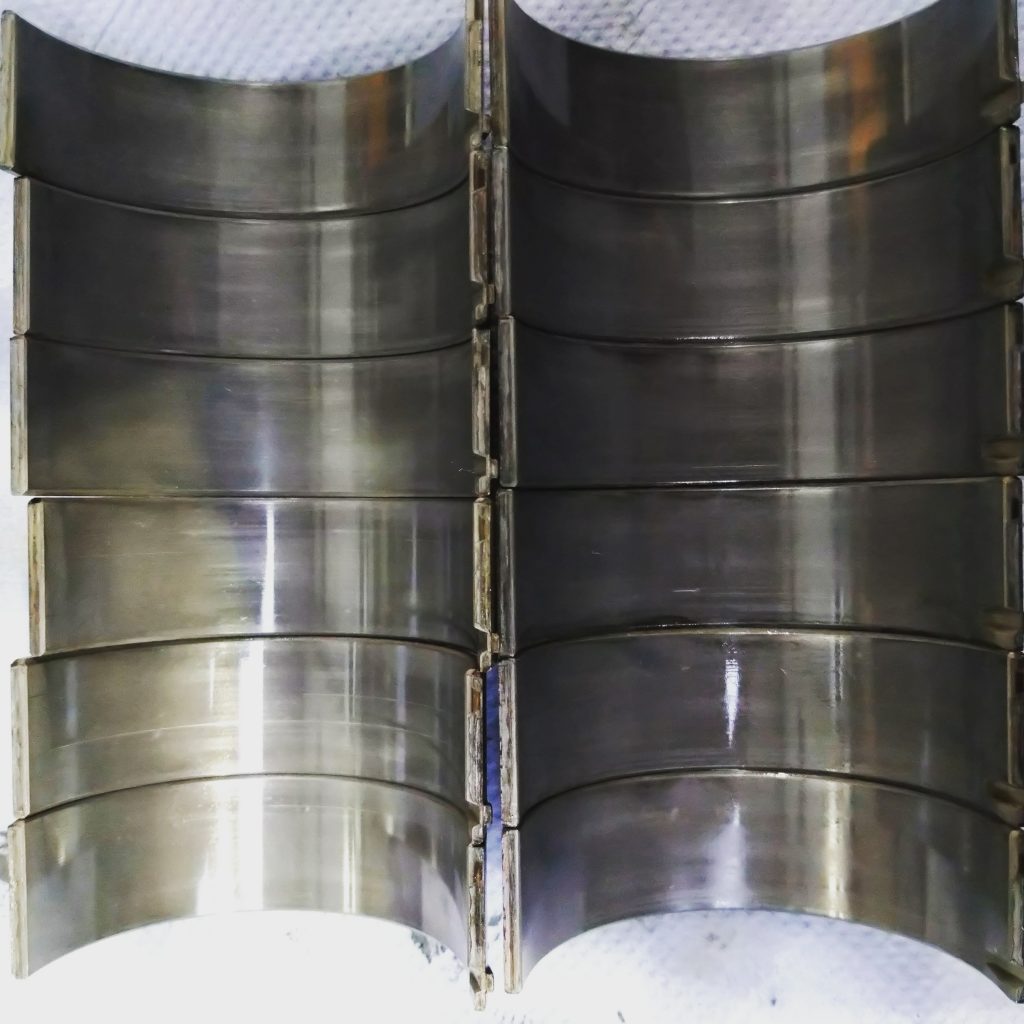 While access was clear, we put one of our Viton CPV seals into the engine block to stop the extremely common oil leak which was present in this case. It was then onto the clutch and flywheel setup – Dave had noticed noise from the drivetrain increasing as time went on and so opted to upgrade it. For this we chose a DKM MB kit, which comes in at less than 14.5kg rotating weight and is a complete setup with pilot bearing, release bearing, lightweight single mass flywheel, multi-compound organic friction disc and all new hardware.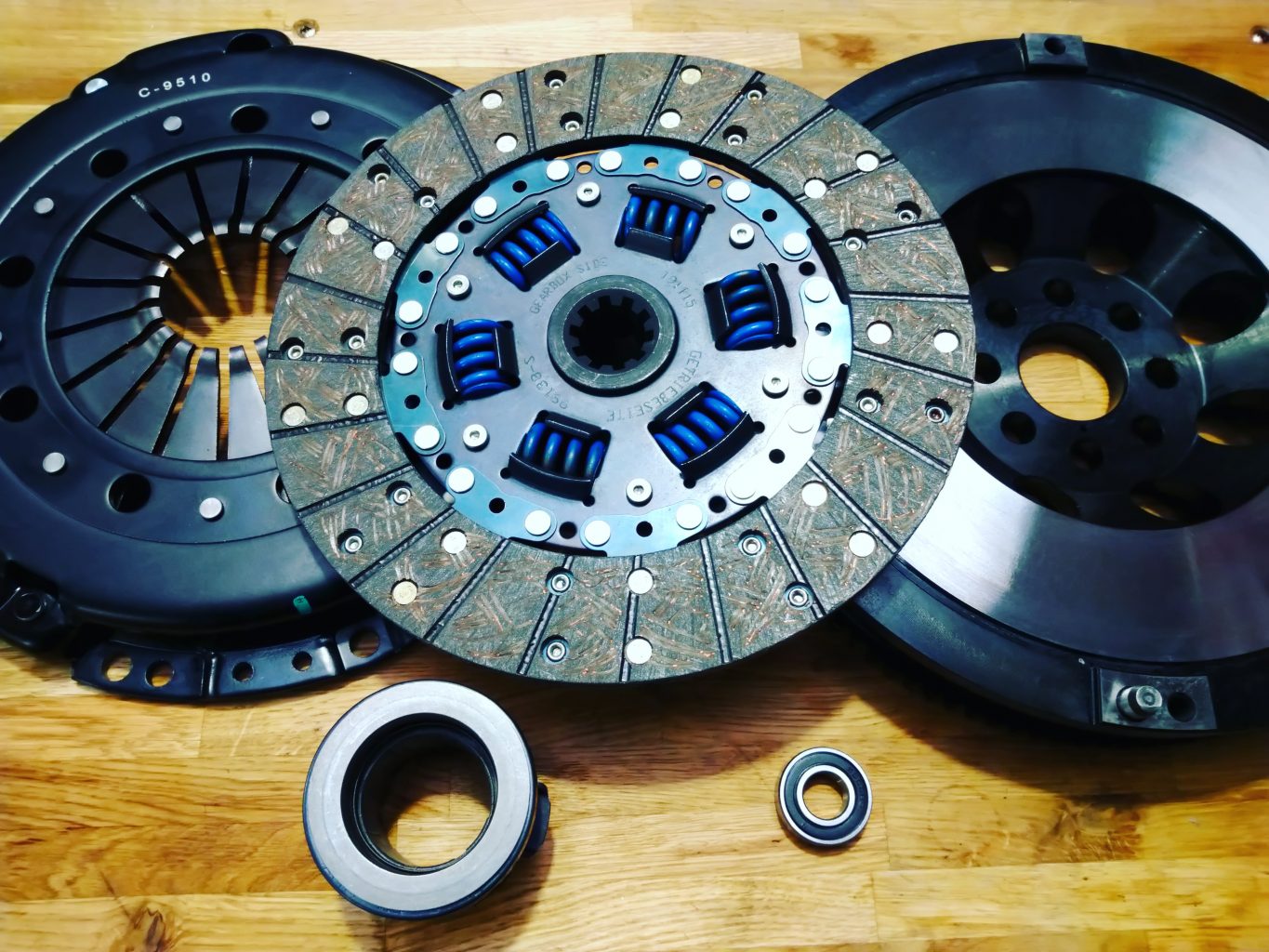 To this we also added one of our Stainless Steel Clutch Pivot Pins, and after noticing a perished propshaft centre bearing carrier, that was refreshed too with a Genuine BMW item (complete with bearing).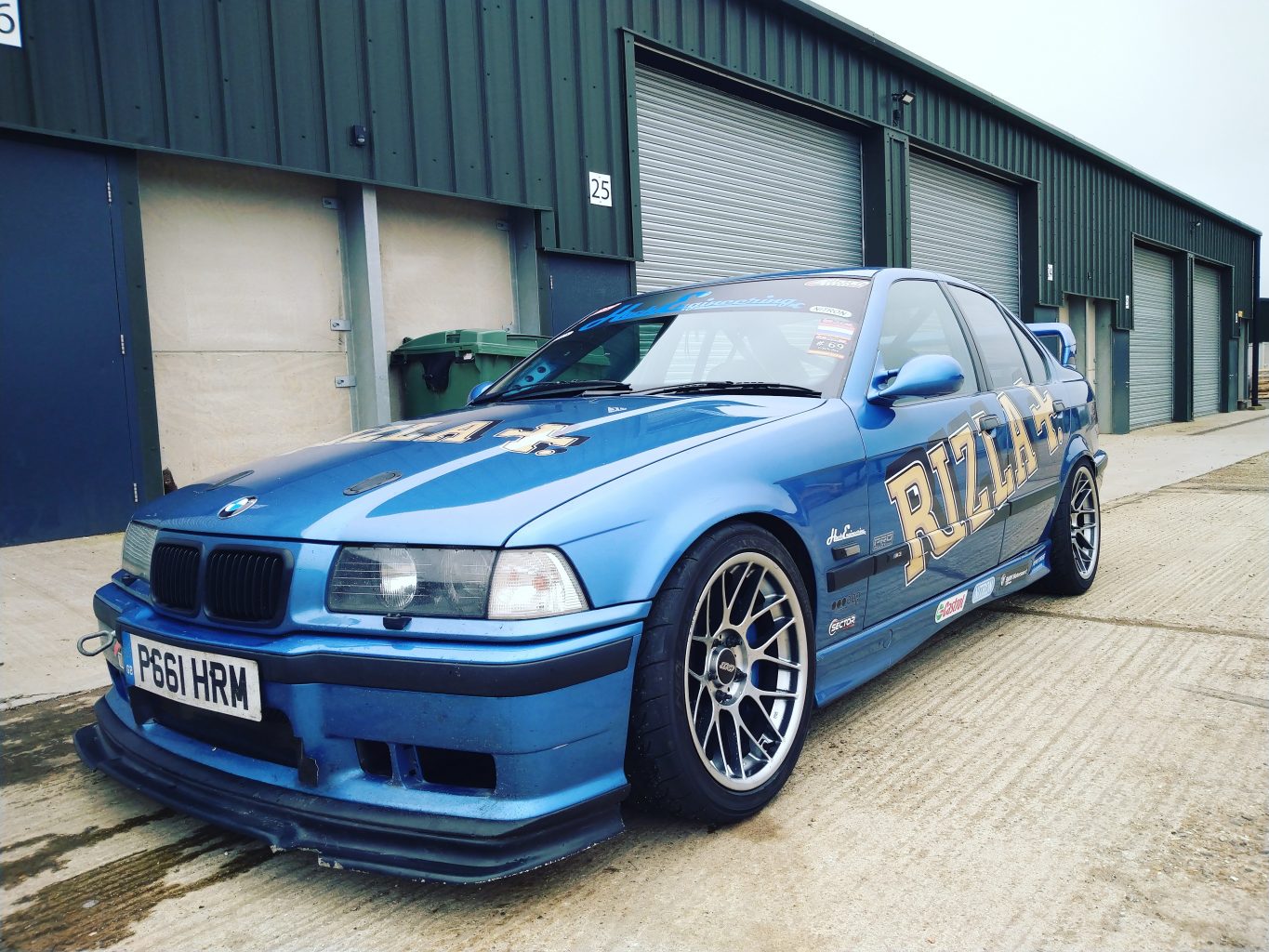 With everything back together, the car was ready to collect. We're looking forward to seeing it again soon for further developments.