Workshop Journal: Liam's E46 M3 Big End Bearings
One of the best parts of the E46 M3 is its S54 engine. However, it has its shortfalls, and those shortfalls are exactly what we specialise in. One of them is the big end bearings. While servicing the car himself, Liam found that the sump plug thread had stripped, and so decided to pull the trigger and get the car to us to refresh the big end bearings and sort that sump plug thread for him.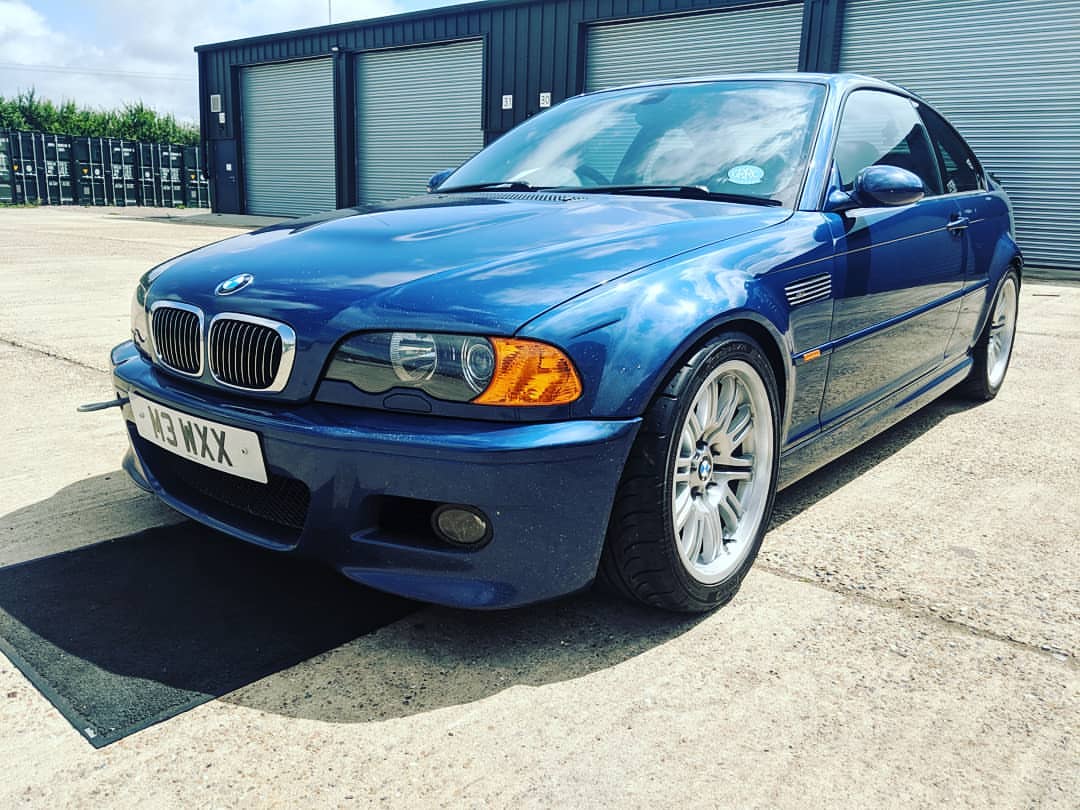 Liam's car has had a number of upgrades from us in the past, including Millway Motorsport Camber Plates. It's a great looking example. Once in the workshop the sump was removed and the big end bearings replaced, using our usual combo of King Racing bearings and ARP bolts.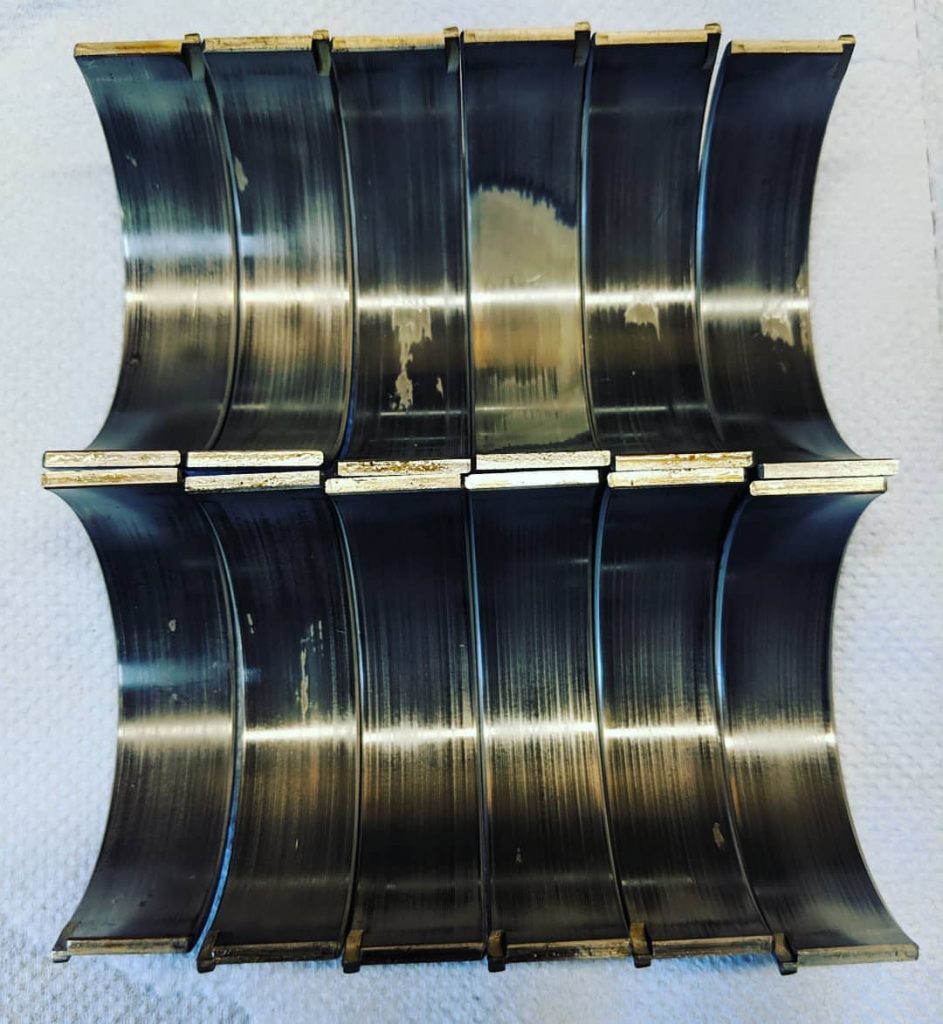 The original bearings were in relatively good condition, however as we often see, the surface layer of the bearings had begun to break down. Good timing for the refresh.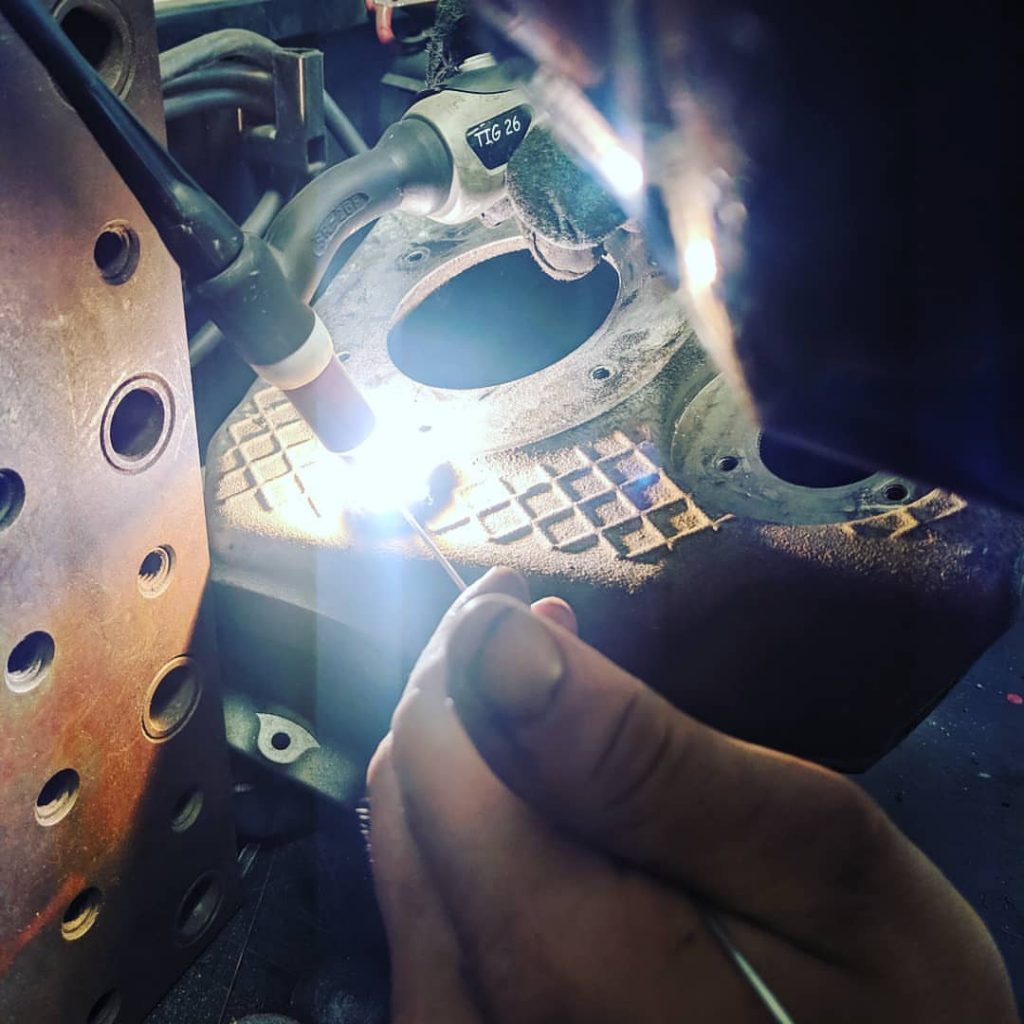 Next up, sump repair. Hack Engineering Machine Shop took care of this, ultrasonically cleaning the sump and then breaking out the TIG welder to rebuild the damaged material and plug the hole entirely. Once that was done, a new drain hole was drilled, tapped and leak tested. A perfect job.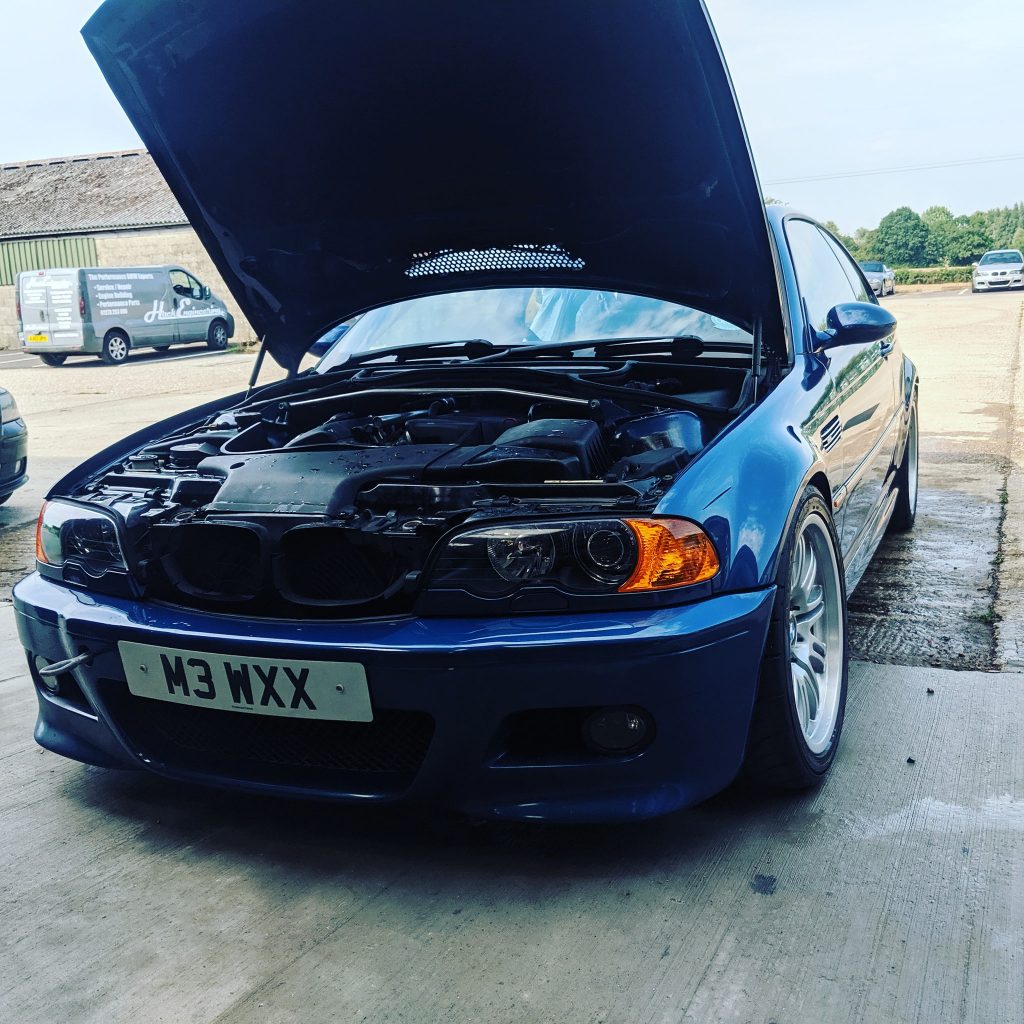 Now back together, and the M3 was ready to fight another day.