Workshop Journal: Kelvin's S50B32 Refresh
Kelvin is the lucky owner of one of just fifty E36 M3 GT Imola Individuals, and as part of the restoration work he's doing, approached us with the task of refreshing the S50B32 engine.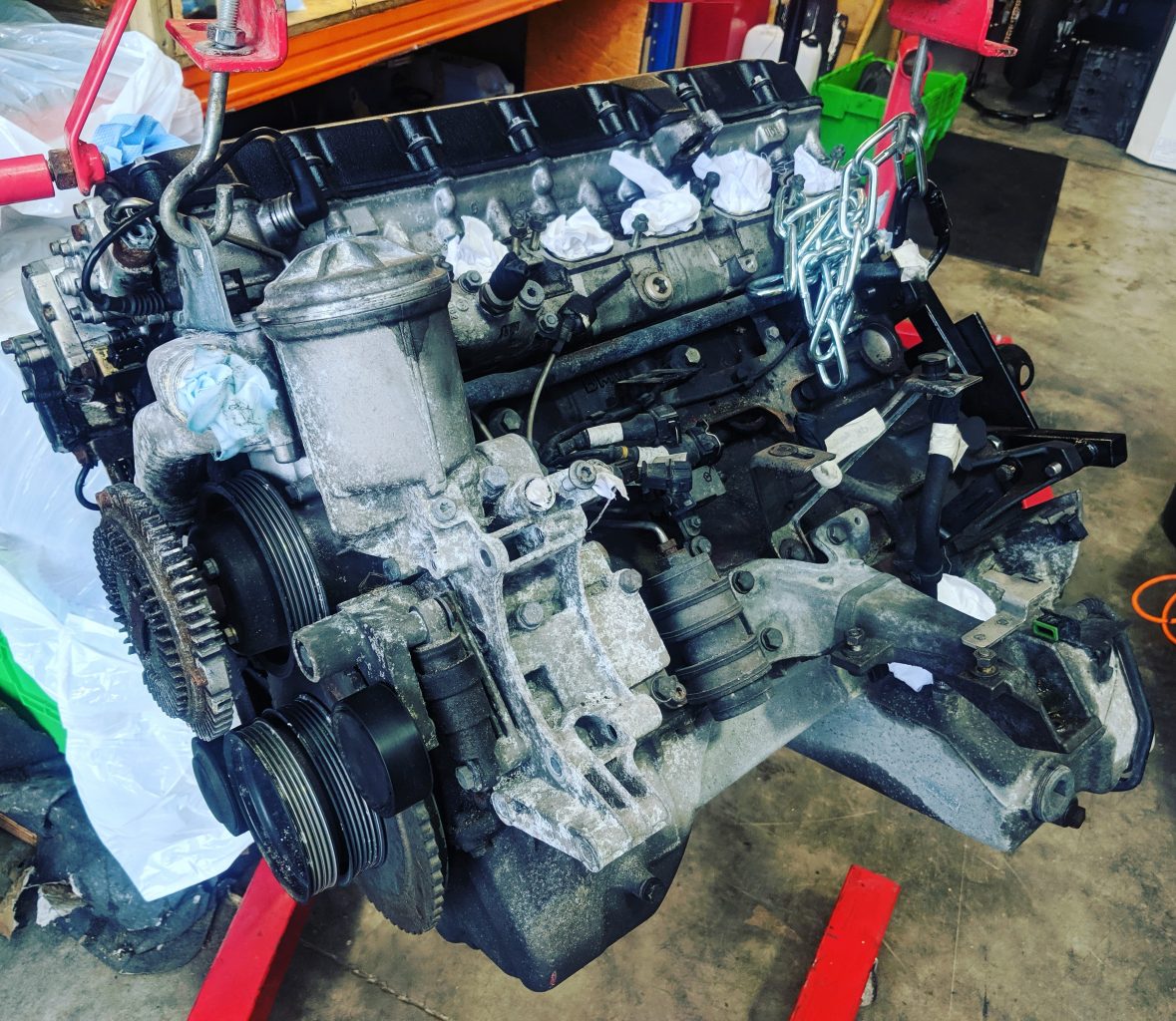 Though presenting no particular issues, Kelvin wisely wanted the engine to be given a clean bill of health. This included fitting new piston rings, big end bearings, head gasket and giving it a full Vanos overhaul.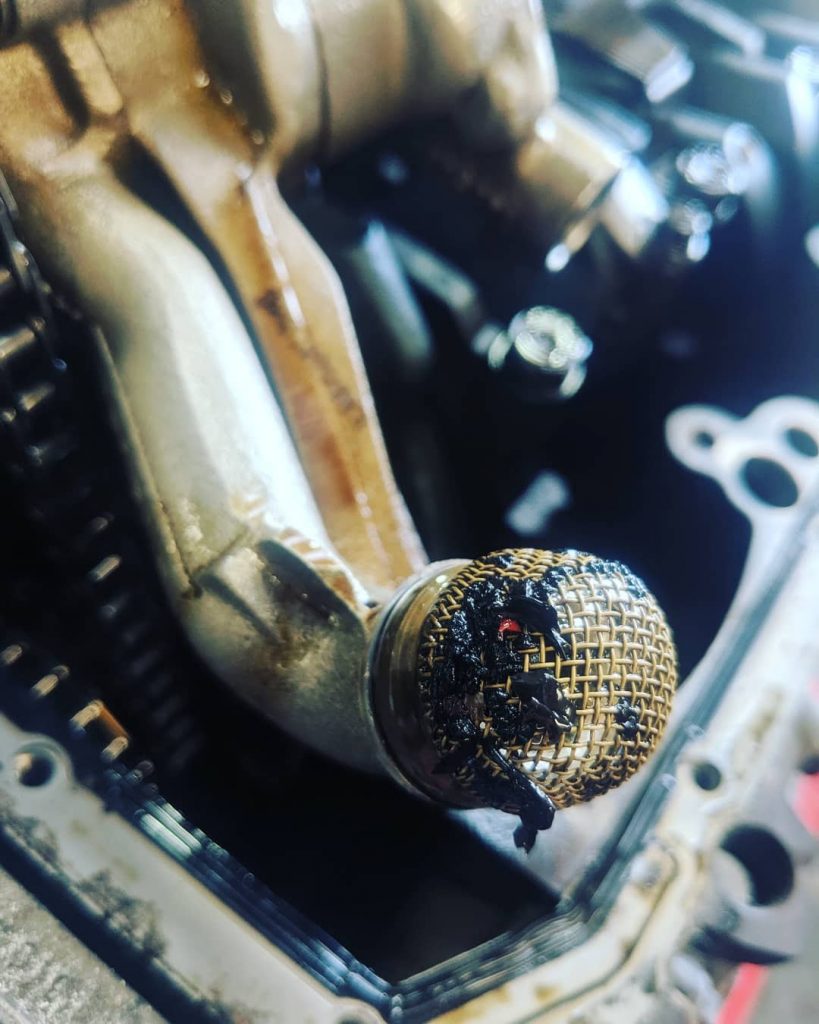 When stripping the engine down, we found that it hadn't come a moment too soon. A load of silicone was found in the sump and on the oil pick-ups. We also found that the cylinder head's valve guides were worn and so would require replacement. The full parts list includes:
Elring head gasket set and head bolts
Elring conversion gasket set
VAC Motorsports valve guides
Mahle piston rings
Genuine BMW valve shims
Fully ultrasonically cleaned/rebuilt/tested fuel injectors
As well as the above parts, Hack Engineering Machine Shop overhauled the head (including fitting the new valve guides) and machined the raised lettering on Kelvin's rocker cover, which he'd had freshly powdercoated.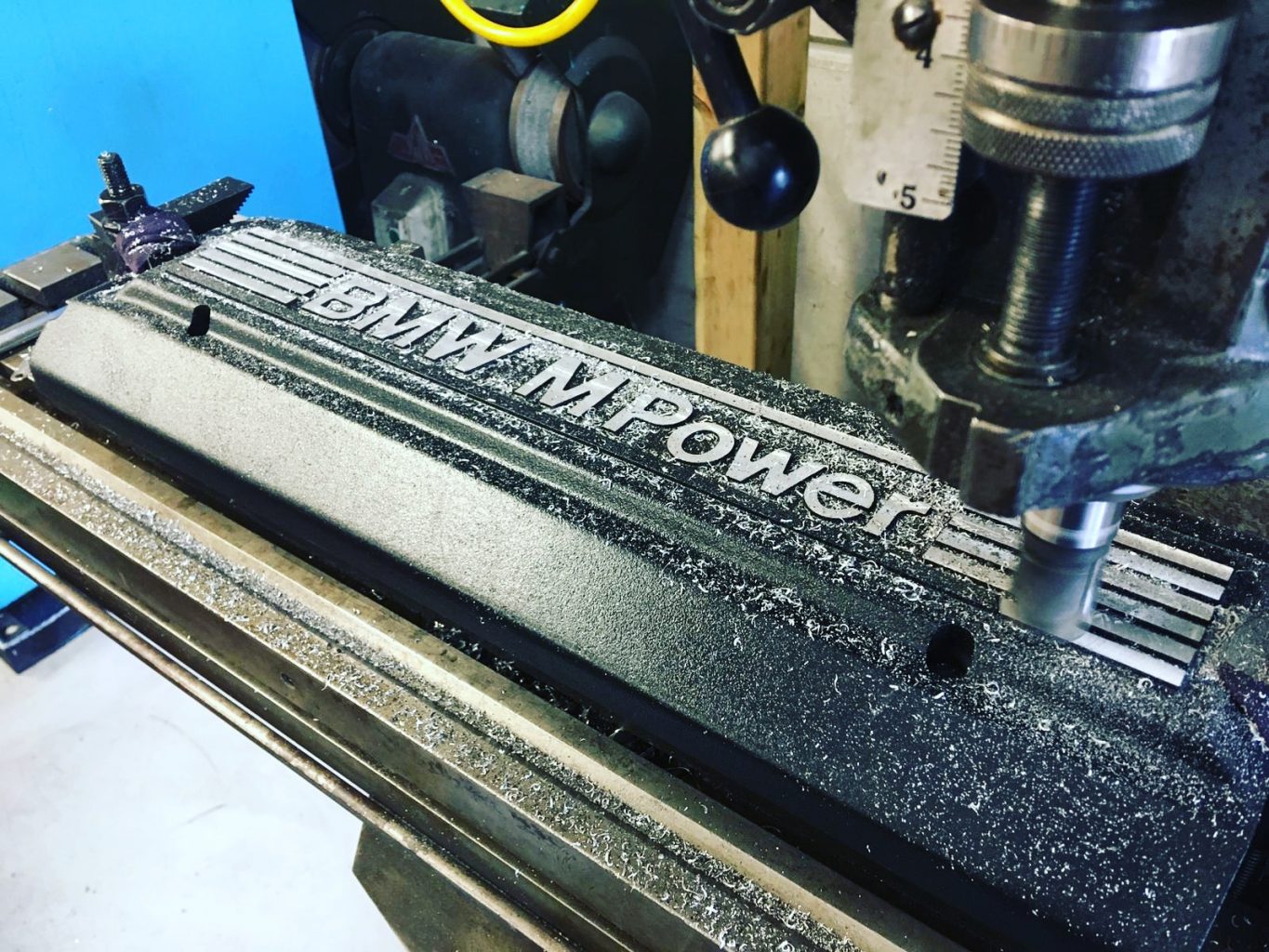 With the machine work complete, the engine could be assembled (of course using Hack Engineering Engine Assembly Lubricant).