Workshop Journal: Joel's F80 M3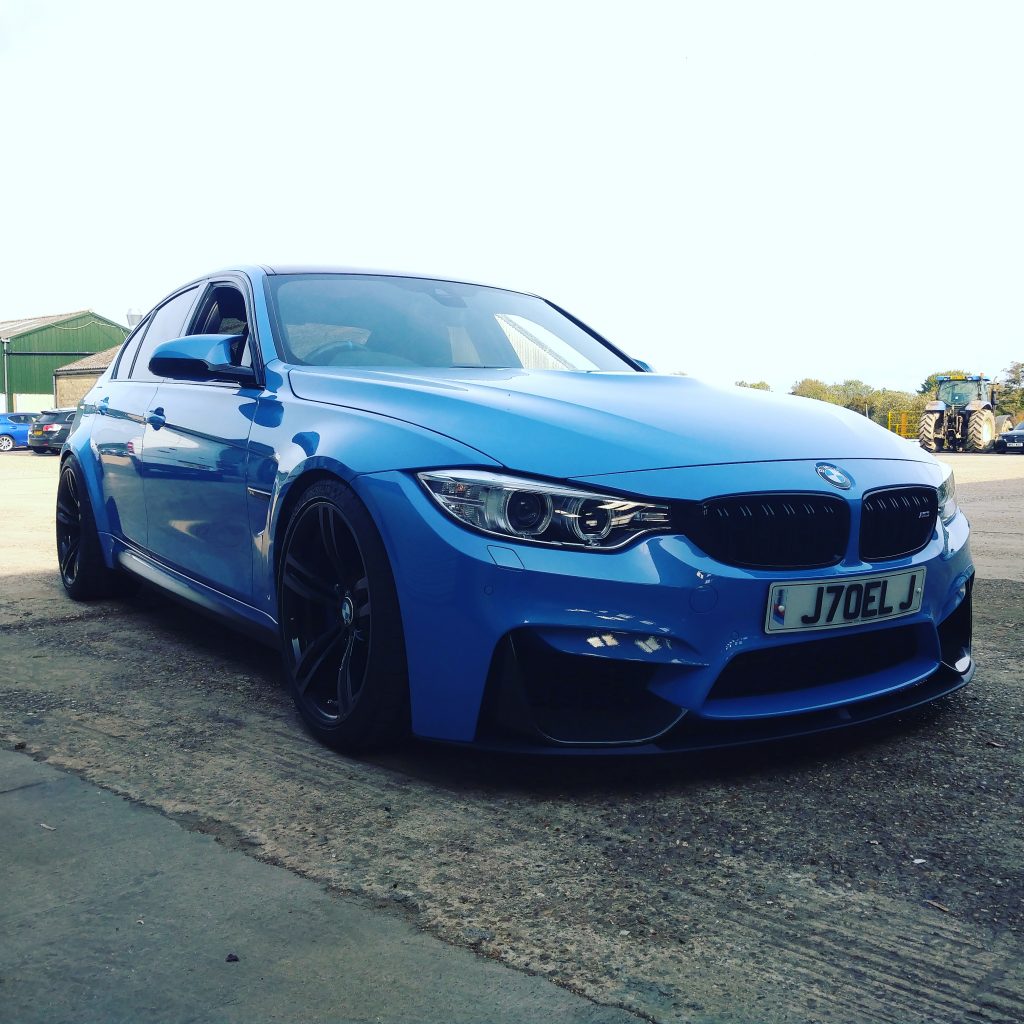 As seems to often be the way, Joel originally visited us back in the summer for a couple of modifications, and that turned into plans for more. Having already been mapped and with a Remus exhaust, Joel wanted a bit more induction noise which we supplied in the form of a Forge Motorsport Carbon Fibre Intake Kit.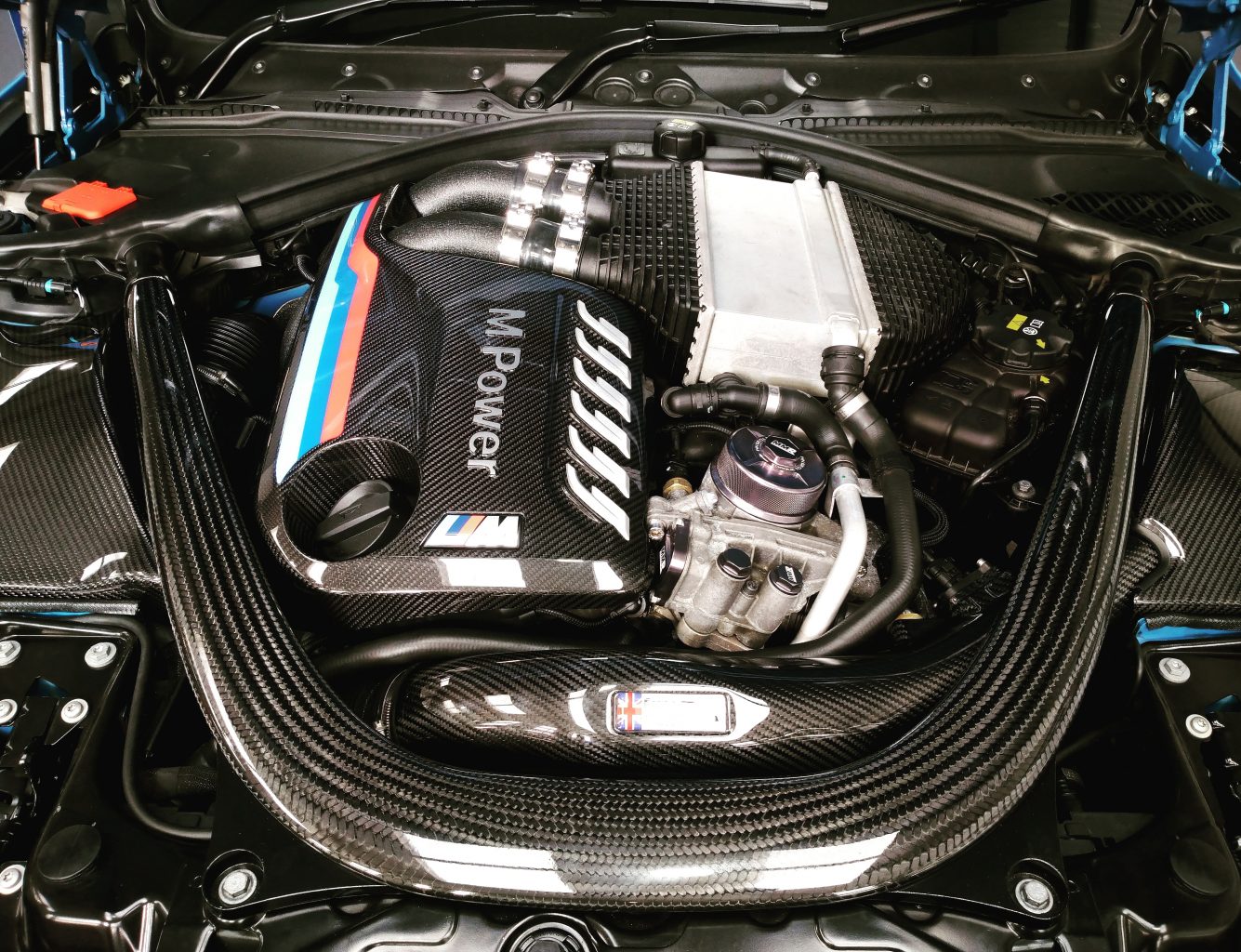 MMR Performance engine dress-up parts followed, and then so did a set of our uprated chargepipes. With the power Joel's car was putting down however, something had to give. That something was the rear differential bush, which tore and being oil-filled, made one hell of a mess.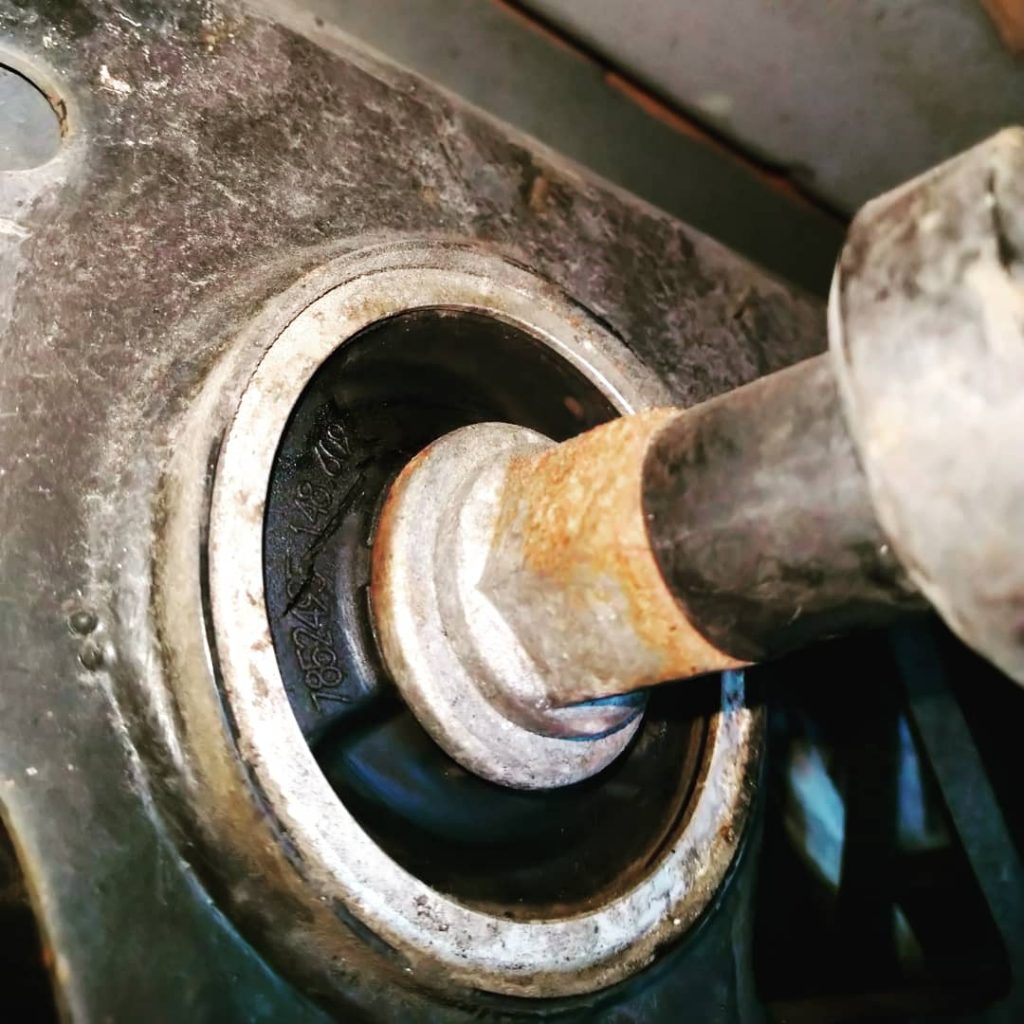 Thankfully this problem was sorted by us with a Powerflex Rear Differential Bushing, warrantied for life and offering a nice upgrade to reduce excess differential movement.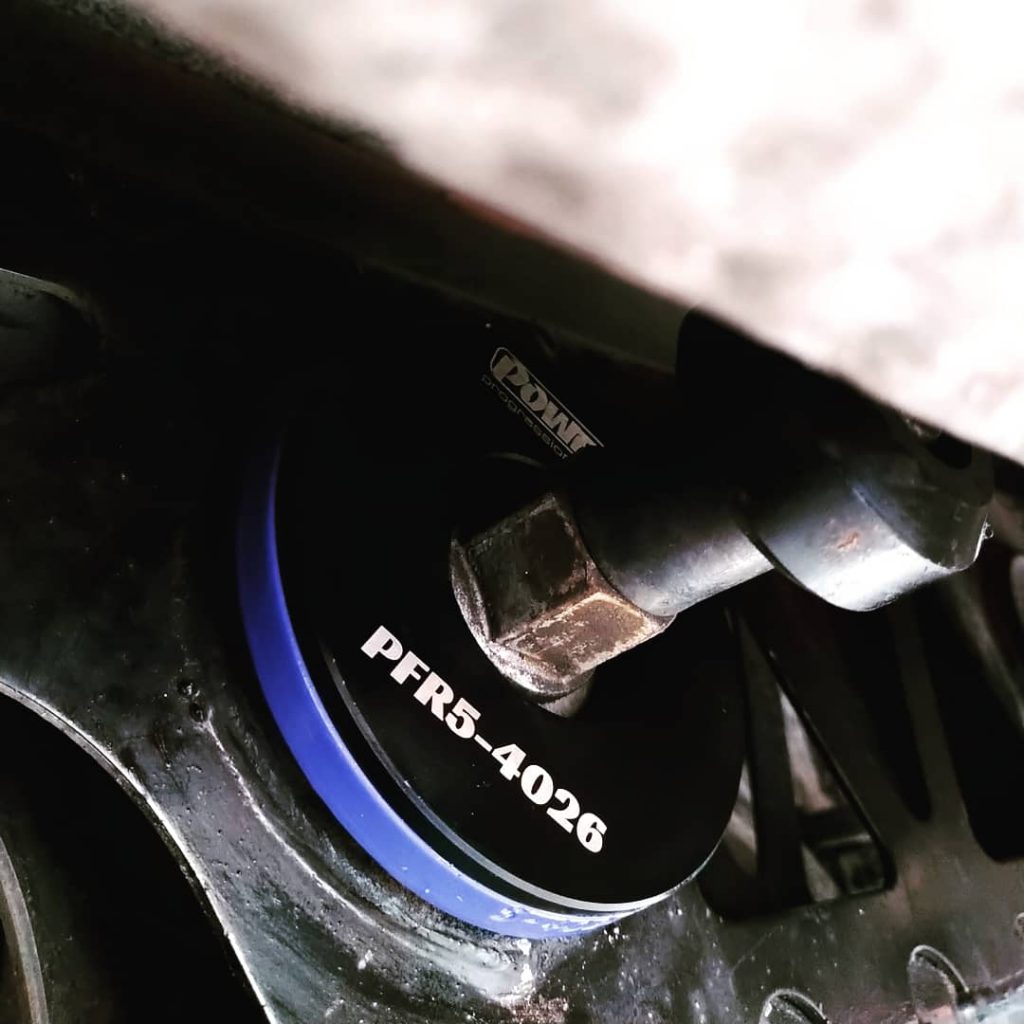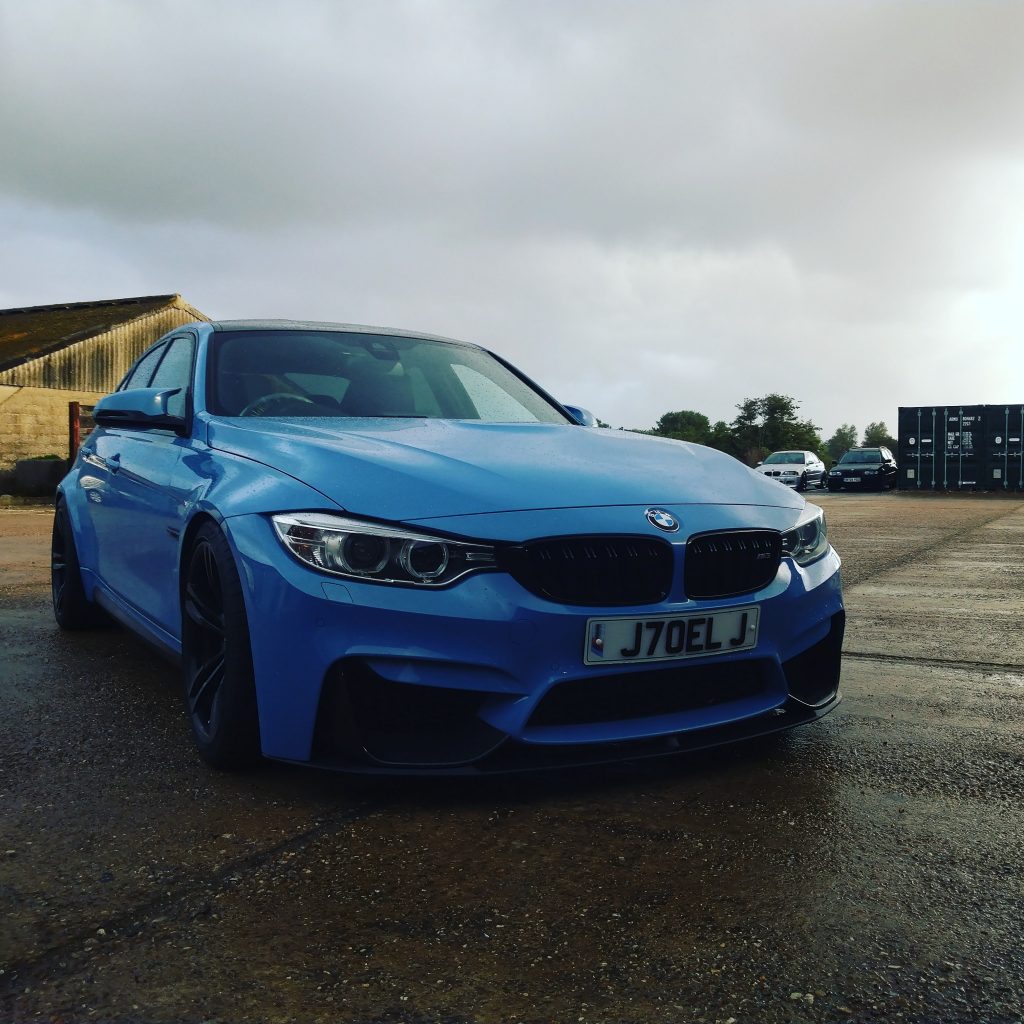 The M3 lives to fight many more days, and Joel will soon be back for braking upgrades.