Workshop Journal: David's S65B44 Stroker Build
Ben Koflach
Building customer's dream engines is our speciality here at Hack Engineering, and when David approached us with his requests, we were very happy to help. Due to a cracked original block, he already knew that a new block was going to be required, and why not go all out to create one of the ultimate normally aspirated S65 engines? Though beginning with a block in unusable condition, we worked on a recipe to give David the engine he longed for.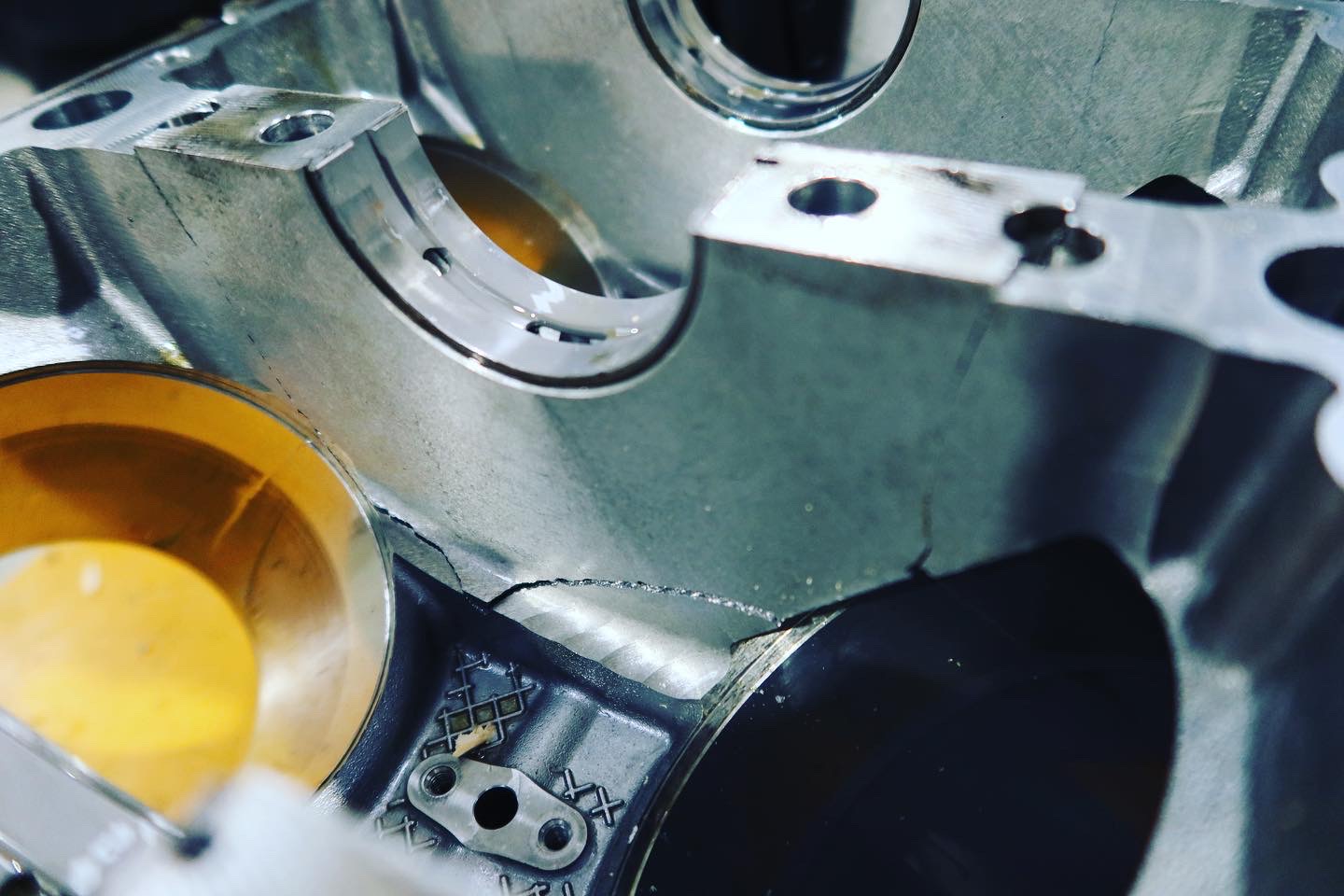 Cometic head gaskets
All components balanced and blueprinted
Fuel injectors cleaned and tested via ASNU machinery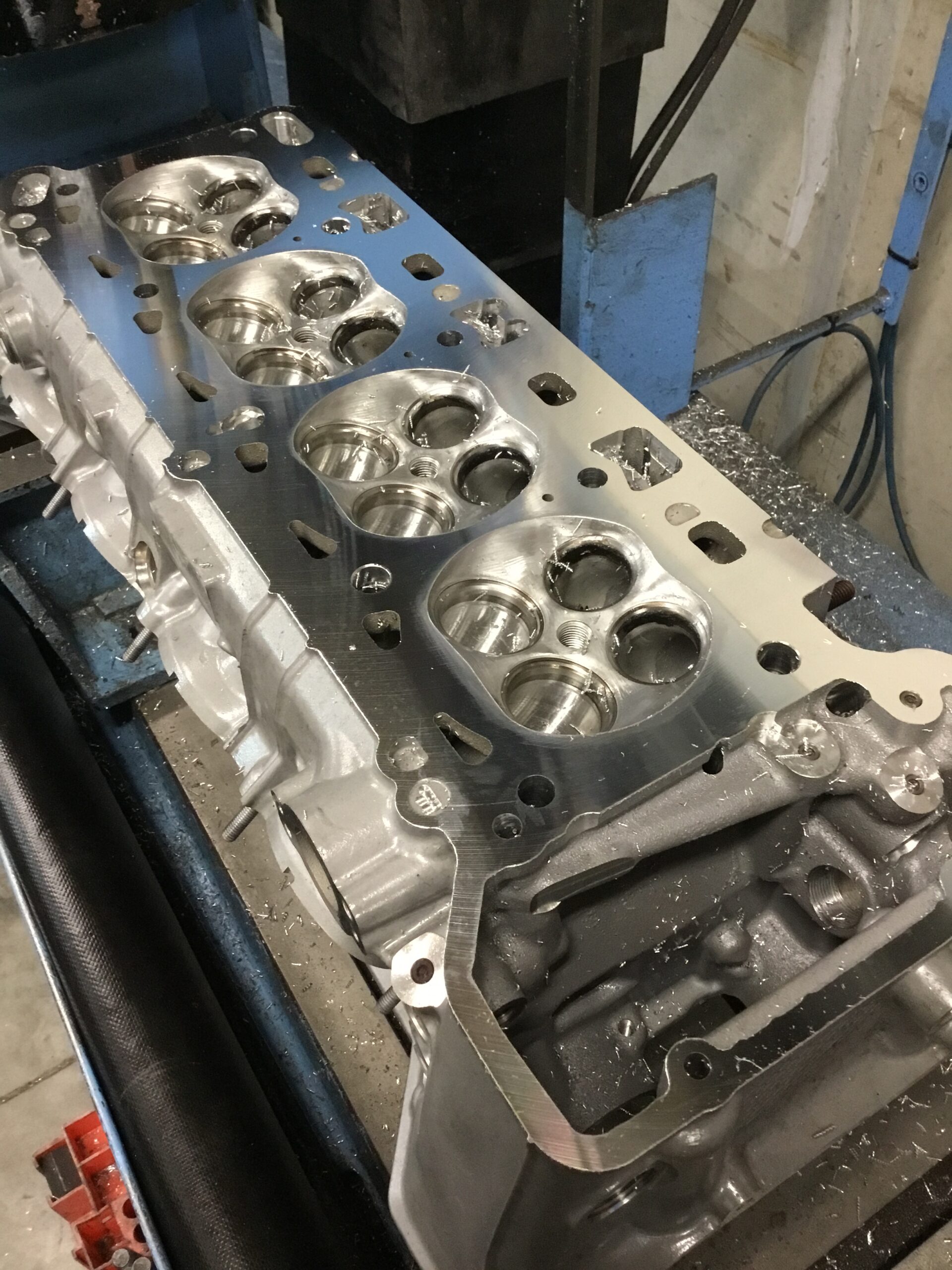 The result? An S65 that means business.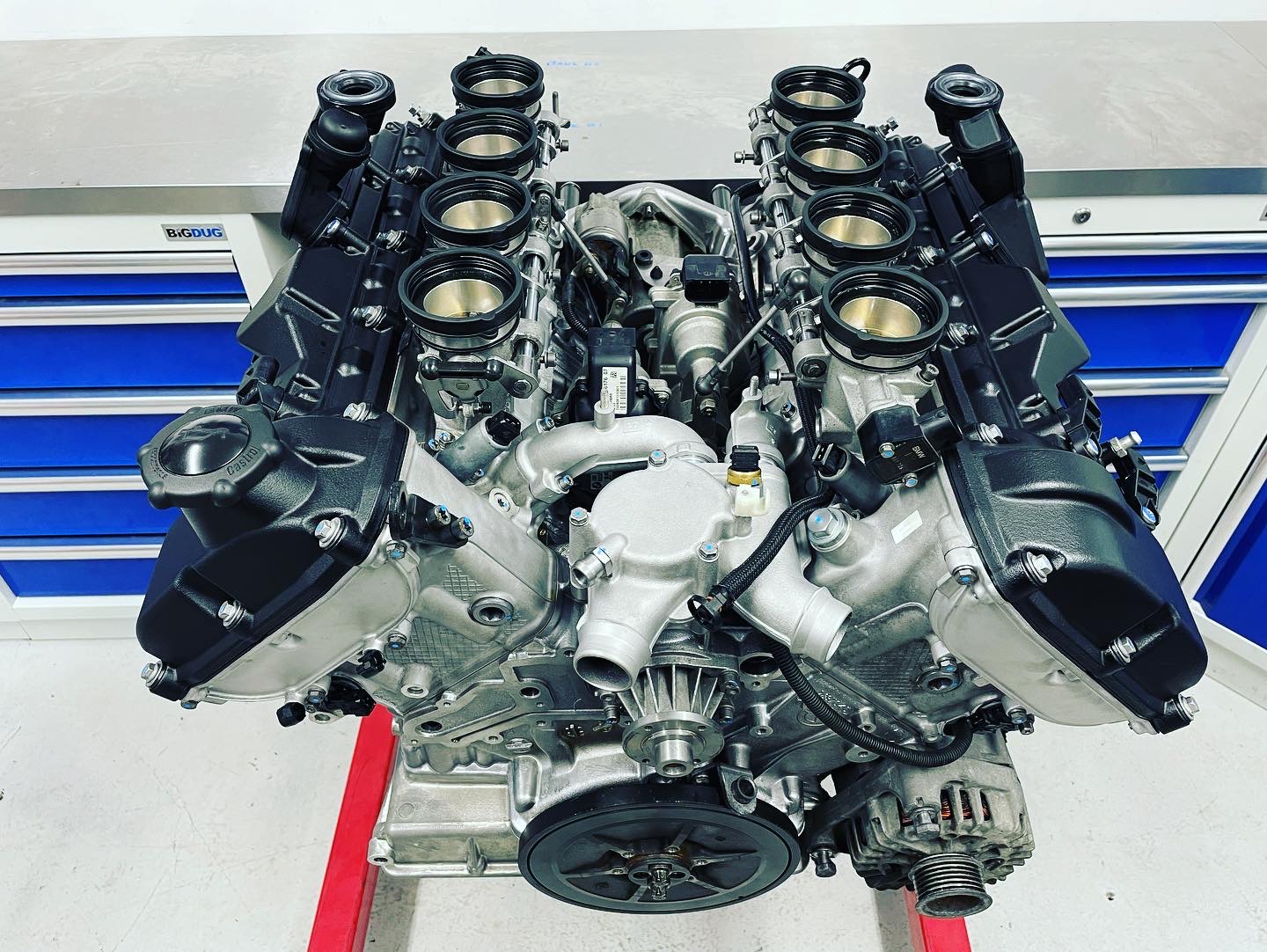 It was then time to install it into the car ahead of running in and mapping at Chipwizards.