Workshop Journal: Paul's F82 M4
Ben Koflach
Paul came to us some time ago to discuss a significant power upgrade for his 2019 F82 M4. In its incredible Nardo Grey finish, it arrived with us already running a Velocity Tuning stage one map and Eventuri intakes.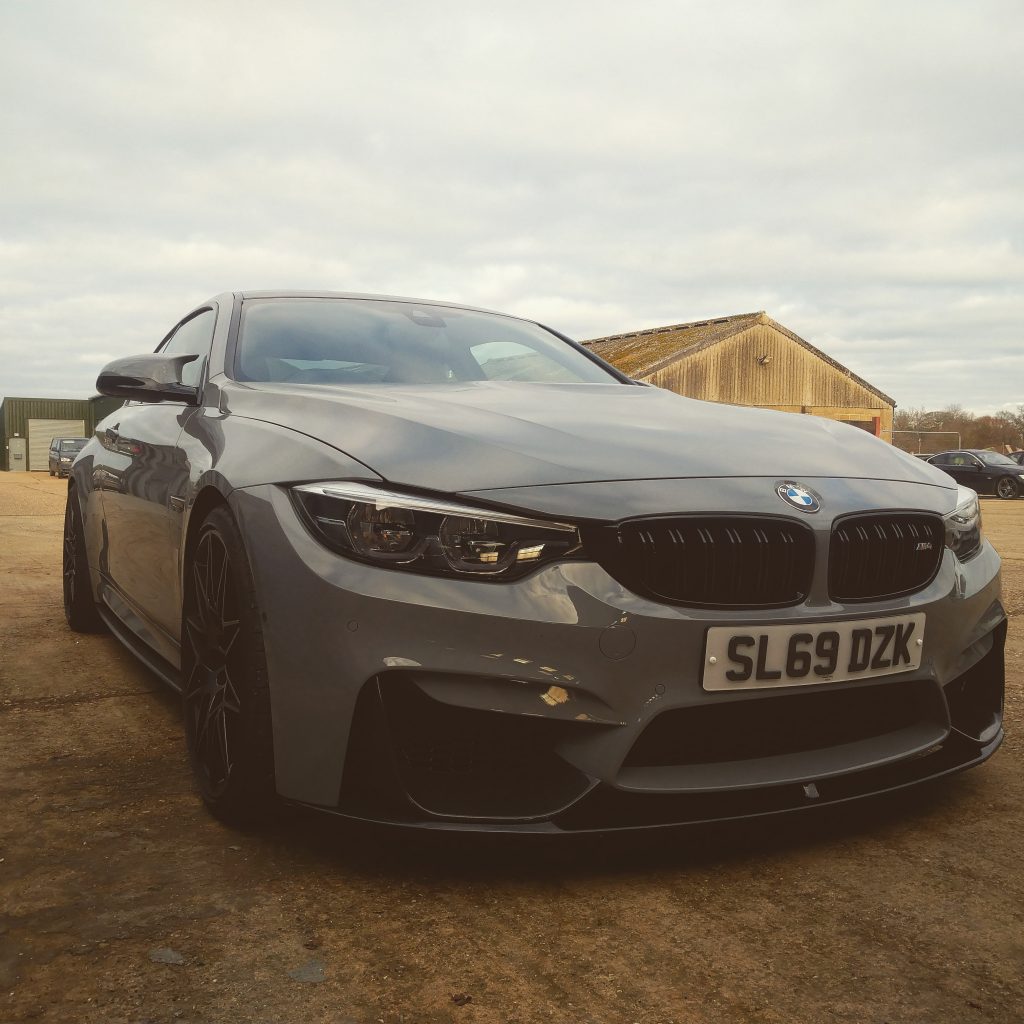 However, things were about to change. The HE team tore the car apart to bulletproof the engine, which on the S55 engine relates to the common topic of the crank hub. You can see our video about the S55 crank hub here, which explains our regular recipe of a VTT crank hub along with a KED crank hub capture plate.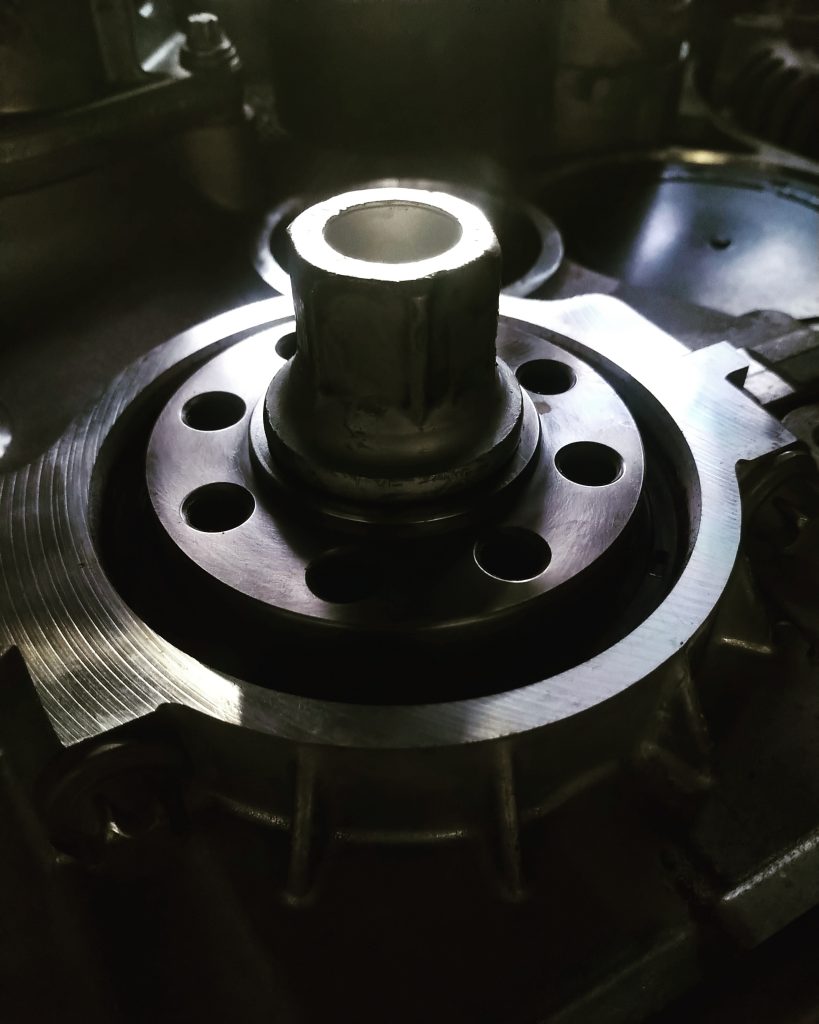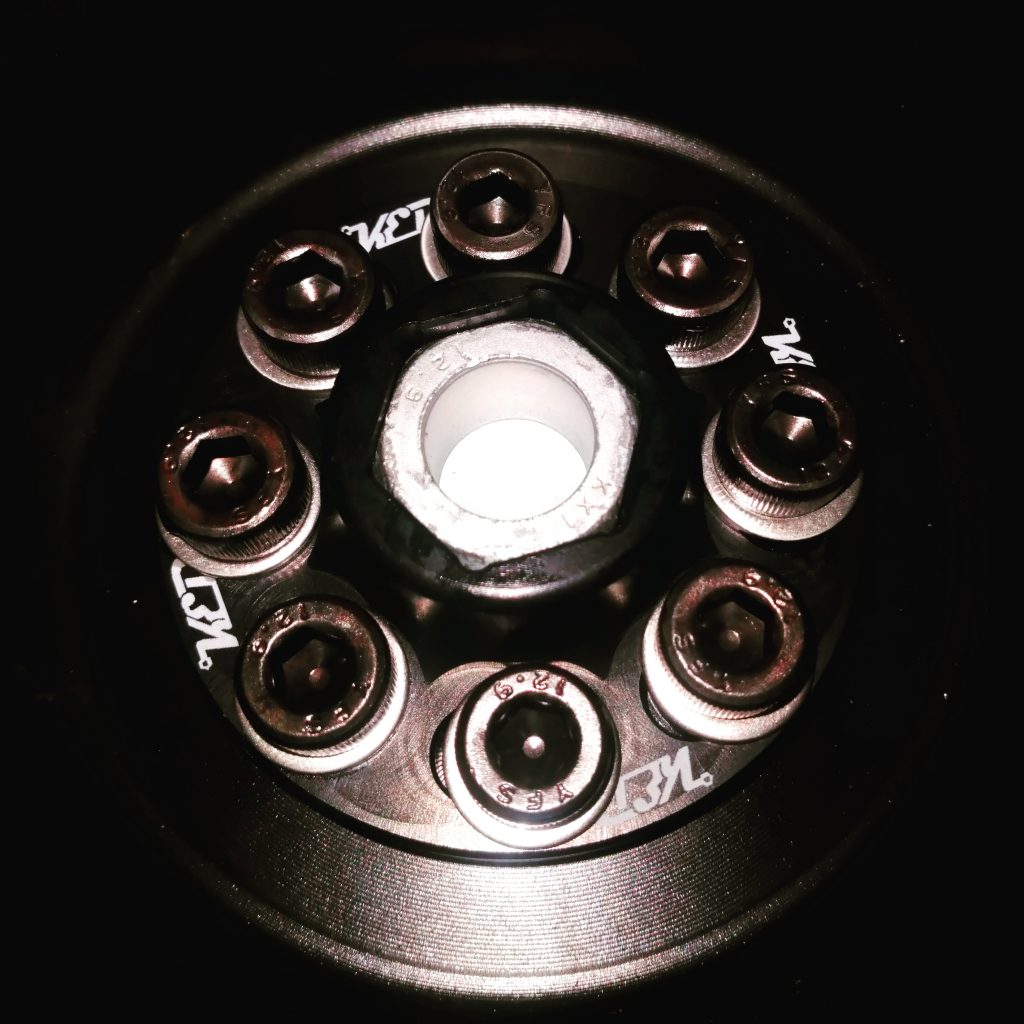 Next up, the teardown for turbos. Littco L640s retain OE-like response but with a far bigger punch, perfect for Paul's aim with the car. These were fitted with all new gaskets, seals, bolts and nuts.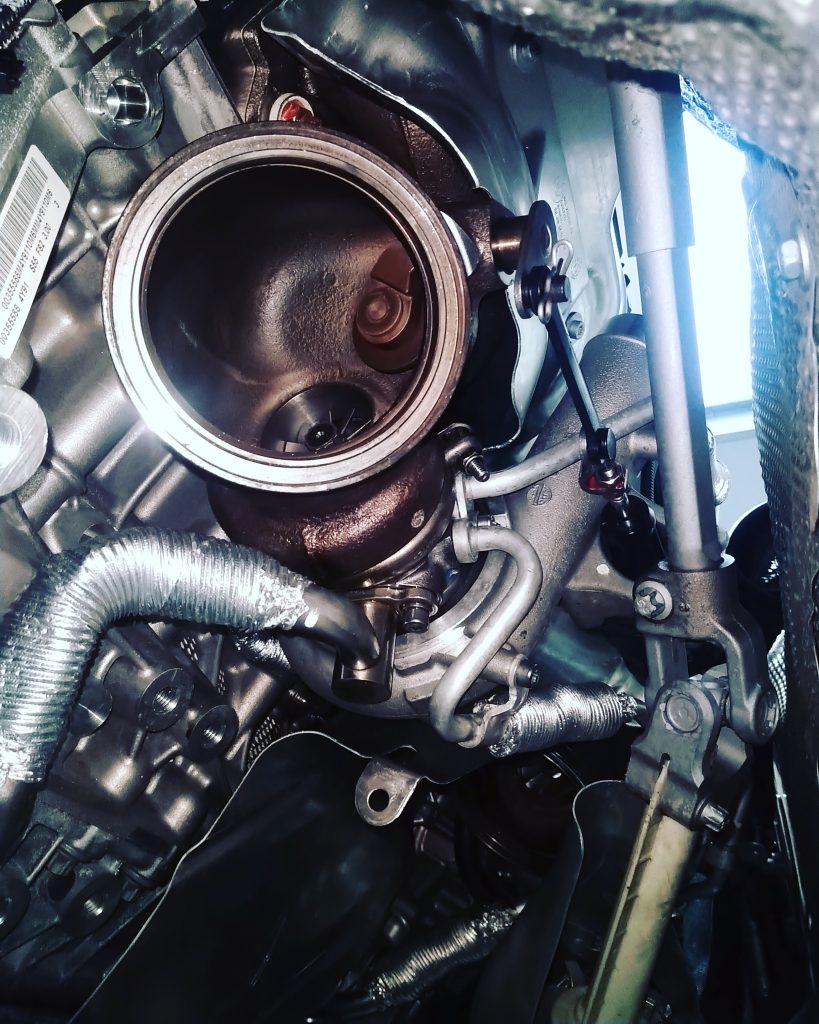 Having higher capacity turbos means that they must be allowed to breathe properly. The exhaust setup was upgraded with a set of Hack Engineering catless downpipes coupled to a 3.5″ single midpipe, onto the original backbox – all made from TIG-welded stainless steel, it makes for a great visual upgrade underneath the car as well as the sound and performance benefits! The finishing touch is a KED Chassis Brace to allow the clearance required.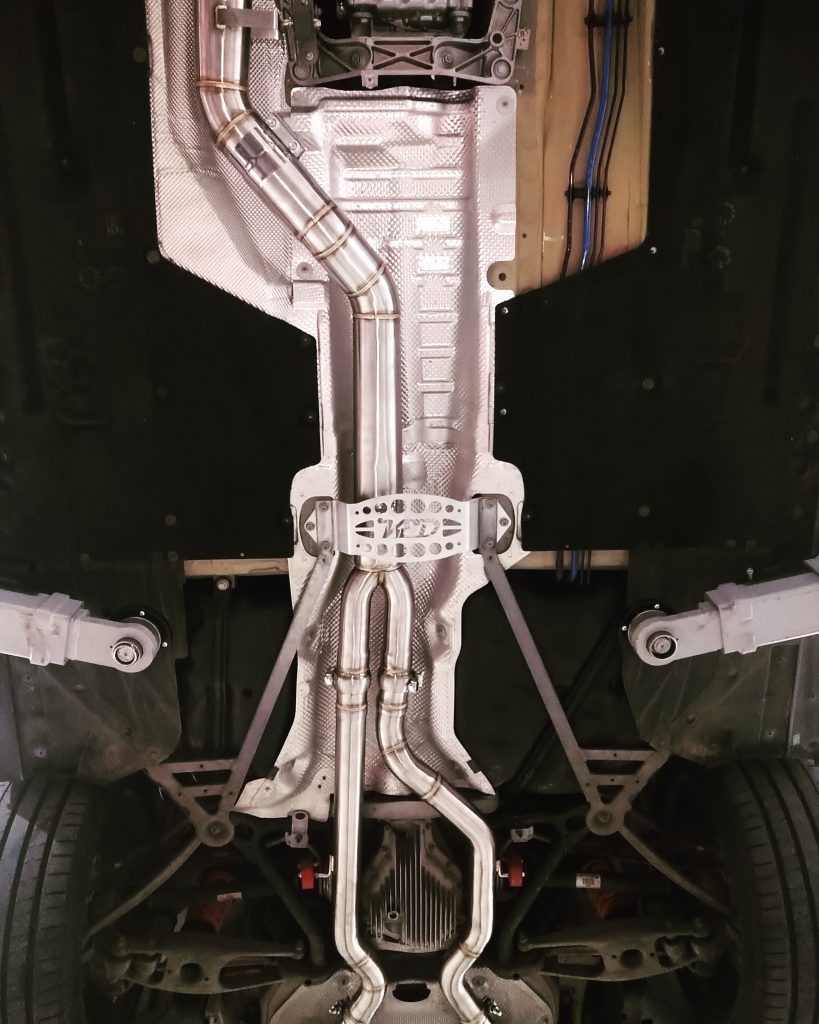 With exhaust sorted, time to let the intake side have some upgrades. This came in the form of Hack Engineering High Flow Turbo Inlets – a vital upgrade with hybrid turbos and a perfect combination with those Eventuri intakes. Increasing chargecooling is also vital with increased boost pressures, and for this Paul chose the combination of a CSF Chargecooler and a Hack Engineering Chargecooler Radiator.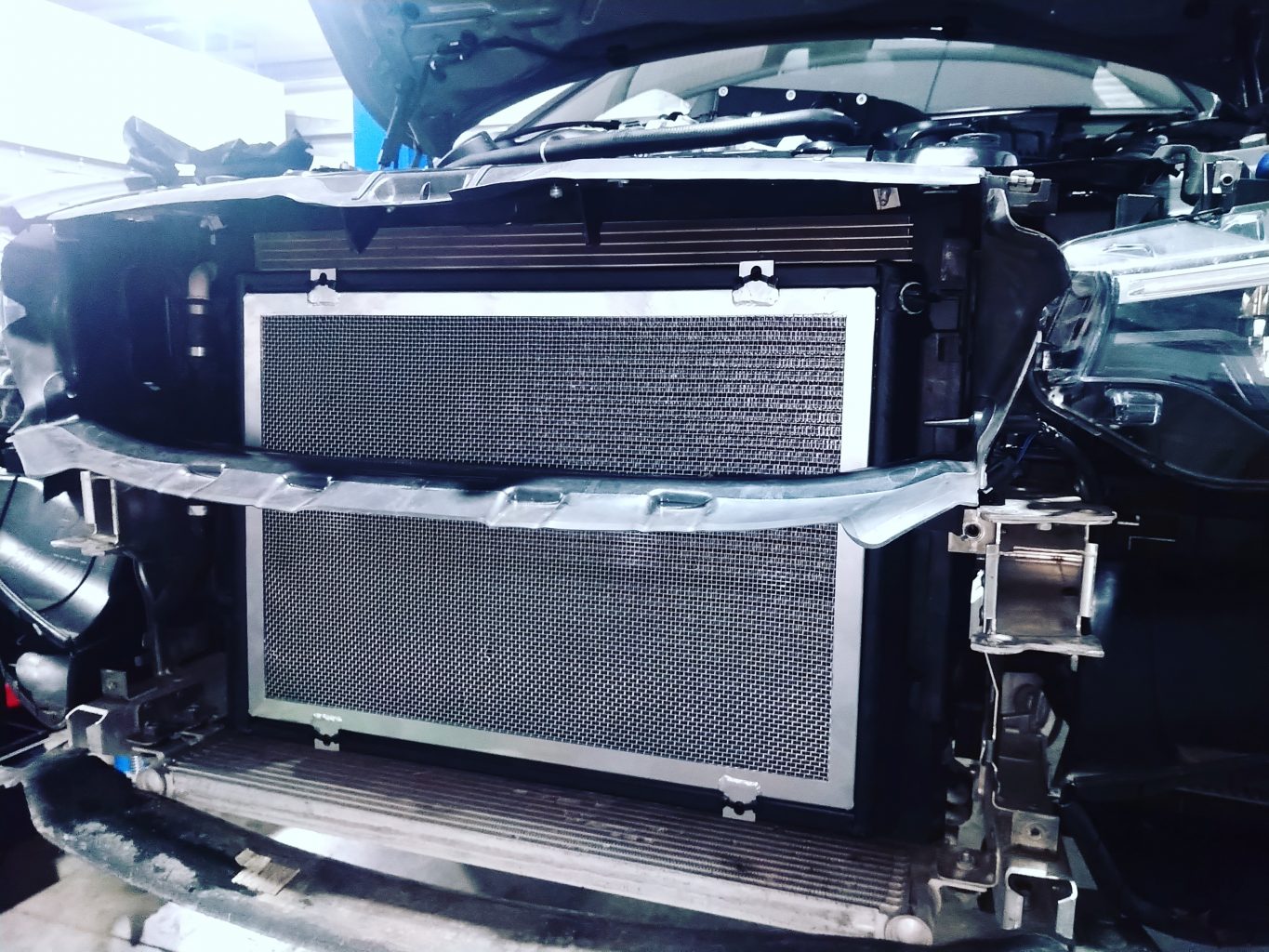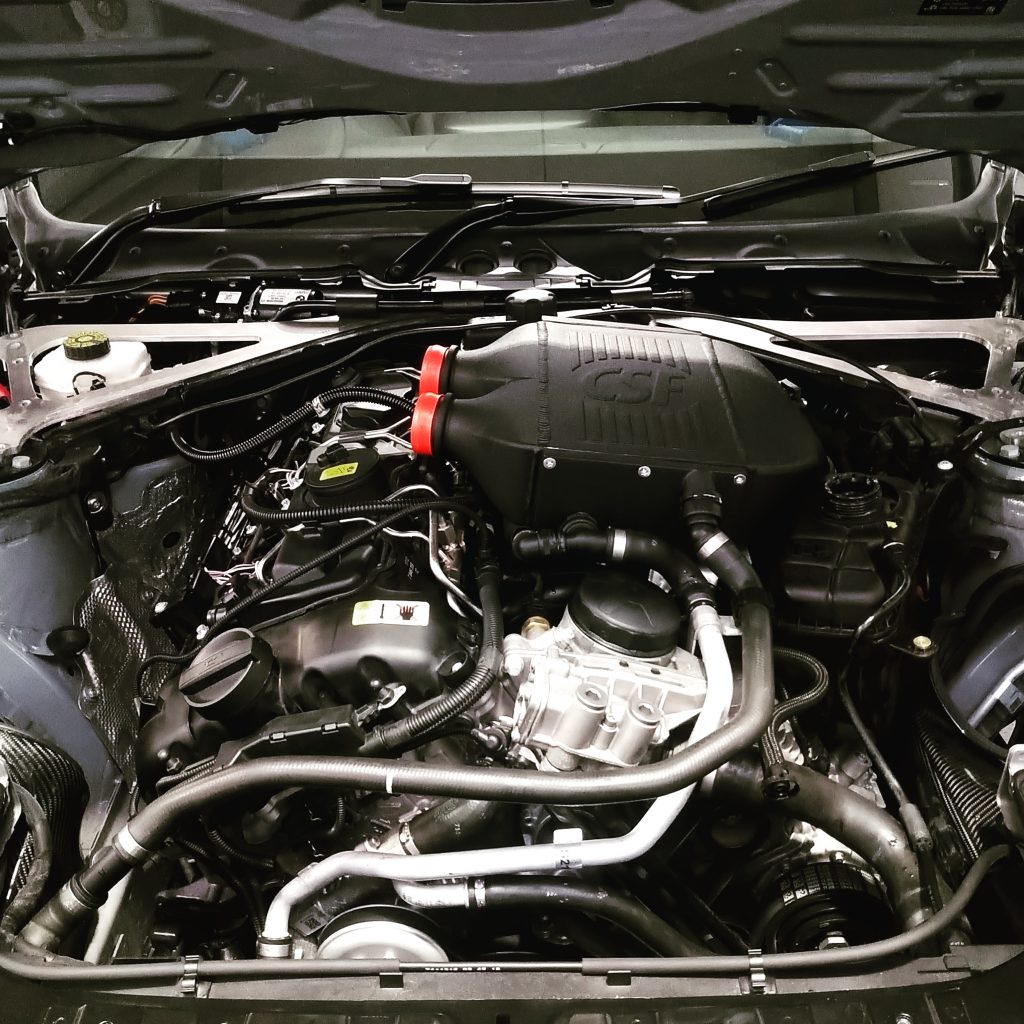 The rest of the build-up continued with Eventuri Carbon Fibre Chargepipes, an Eventuri Engine Cover and plenty of the usual Hack Engineering refinements, along with a Mishimoto Oil Catch Can to finish it off.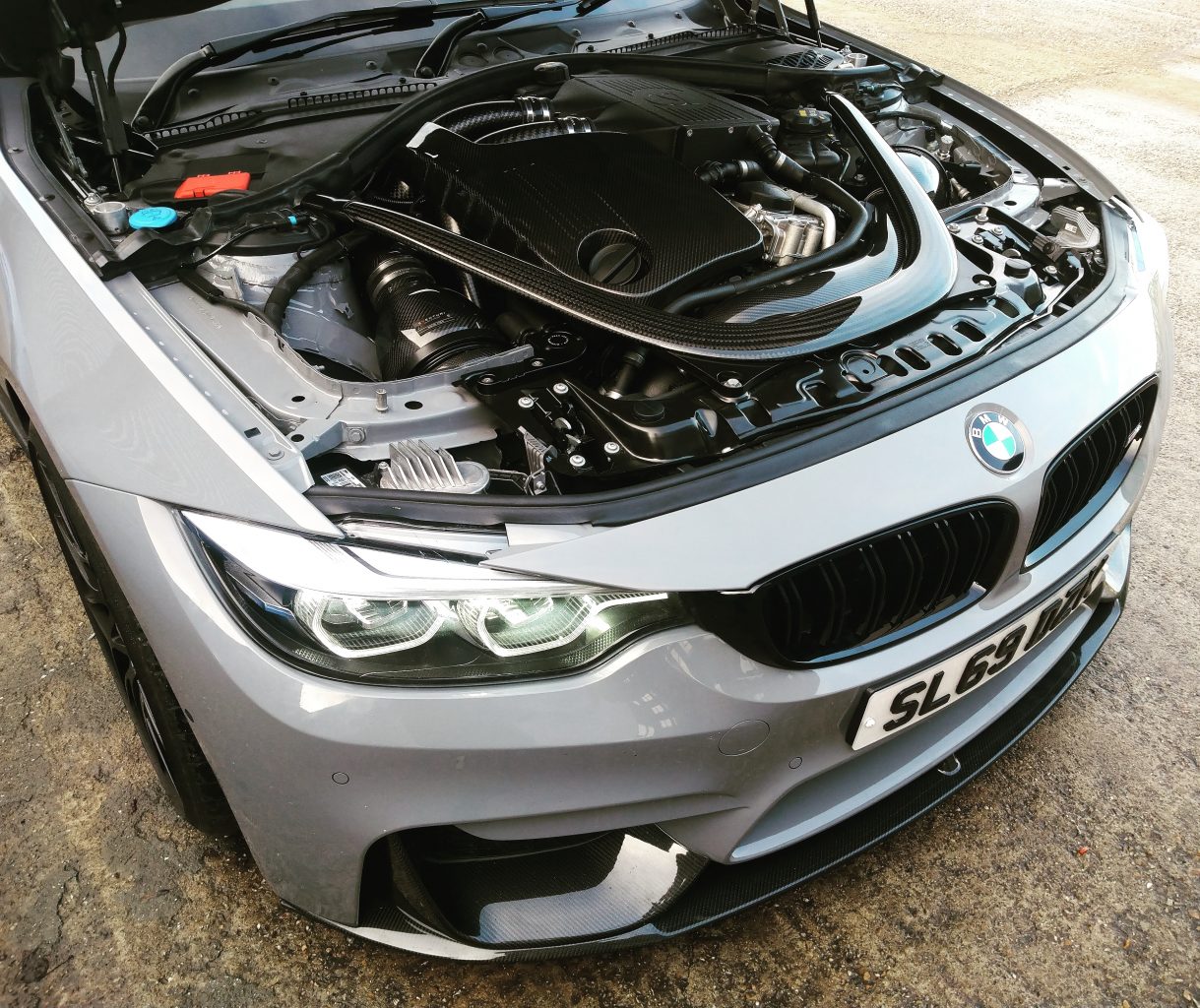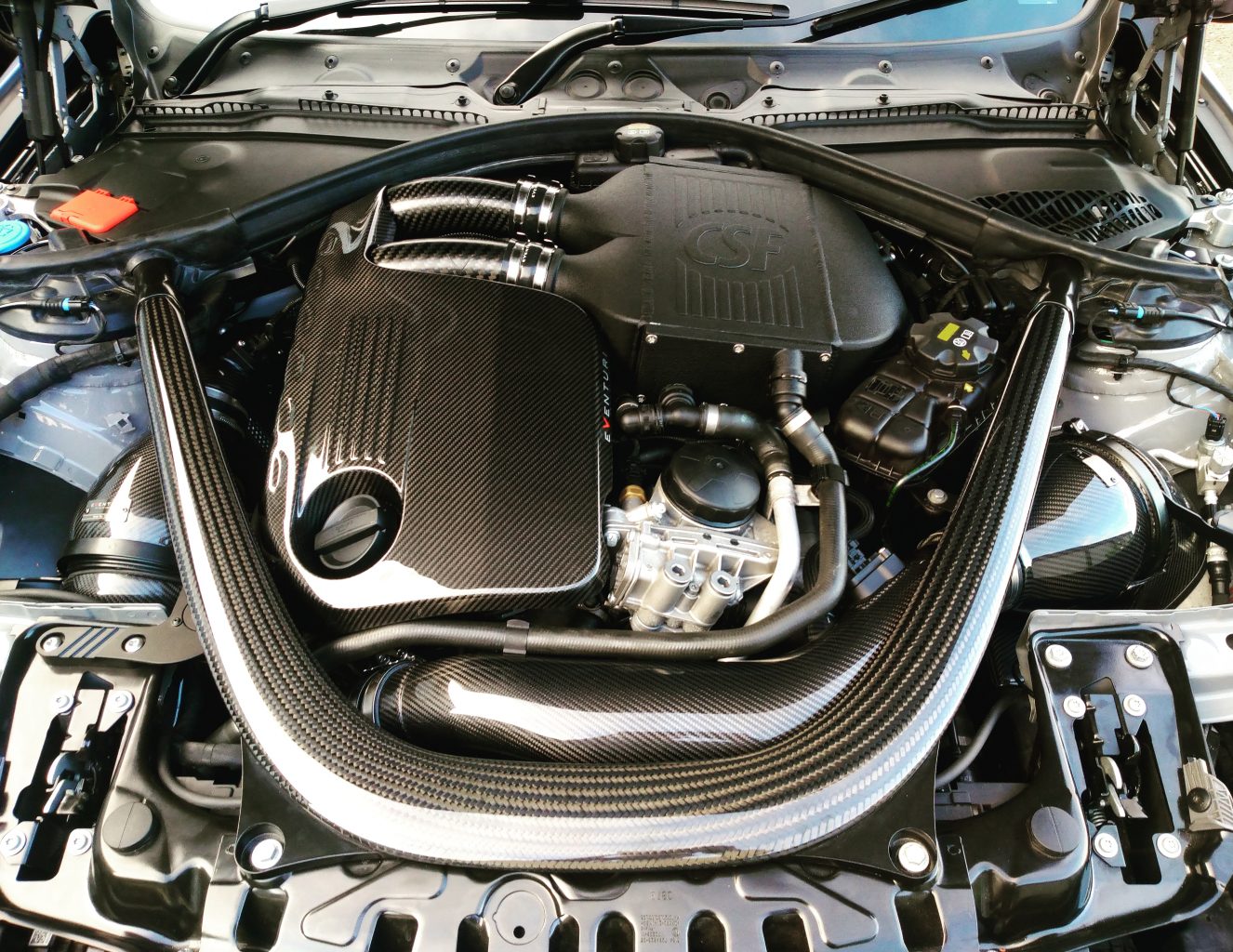 Job complete and ready to head back to Velocity for tuning! This resulted in a healthy 625bhp and 772nm with more to come!